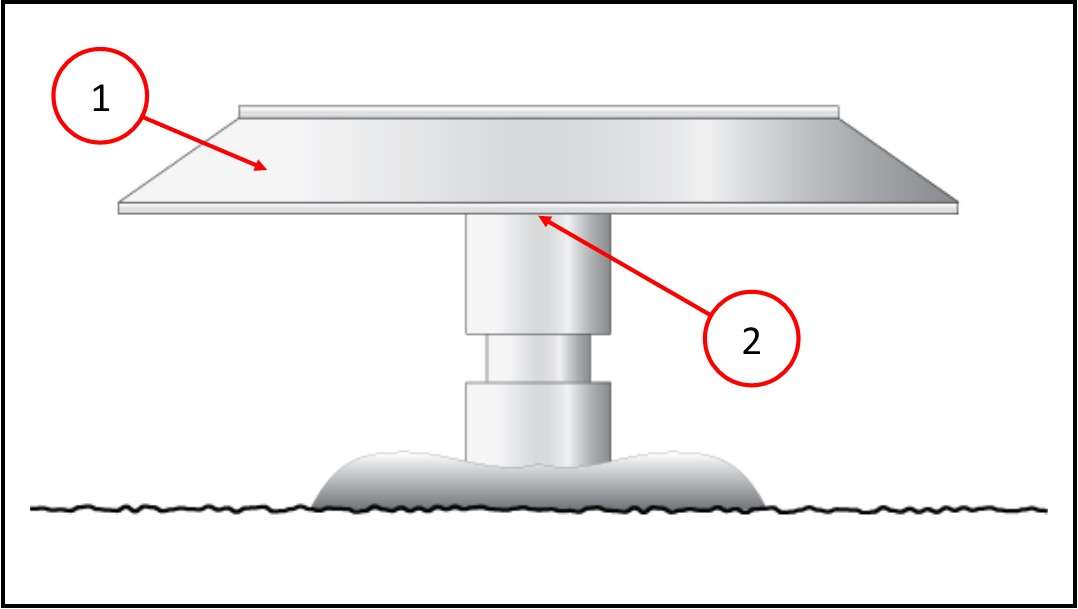 Developed by Mobility Research Centre, TacPro™ Stainless Steel Tactile Indicators are a specialised premium product for the orientation of people with vision impairment and provide an anti-slip surface for all pedestrians. They have been designed as a retrofit system for new and existing surfaces.

1) TacPro™ Stainless Steel Tactile Indicators are precision CNC machined from a single solid round bar of 316 Marine-Grade Stainless Steel. They are naturally resistant to hydrolysis, chemical and microbial attack

2) The stem is machined down to 6mm - not welded to the head, eliminating the failure point. This process produces a Tactile Indicator that will not rust and is extremely tough with an exceptionally high shear strength.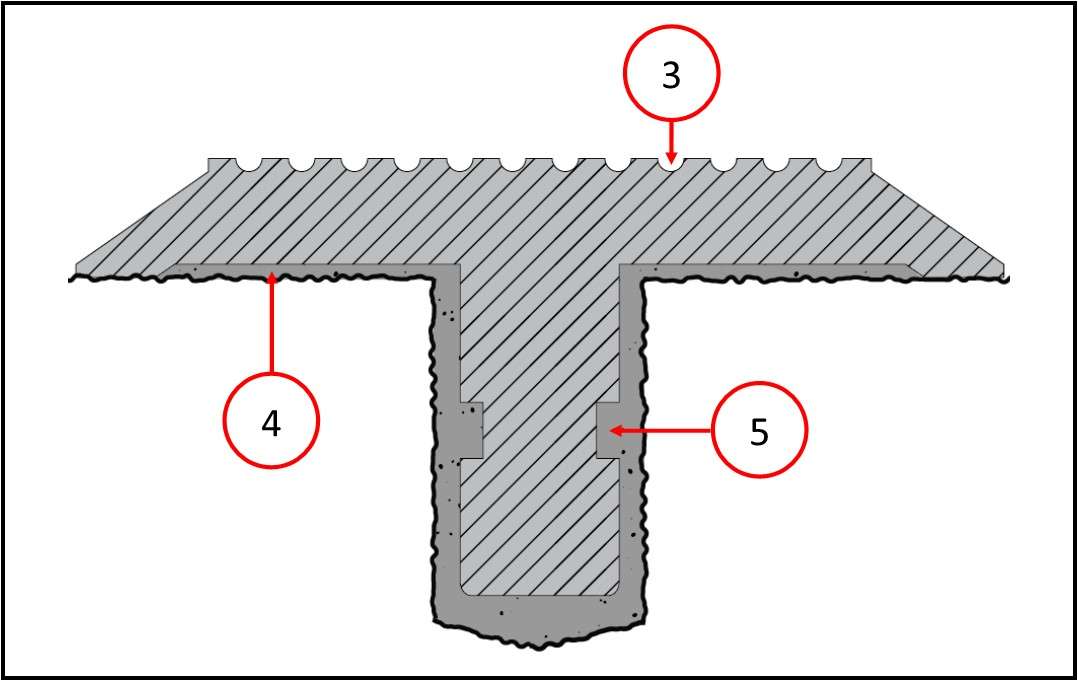 3) The slip resistant grooves on the top of the Tactile Indicator have a scalloped profile to reduce dirt and grime build-up and ease cleaning.

4) A unique stud design incororates a cavity under the Tactile Indicator head. This traps the epoxy adhesive, creating the maximum surface area for a strong bond between stud and the substrate that seals out water and debris.

5) The machined band on the Tactile stem improves the mechanical bond with the two part epoxy.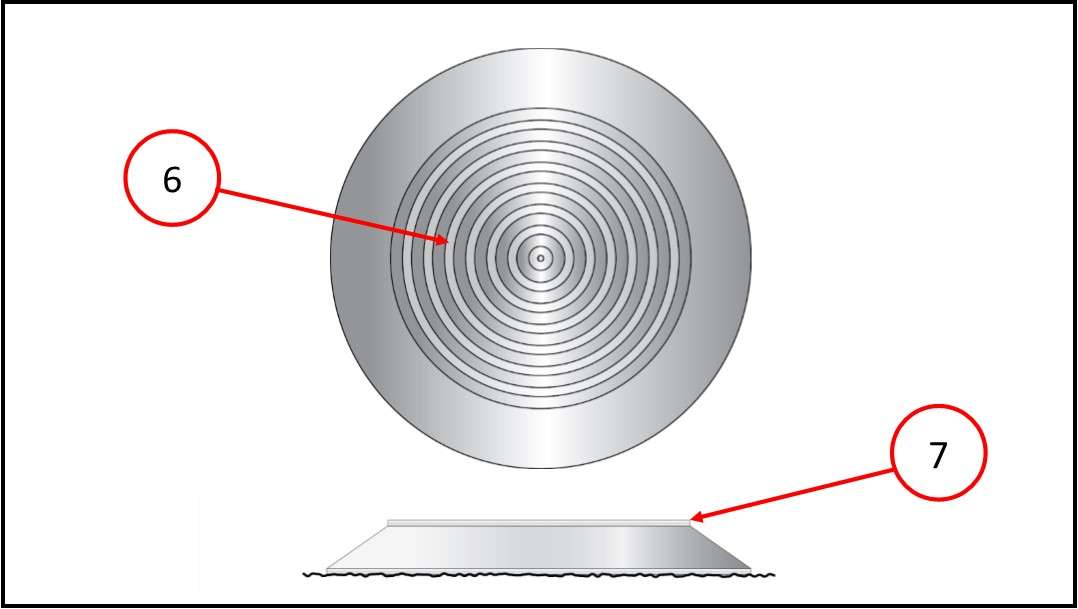 6) TacPro™ Warning Tactile Studs combine a slip resistant concentric circle tread pattern with 7) a raised top edge that greatly impoves slip resistance. Our Directional Tactile Bars have an aggressive pyramid tread pattern. Both products give a 0.95 CoF (Coefficient of friction) using the wet pendulum test method - equivalent to an R12 rating using the wet ramp test method.

TacPro™ Tactile Indicators exceed all relevent compliance standards - Australian Standards AS/NZS 1428.4.1:2009 and NZ/AS 4586:2004 Slip-Resistance Standards.