Whitianga Town Centre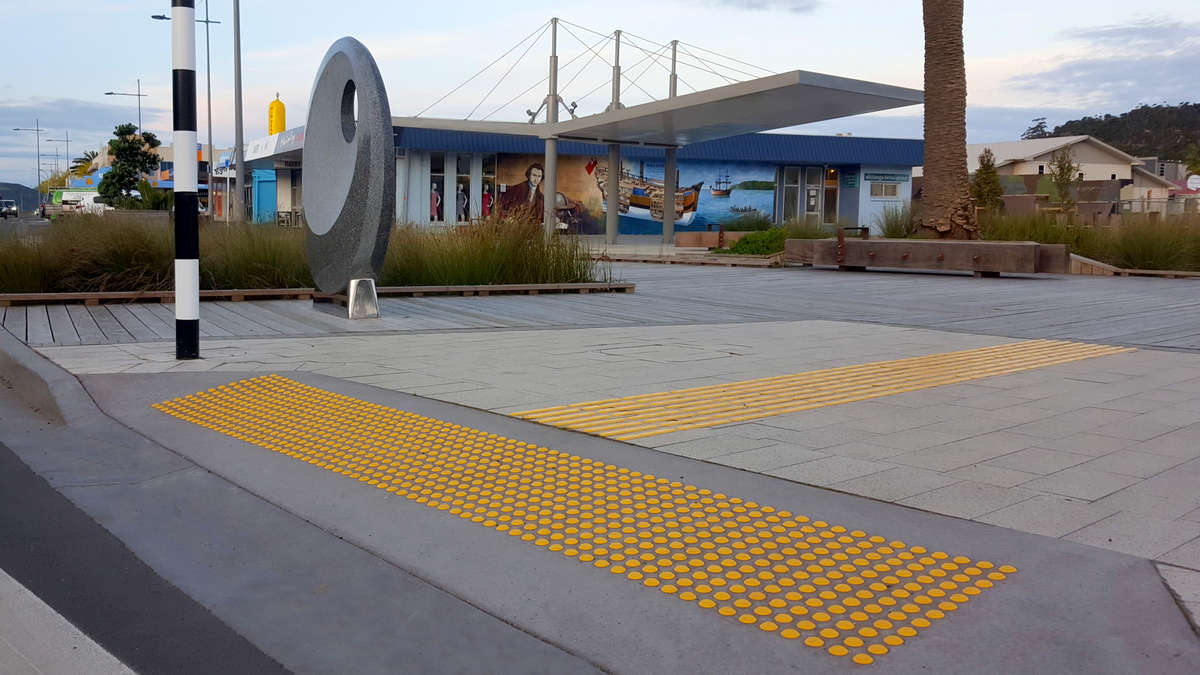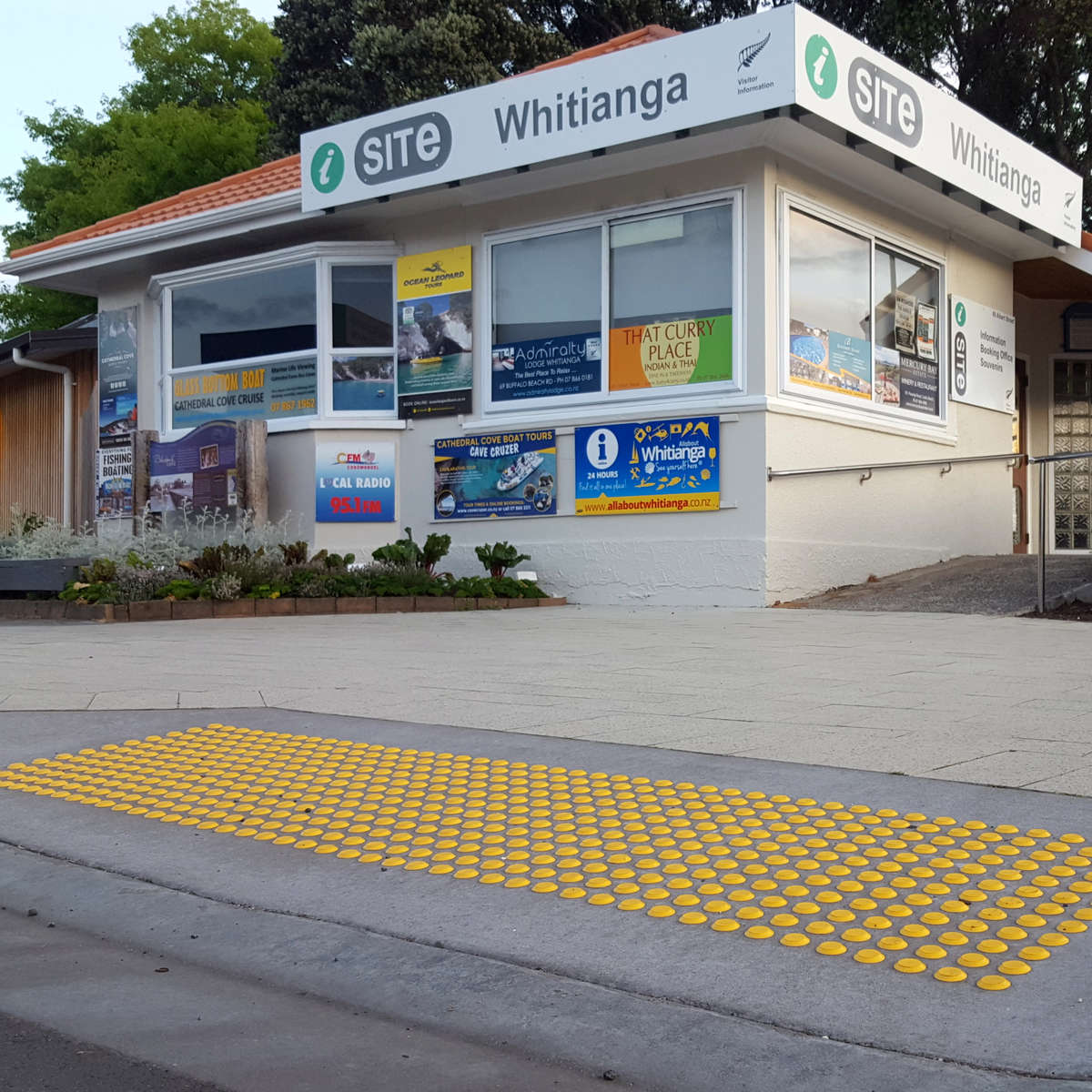 Whitianga is an attractive seaside town in Mercury Bay, on the eastern Coromandel Peninsula that encompasses a spectacular coast flanked by islands.


The beautiful deep water harbour and marina has made Whitianga the home of the Mercury Bay Boating club and the main departure point for big game fishing enthusiasts and many other water activities.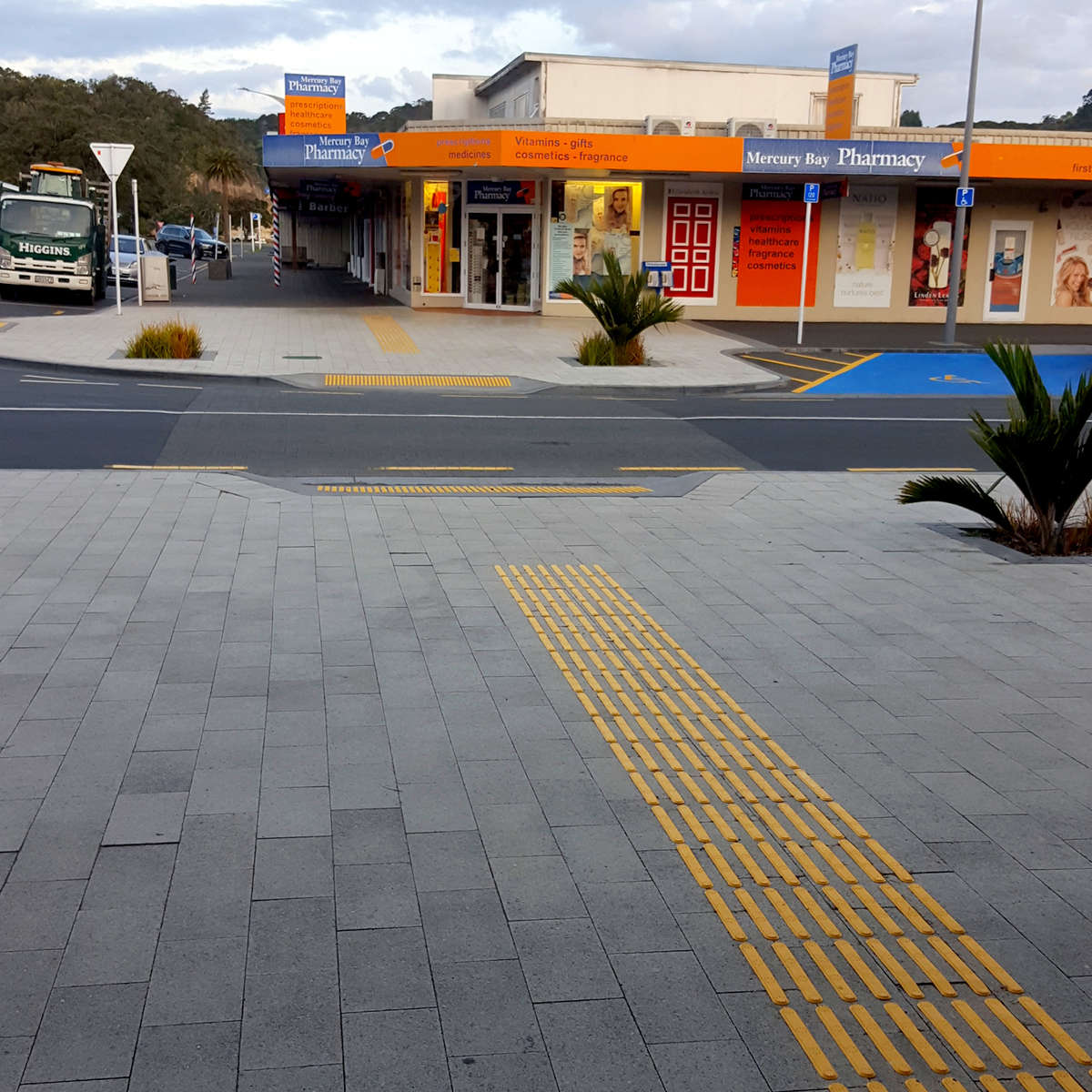 The township is very popular during the summer months and the local council recently decided to upgrade the town centre footpaths and communal spaces with a focus on creating better accessibility for both locals and visitors.


TacPro™ won the contract to supply and install both our Warning and Directional Yellow Polyurethane Tactile Indicators at all pedestrian crossing points for the project.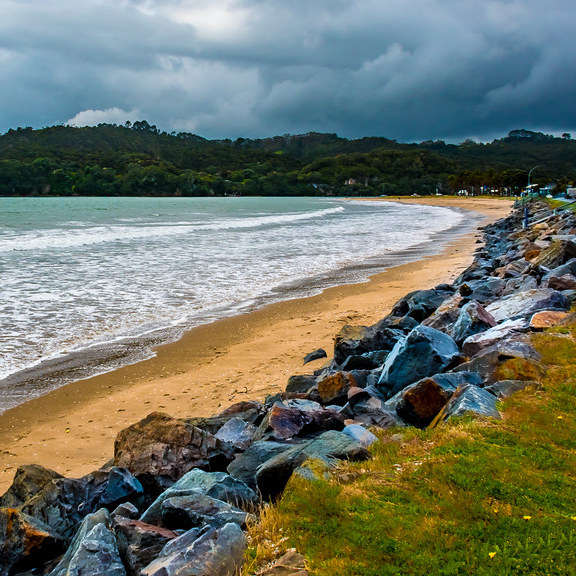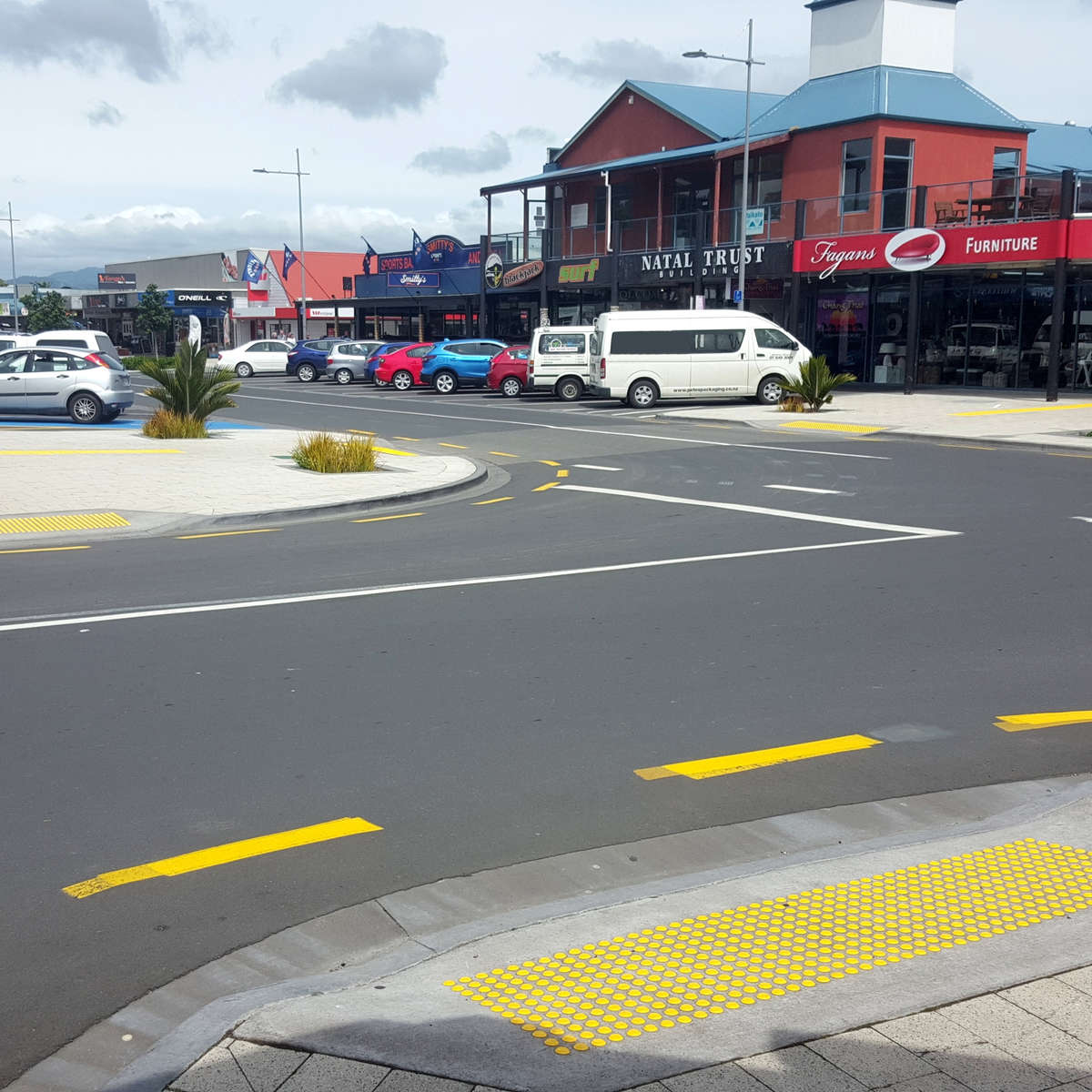 TacPro™ products used on this project