Westfield Newmarket Shopping Precinct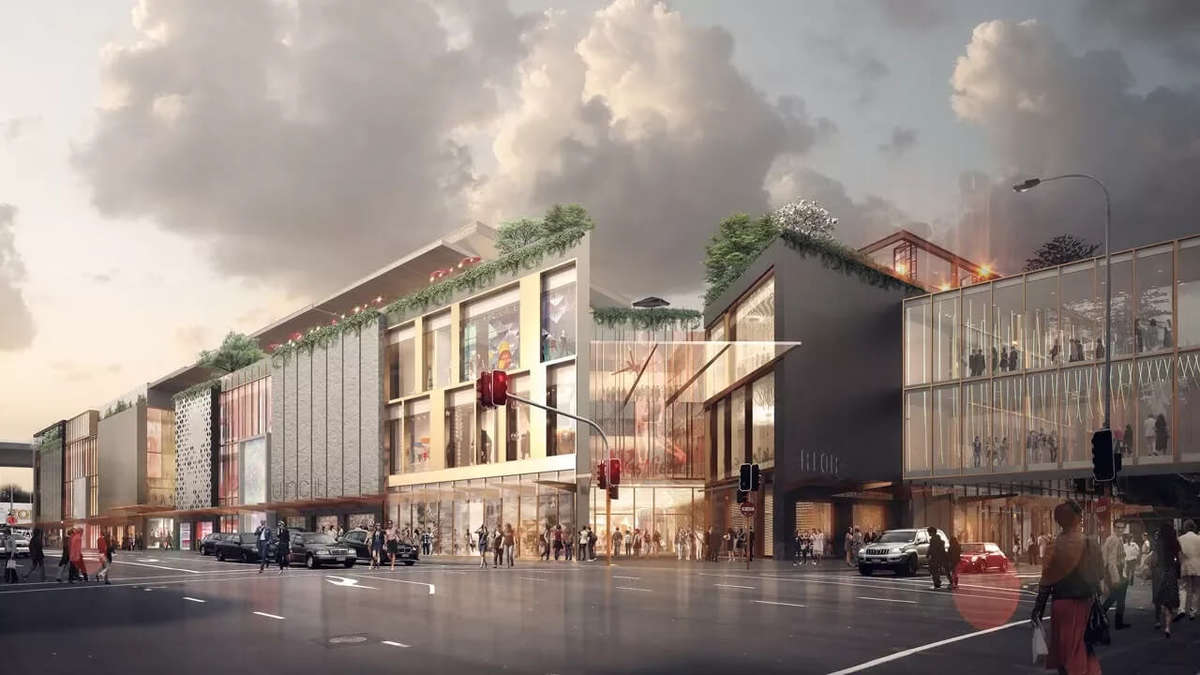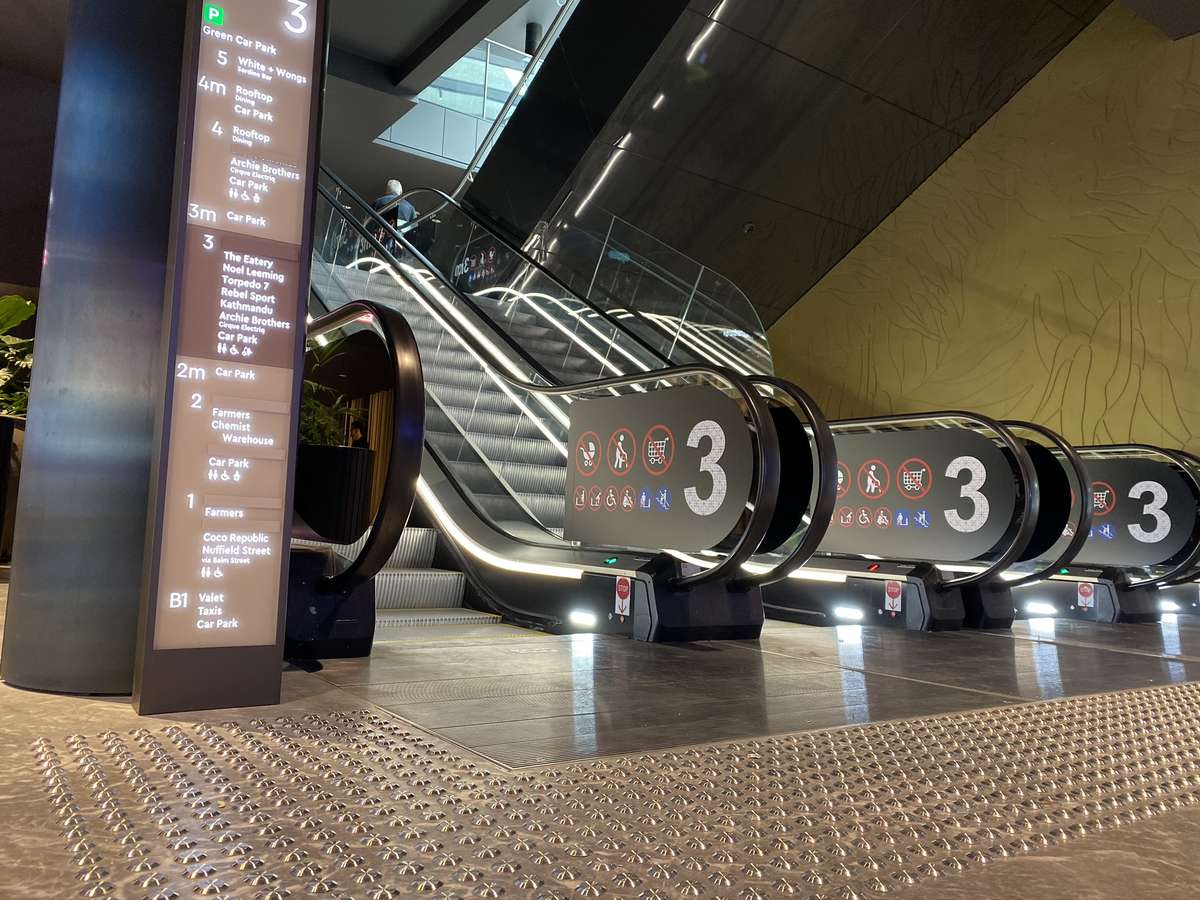 With a combined floor plan of over 88,000 square metres, across two buildings, separated by a double storey glass 'Sky Bridge', the Westfield Shopping Precinct in Newmarket is one of the country's largest and most prestigious shopping precincts.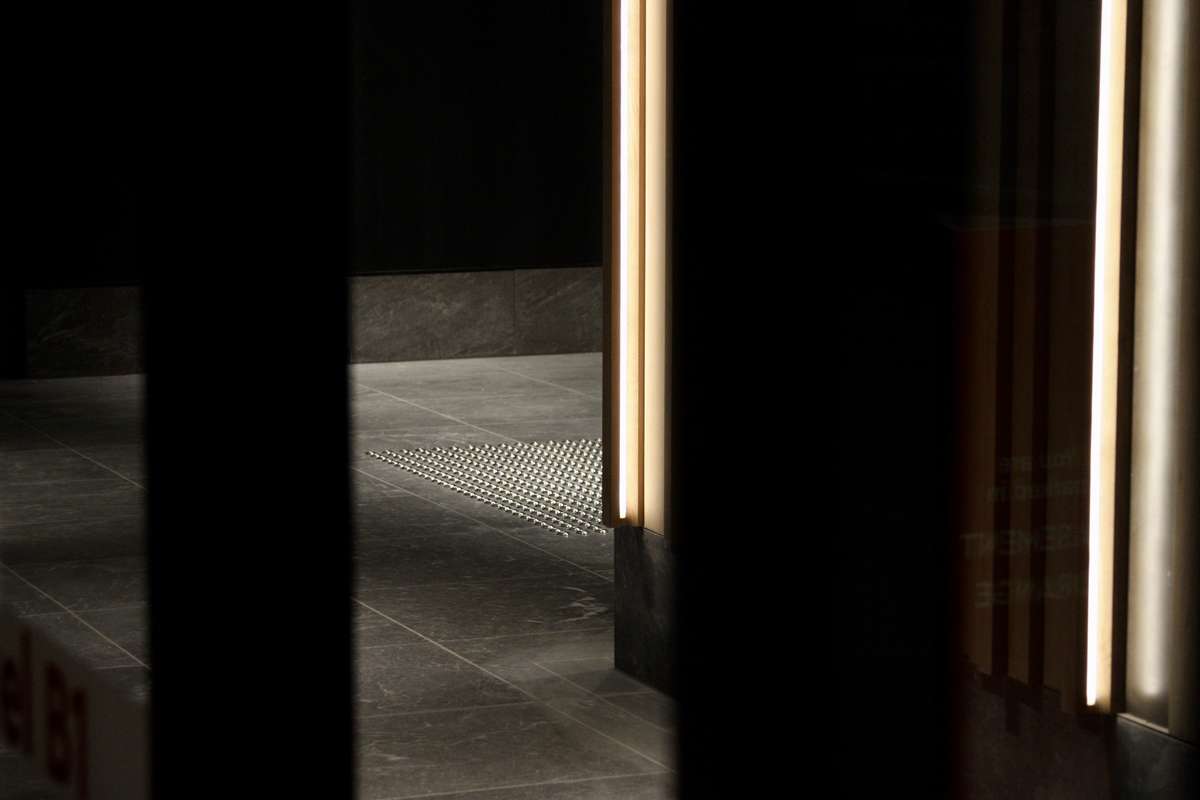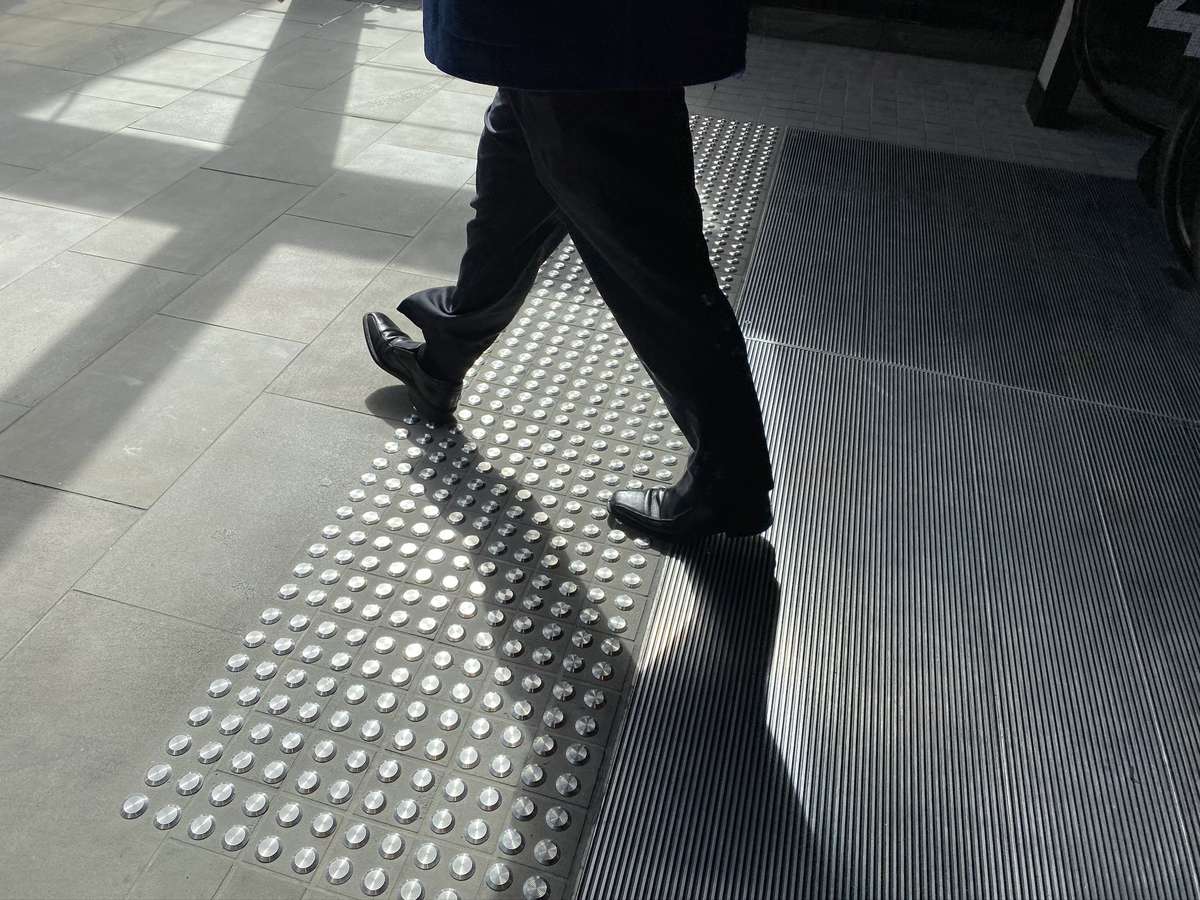 TacPro were selected by Scentre Group, owners and operators of Westfield, to supply and install over 2.2km of stair nosing and over 50,000 tactile indicator studs at the new complex in Newmarket.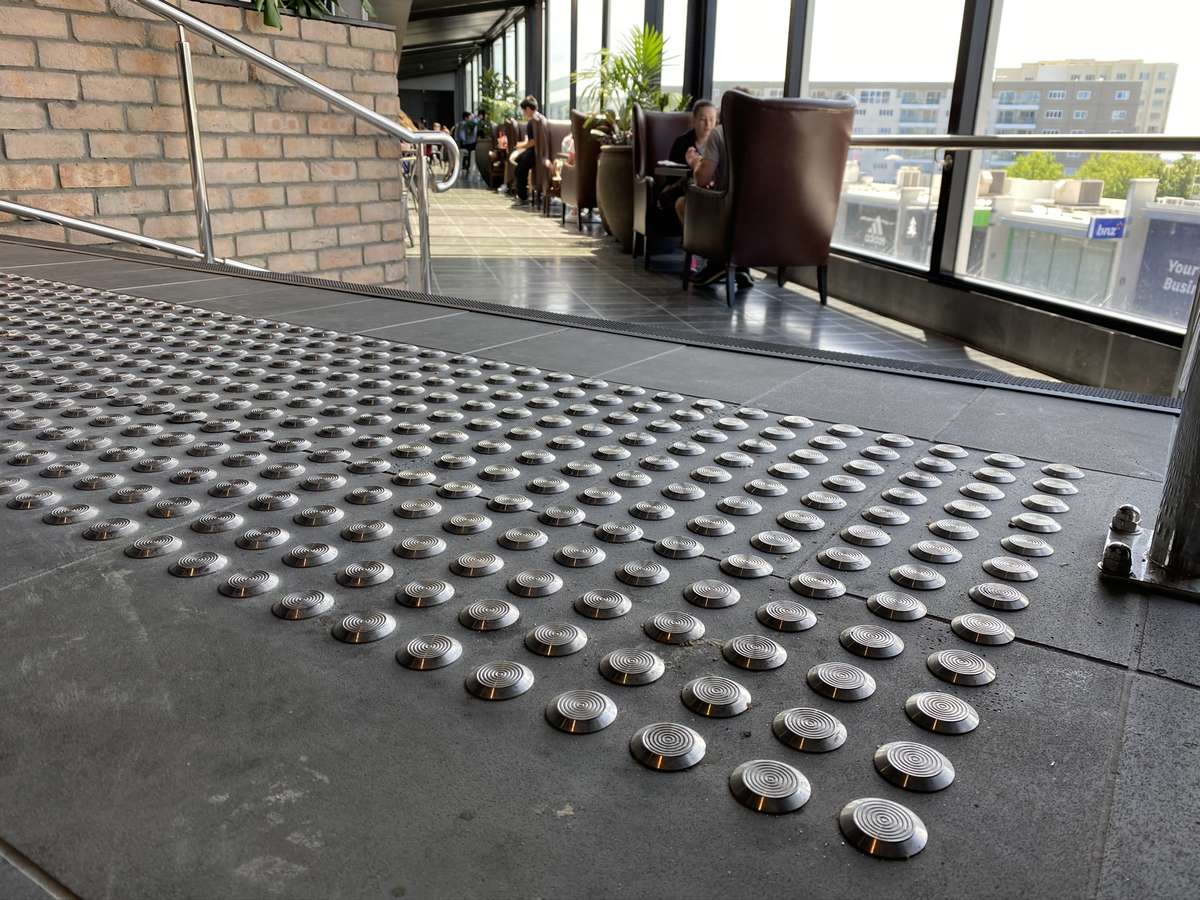 Westfield Newmarket spans two city blocks and comprises over 230 individual stores, services and eateries, a cinema complex with seven screens and almost 1000 car parks.

The stand-out feature of the building is a rooftop dining experience that covers the top of one of the precincts city blocks. Consisting of a dozen bars and restaurants the space has impressive garden terraces, an ornamental sky pool and artworks throughout.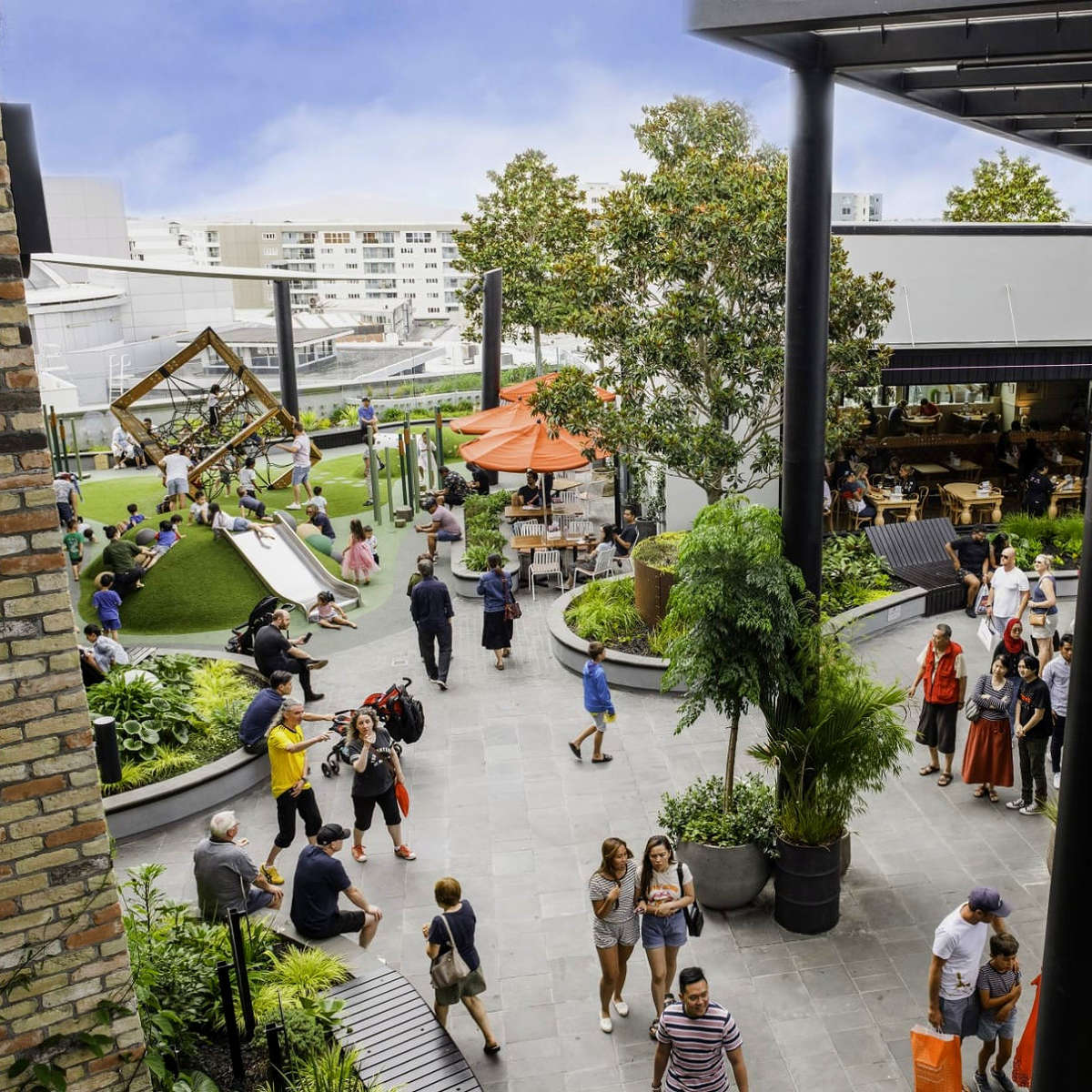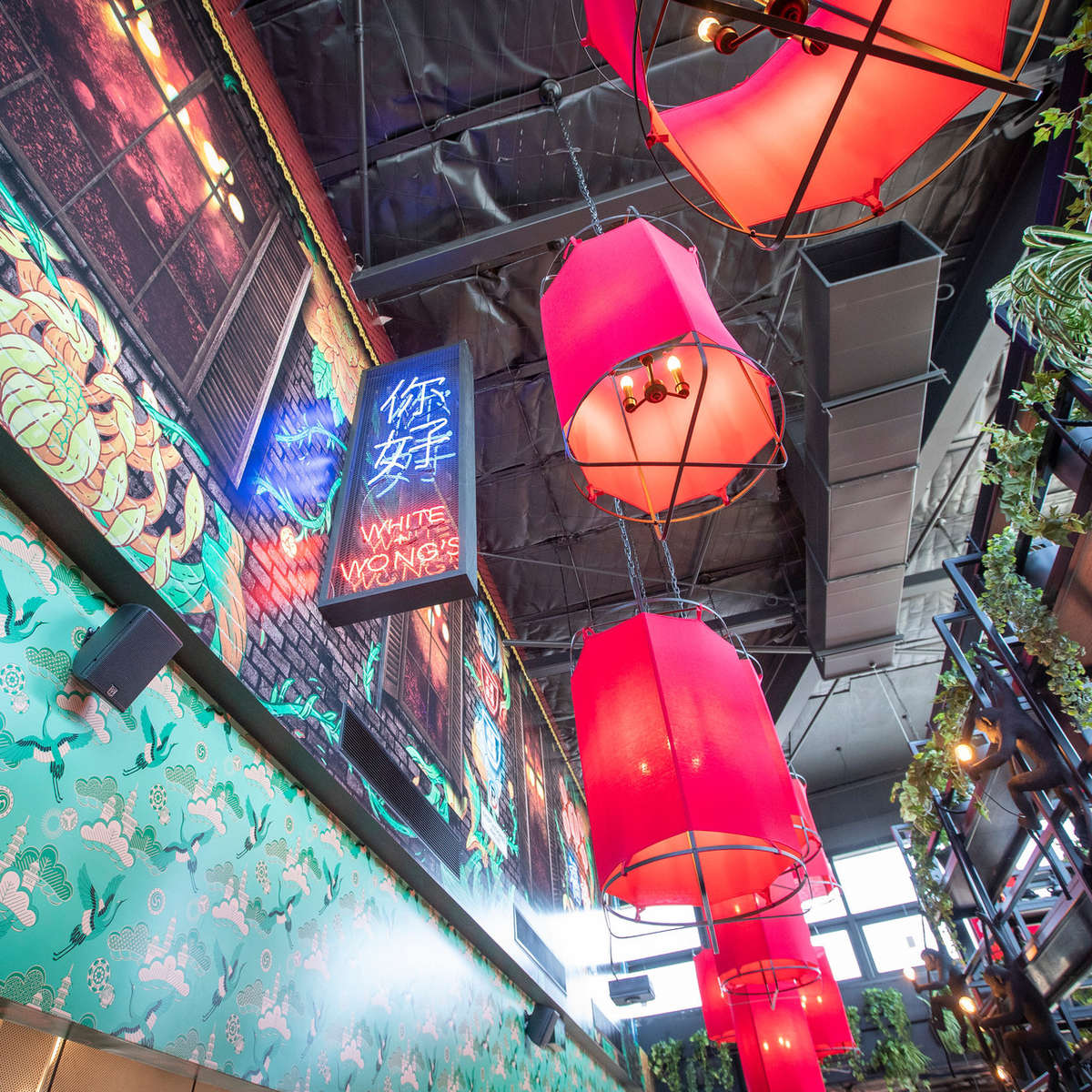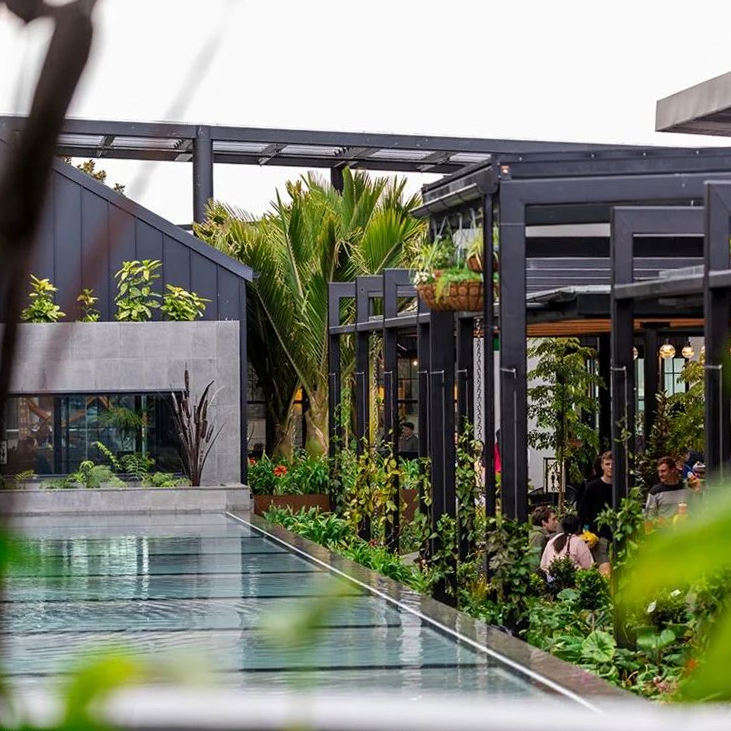 TacPro™ products used on this project