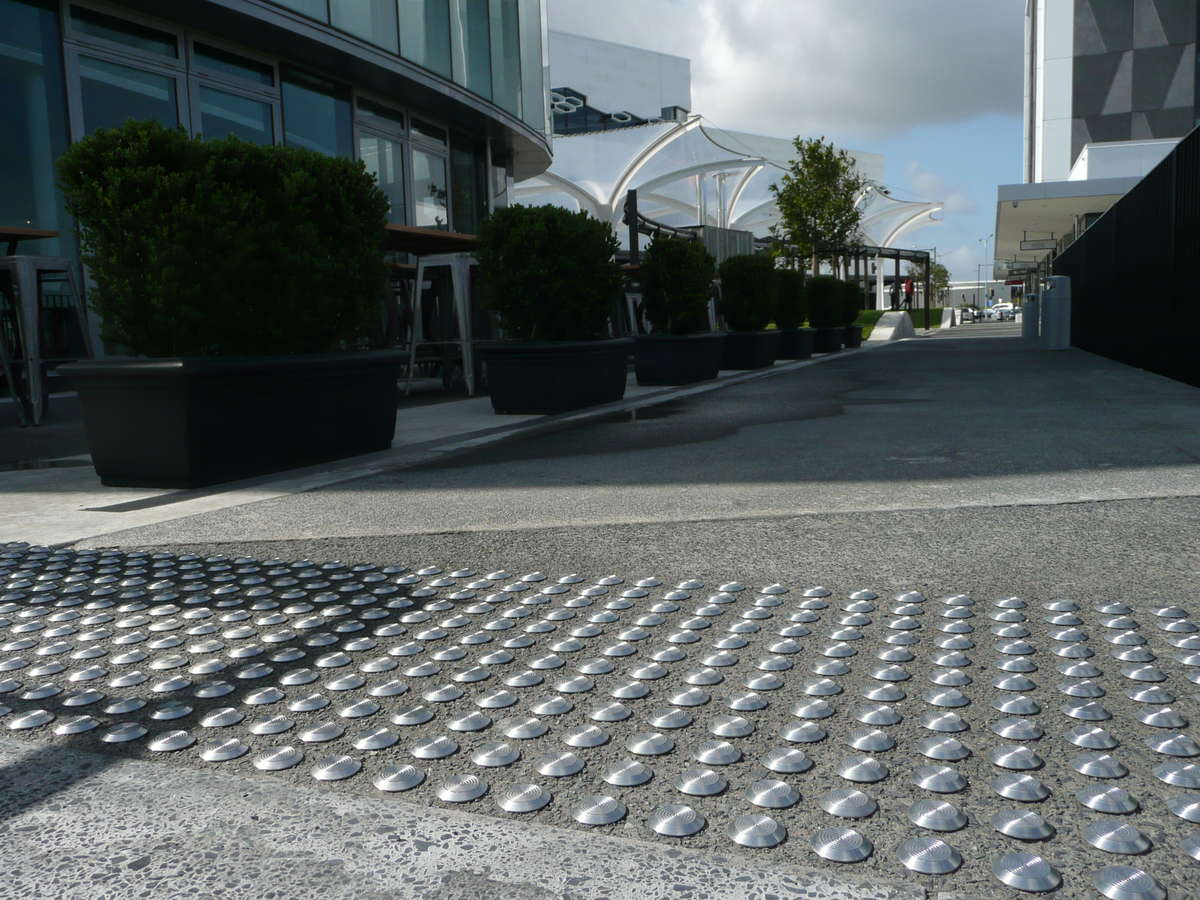 The Crossing
The Crossing project, a mixed-use development completed by Dominion Constructors, is a testament to the attention to detail and commitment to quality TacPro is known for. The project spans 24,700m2 and includes 62 serviced apartments, 17,300m2 of commercial office space, and 4400m2 of retail and hospitality-type spaces.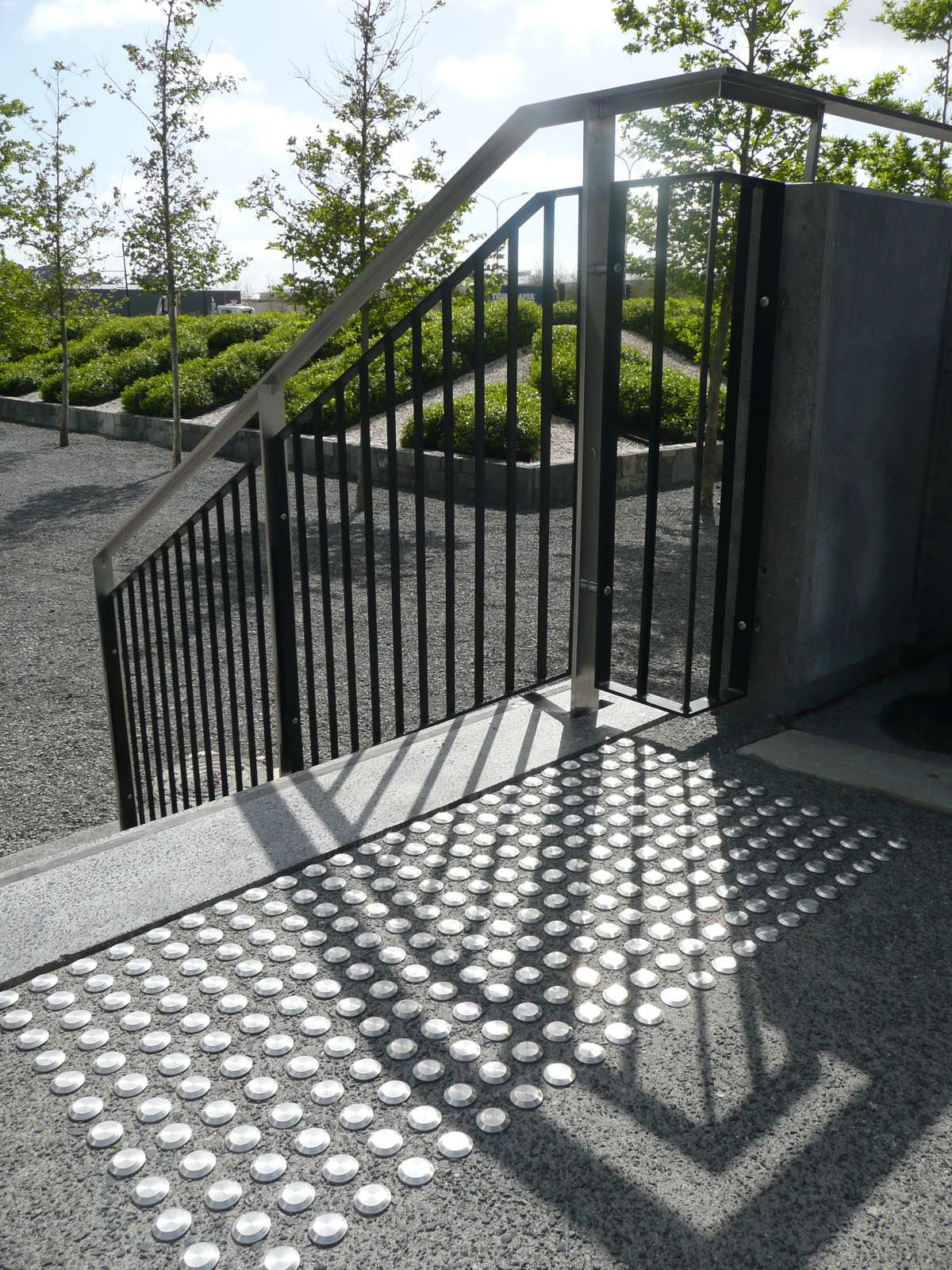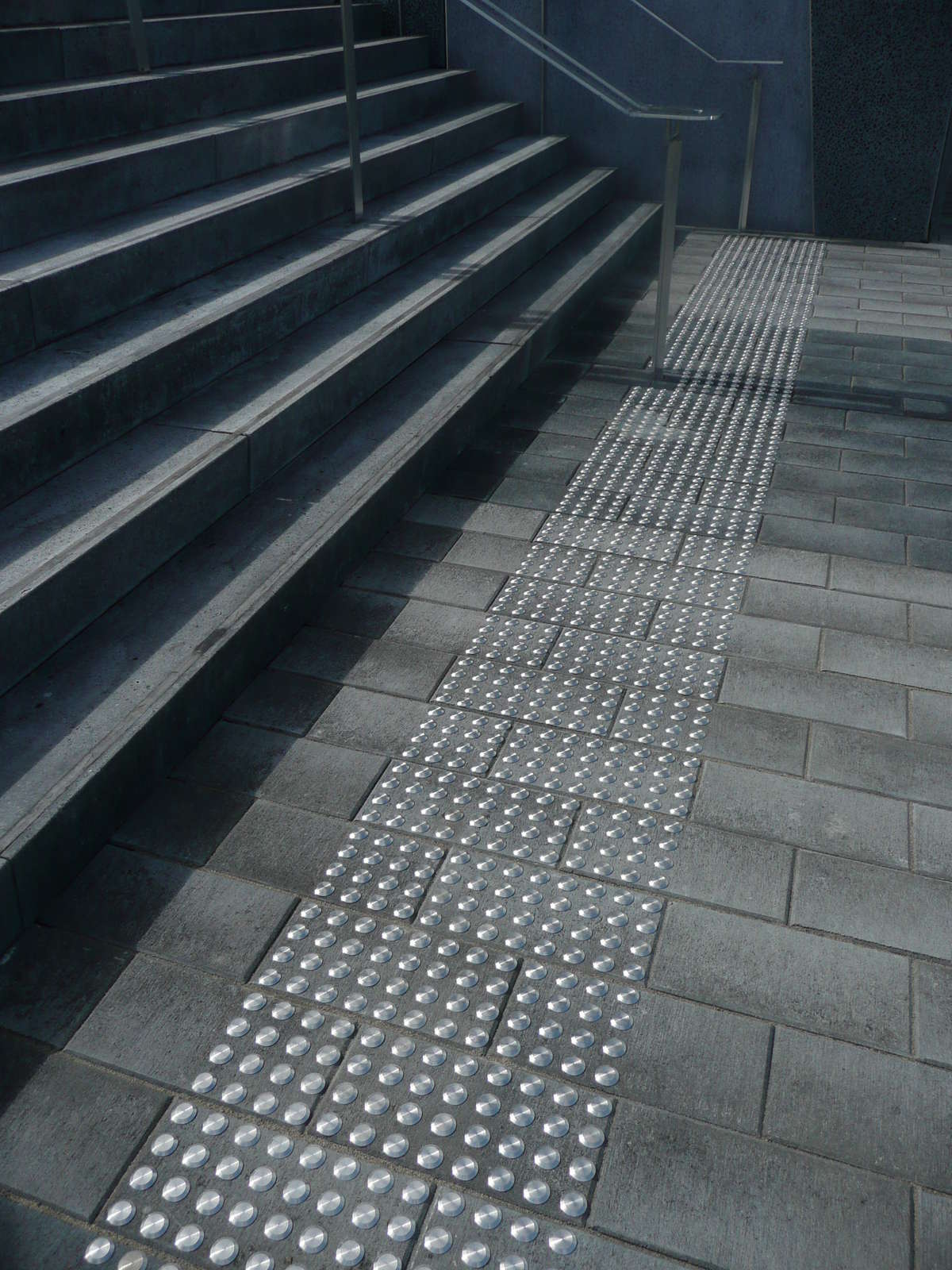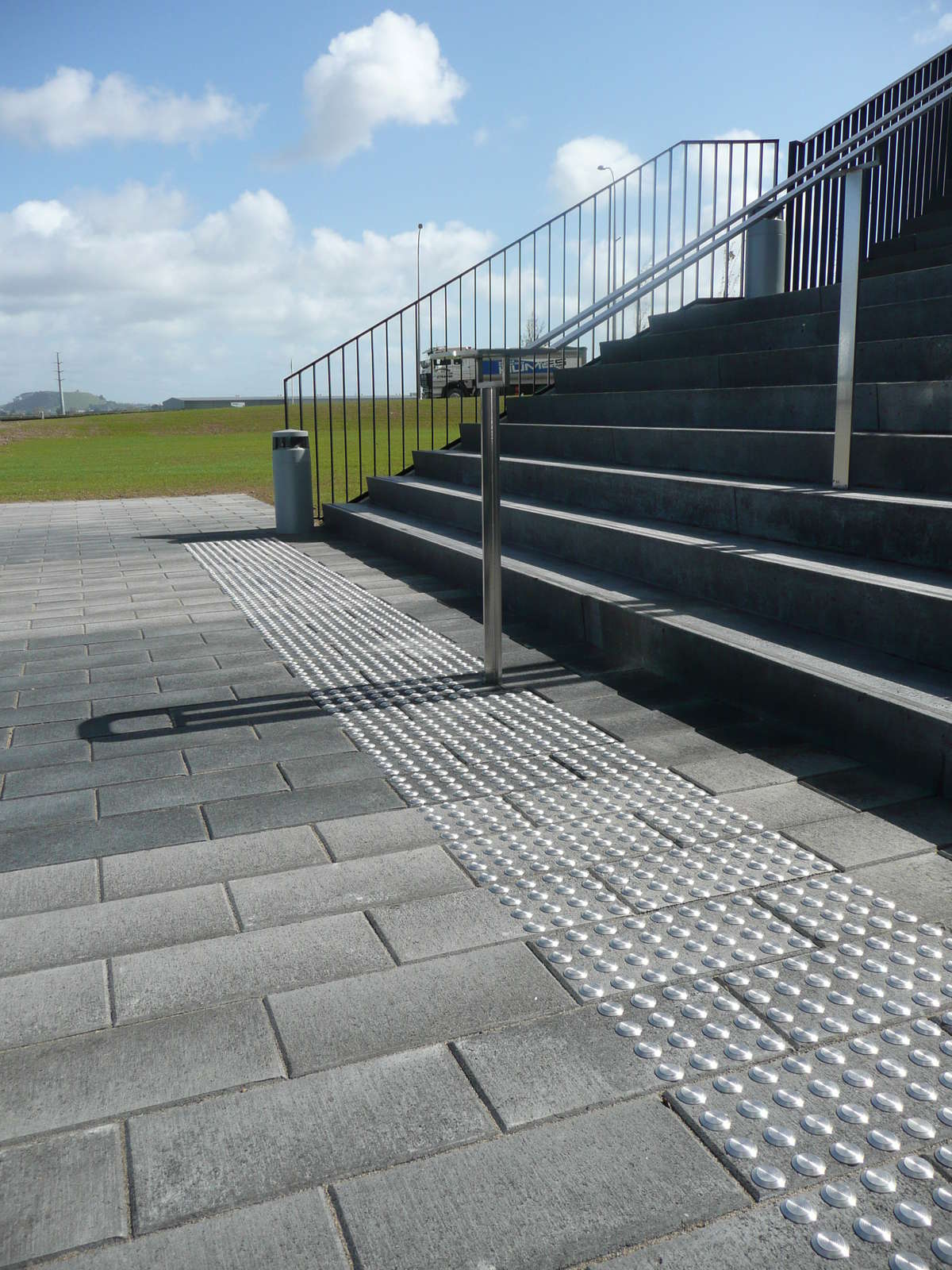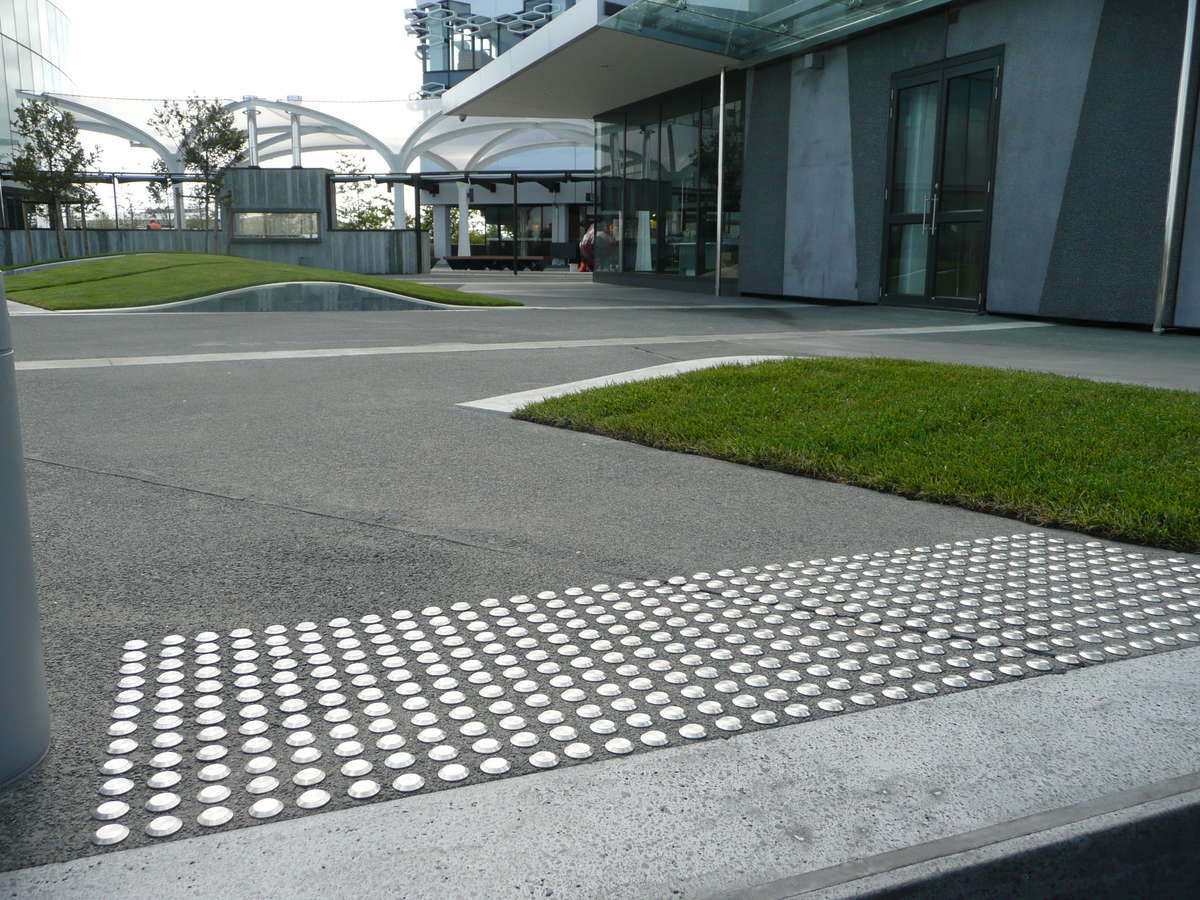 To ensure the safety and accessibility of this development, TacPro was chosen to supply and install premium stainless steel tactile indicators on exposed aggregate concrete and stone tiles at the tops and bottoms of stairs throughout the project. These indicators provide a visual and tactile warning to pedestrians, helping them to navigate the space safely and confidently.



One of the standout features of our premium stainless steel indicators is the use of a proprietary two-part epoxy adhesive for secure attachment to the surface. In addition, the indicators are made from marine-grade 316 stainless steel, which is known for its inherent durability and resistance to corrosion and wear.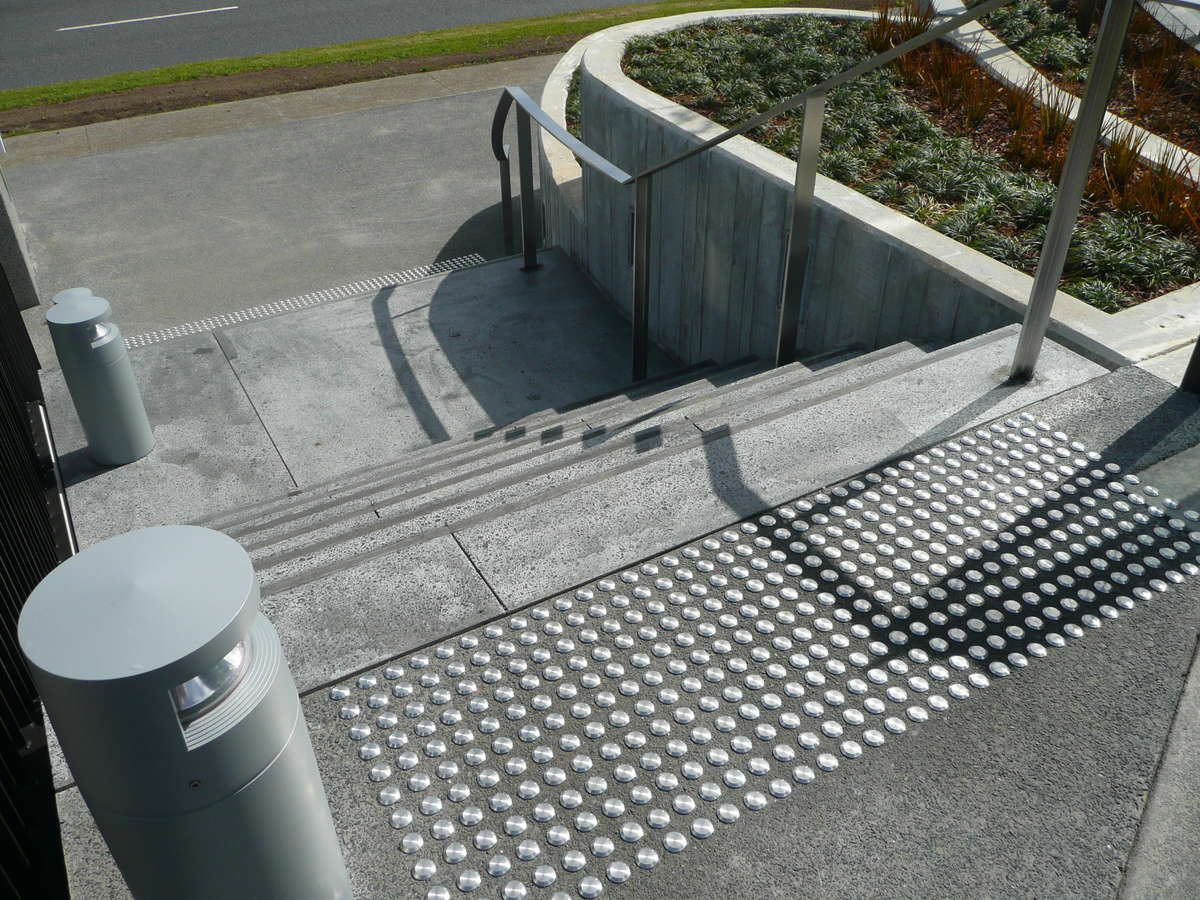 We are proud to have been a part of the successful completion of The Crossing project and look forward to contributing to the safety and accessibility of similar developments in the future.