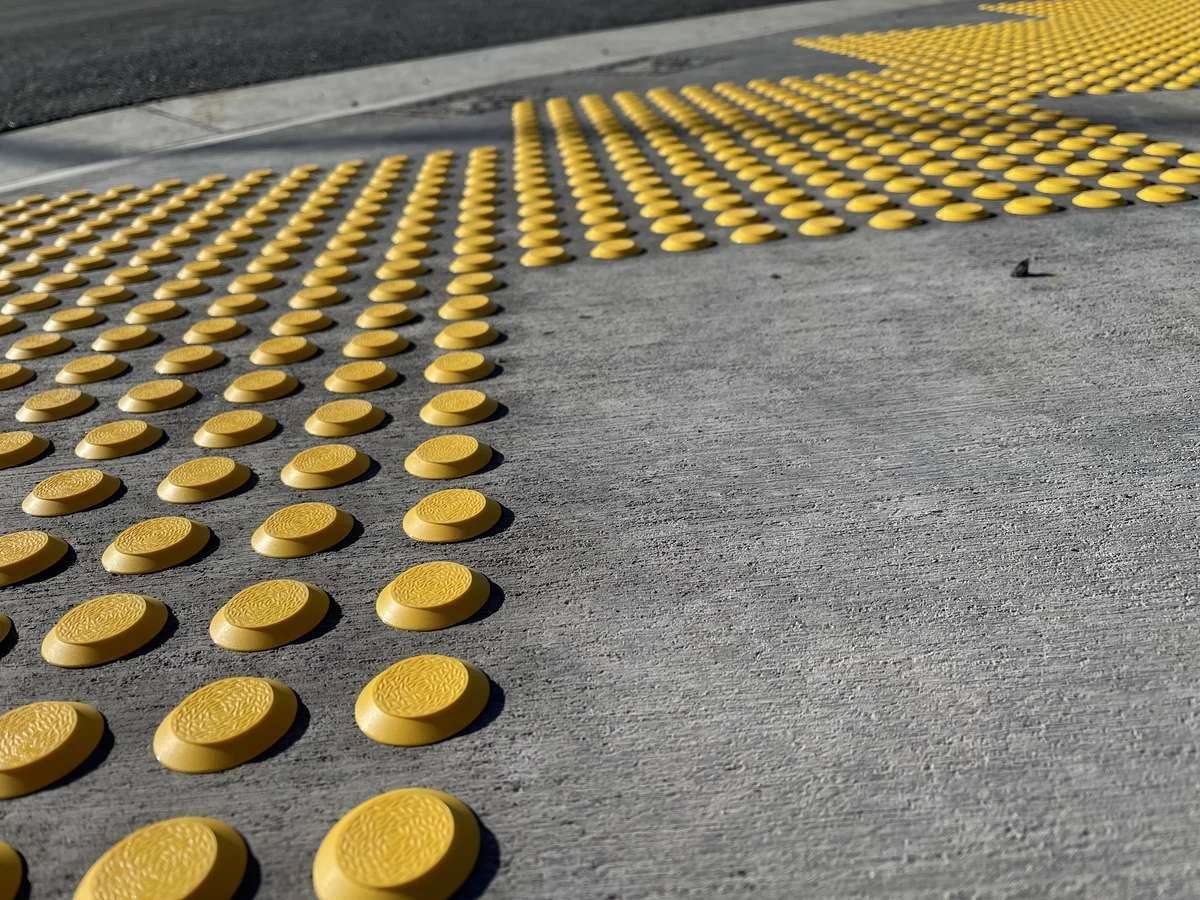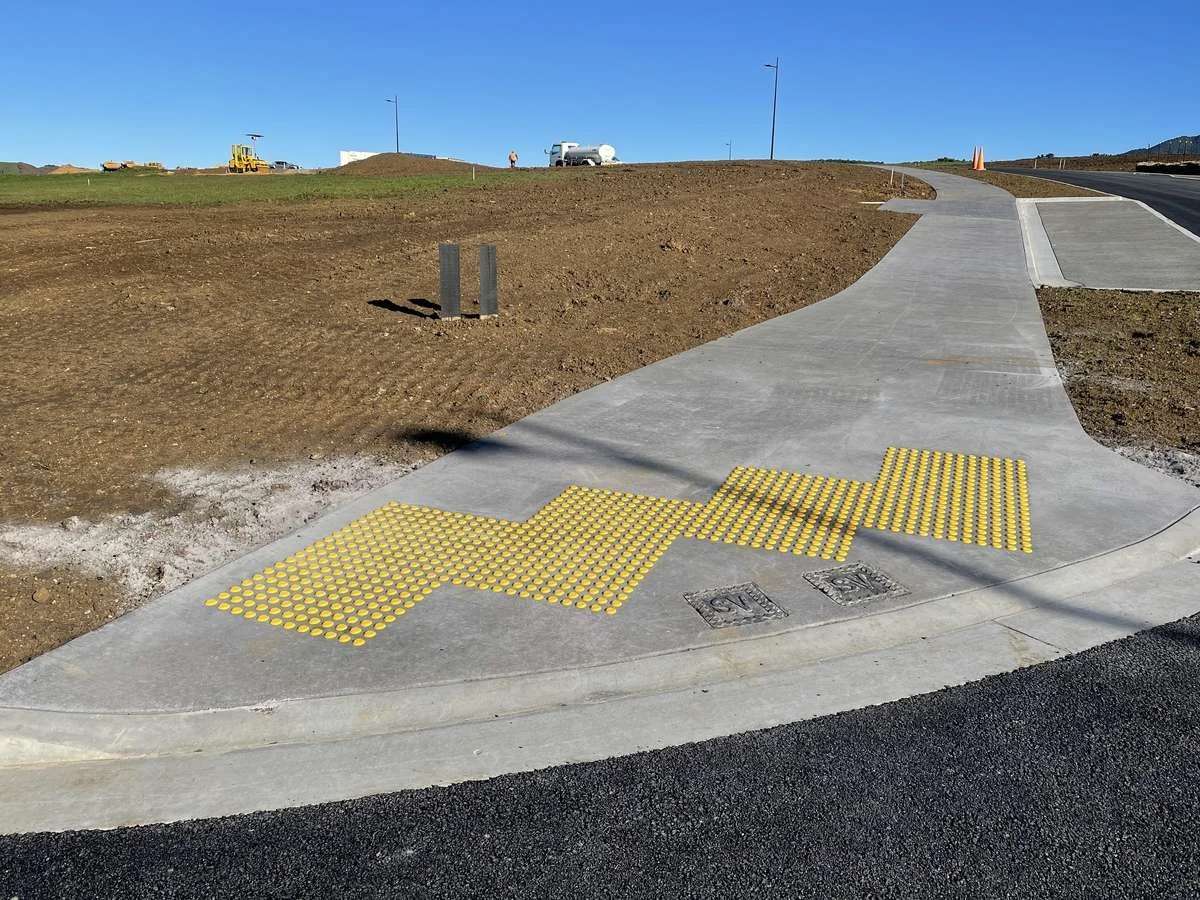 Rangatahi Precinct B
If you're looking for a new home in Hamilton, New Zealand, you might want to check out the Rangatahi Precinct B residential subdivision. This new development, located in the heart of the city, is soon bear to a range of high-quality homes that are perfect for families and professionals alike.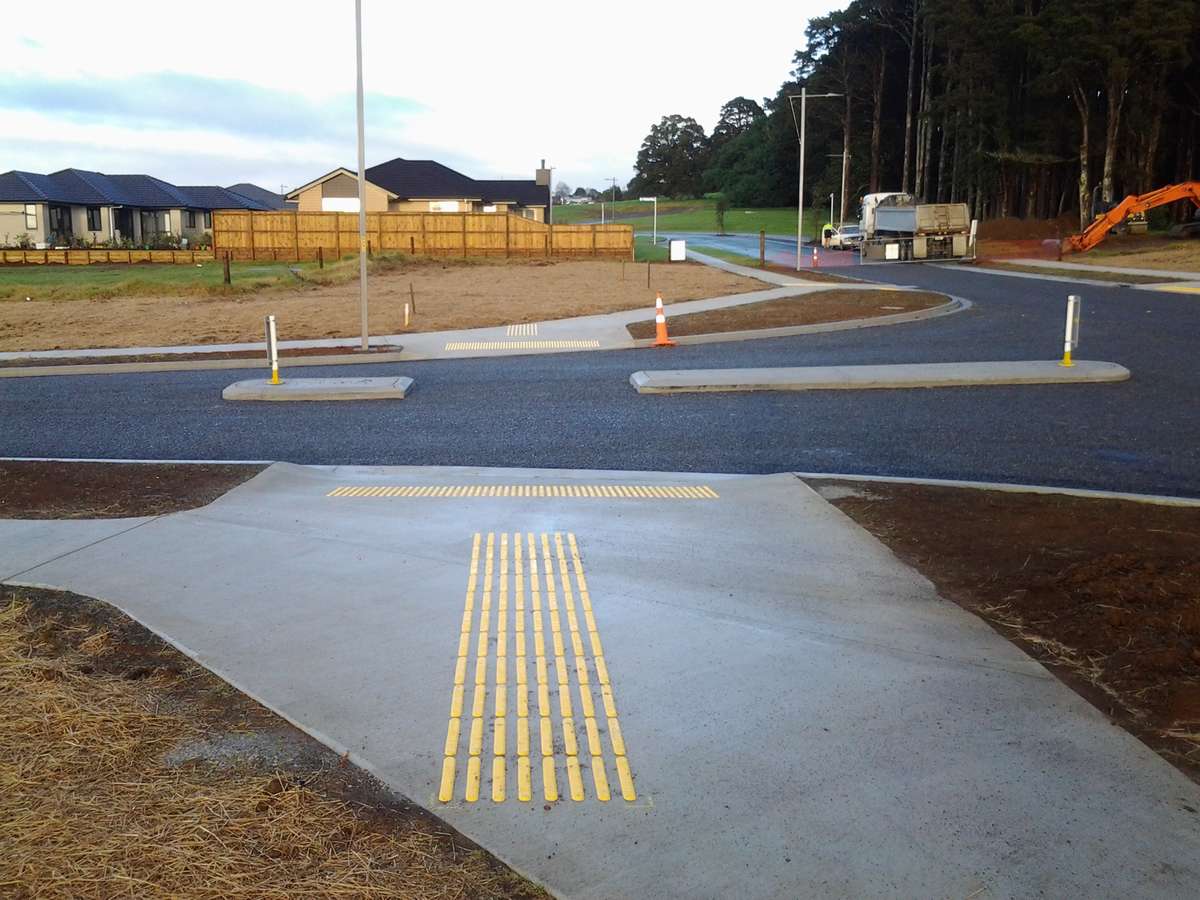 But what really sets Rangatahi Precinct B apart from other residential subdivisions is its commitment to accessibility and inclusivity. To ensure that the development is accessible to people with visual impairments, the developers have installed yellow polyurethane tactile indicators throughout the subdivision.

TacPro polyurethane tactile indicators are made from durable thermoplastic polyurethane, which means they can withstand the wear and tear of daily use under high pedestrian traffic. They also exhibit high high luminance contrast, meaning they are easily visible against the surrounding surfaces, making them easy to identify for people with visual impairments.