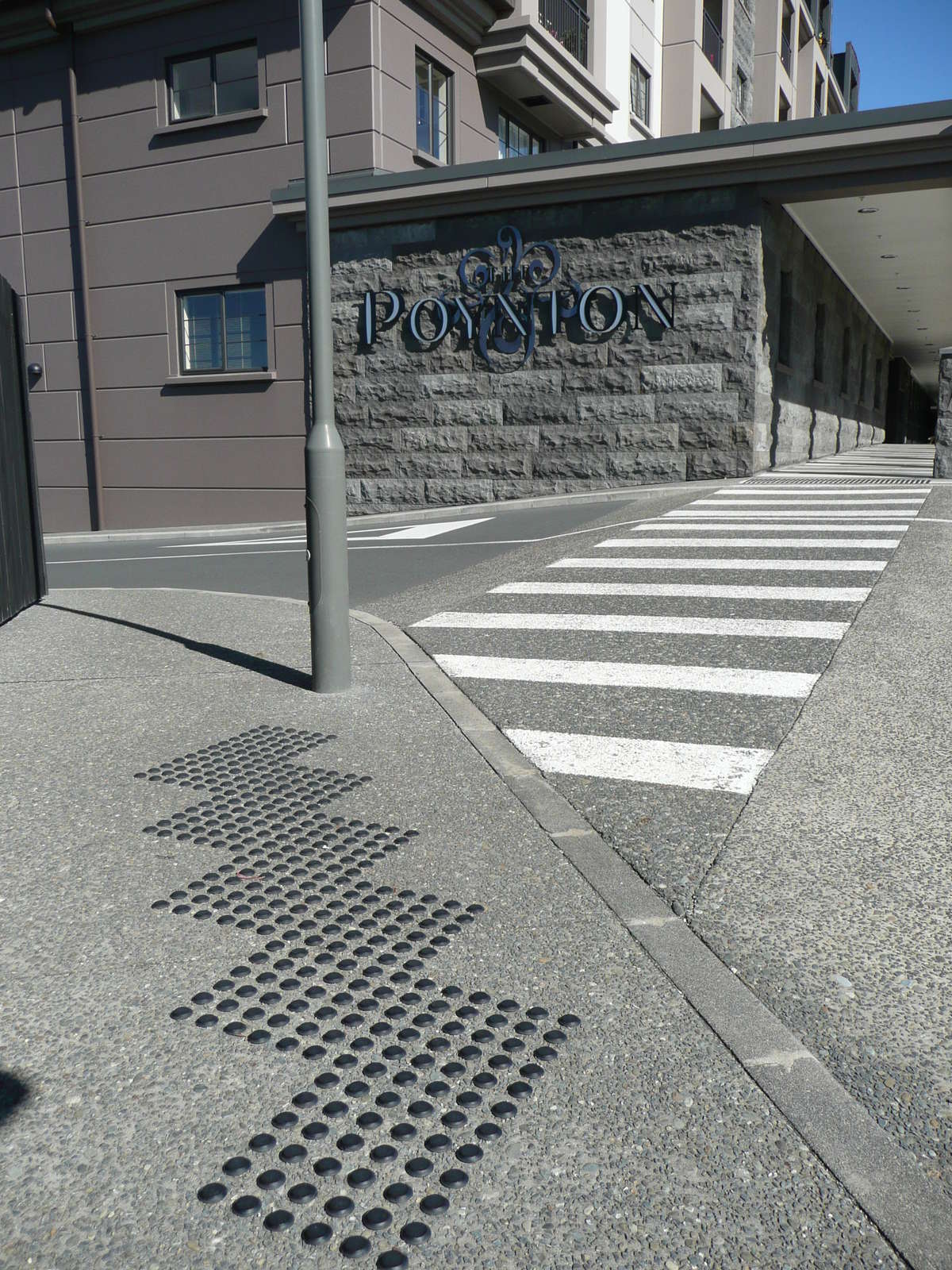 Poynton Retirement Village
Located in a picturesque area, Poynton Retirement Village is a vibrant community with a beautiful lake and numerous restaurants and shopping options nearby. As the chosen provider of tactile indicators for the village, TacPro is proud to offer reliable, aesthetically pleasing, and compliant solutions for the safety and convenience of the residents.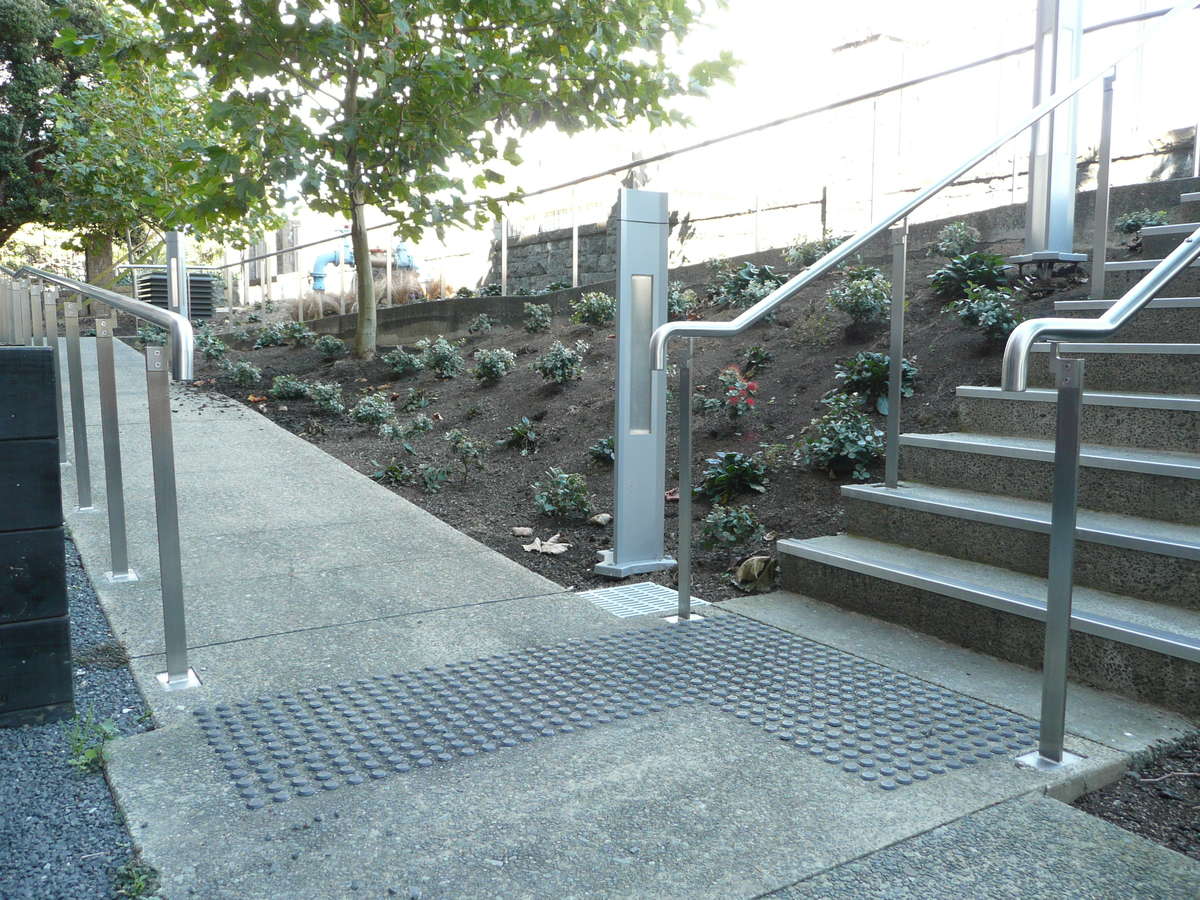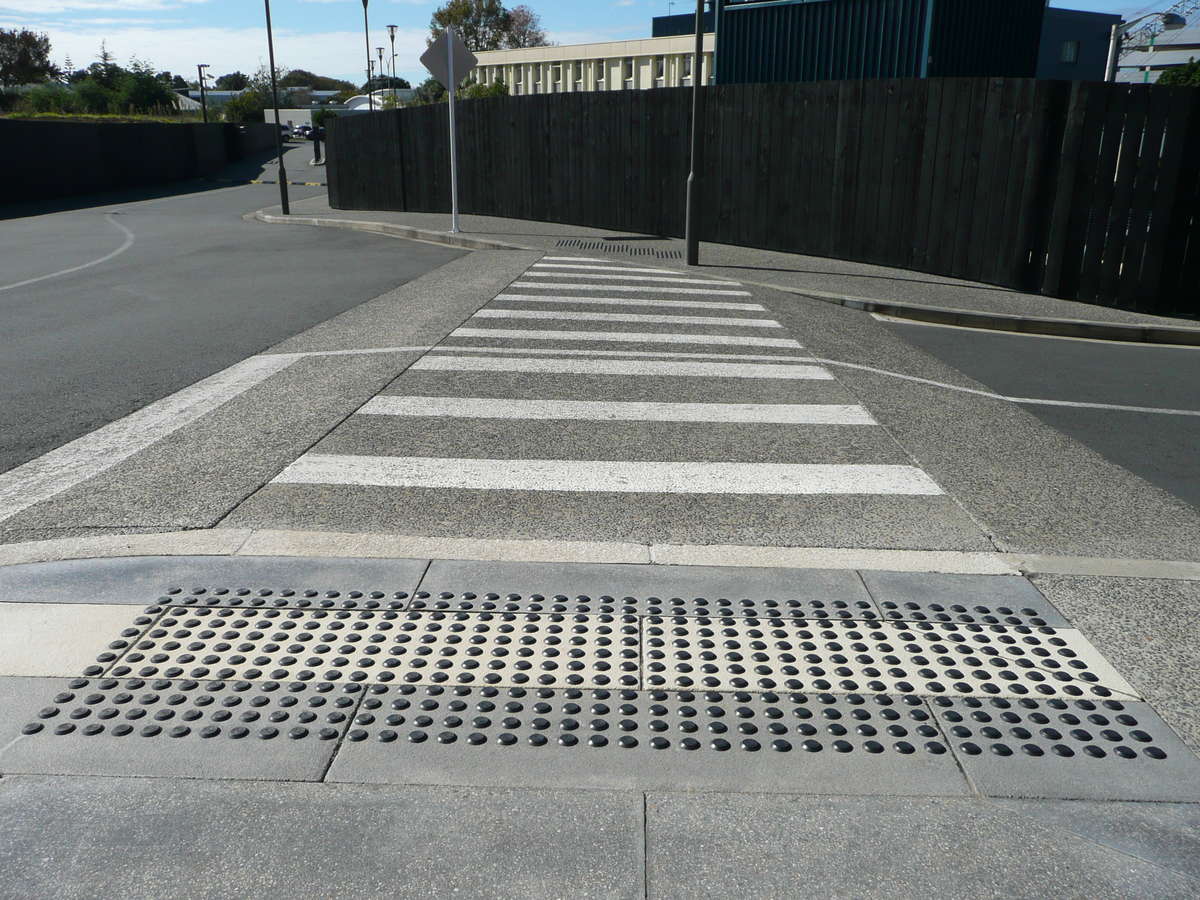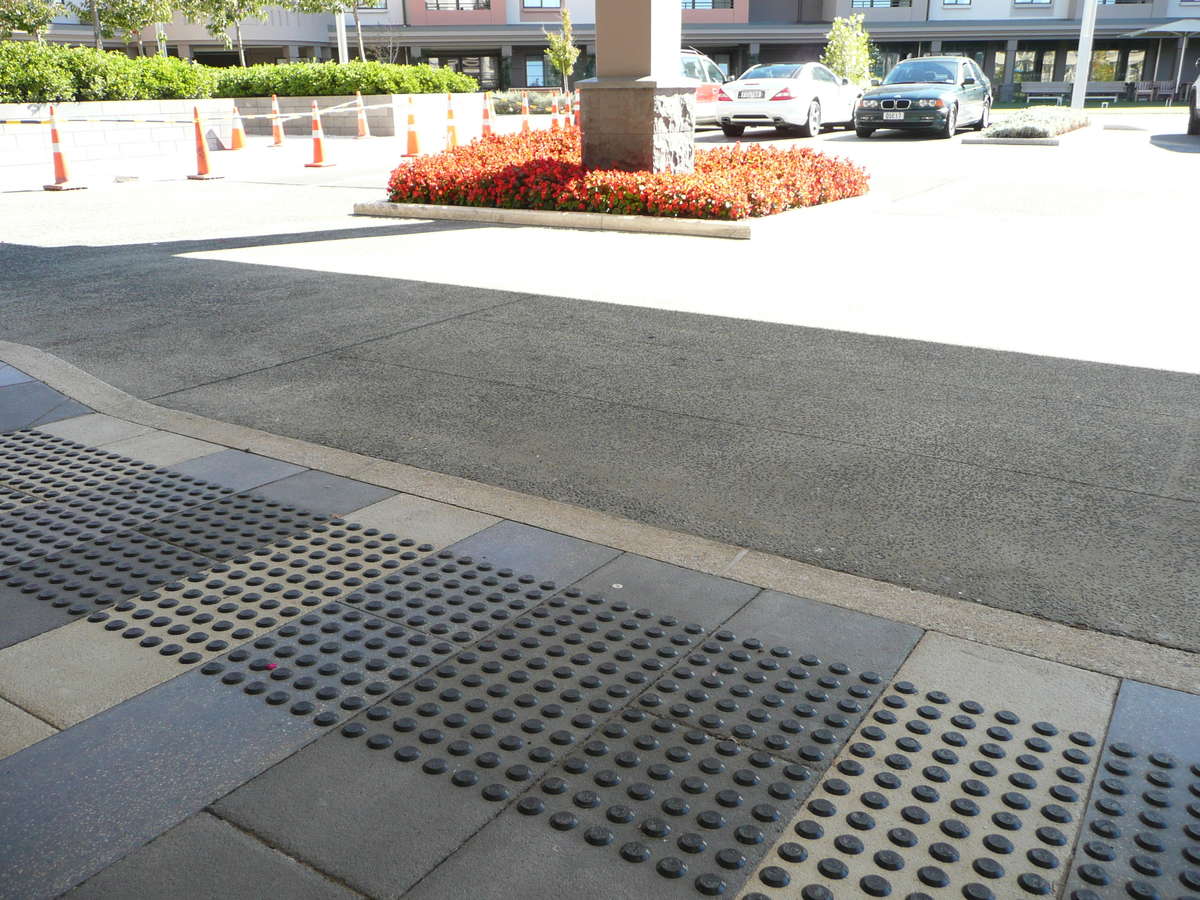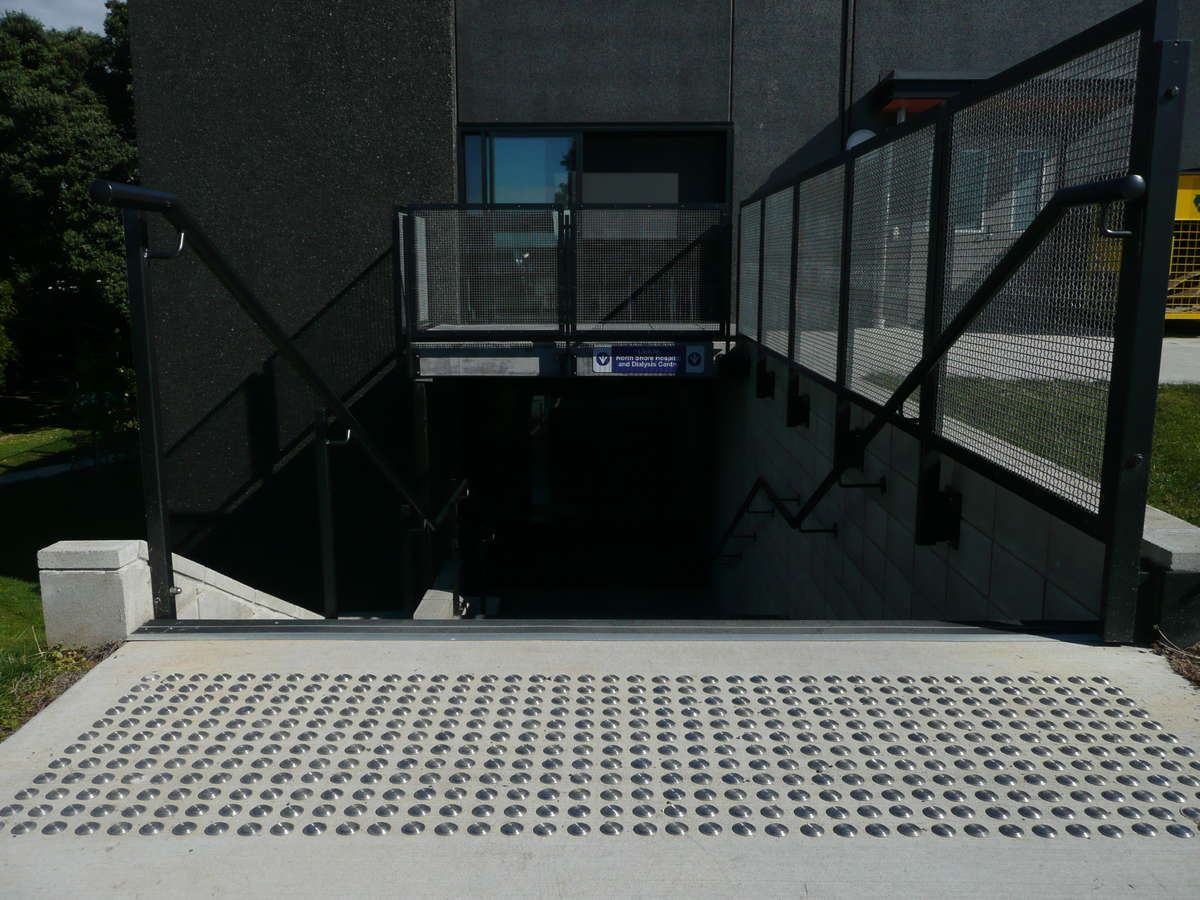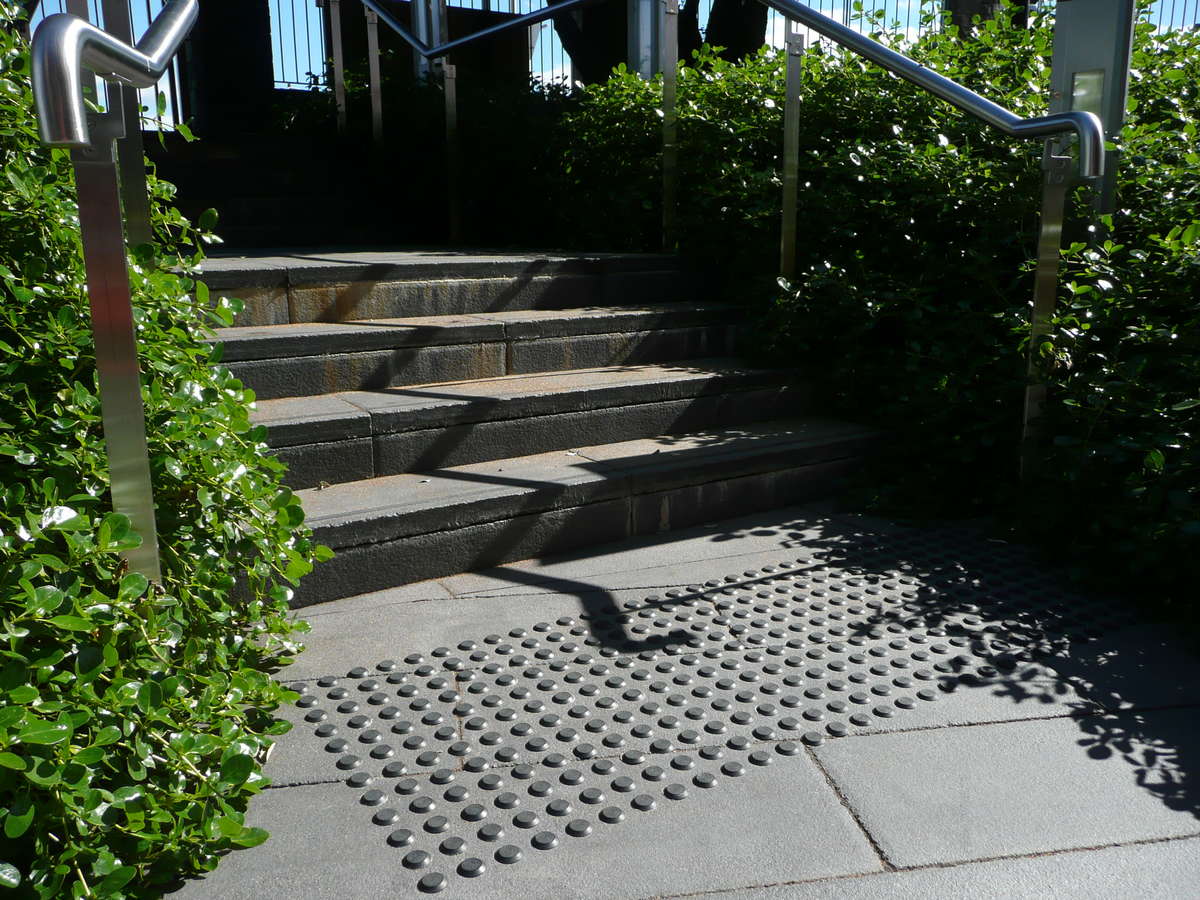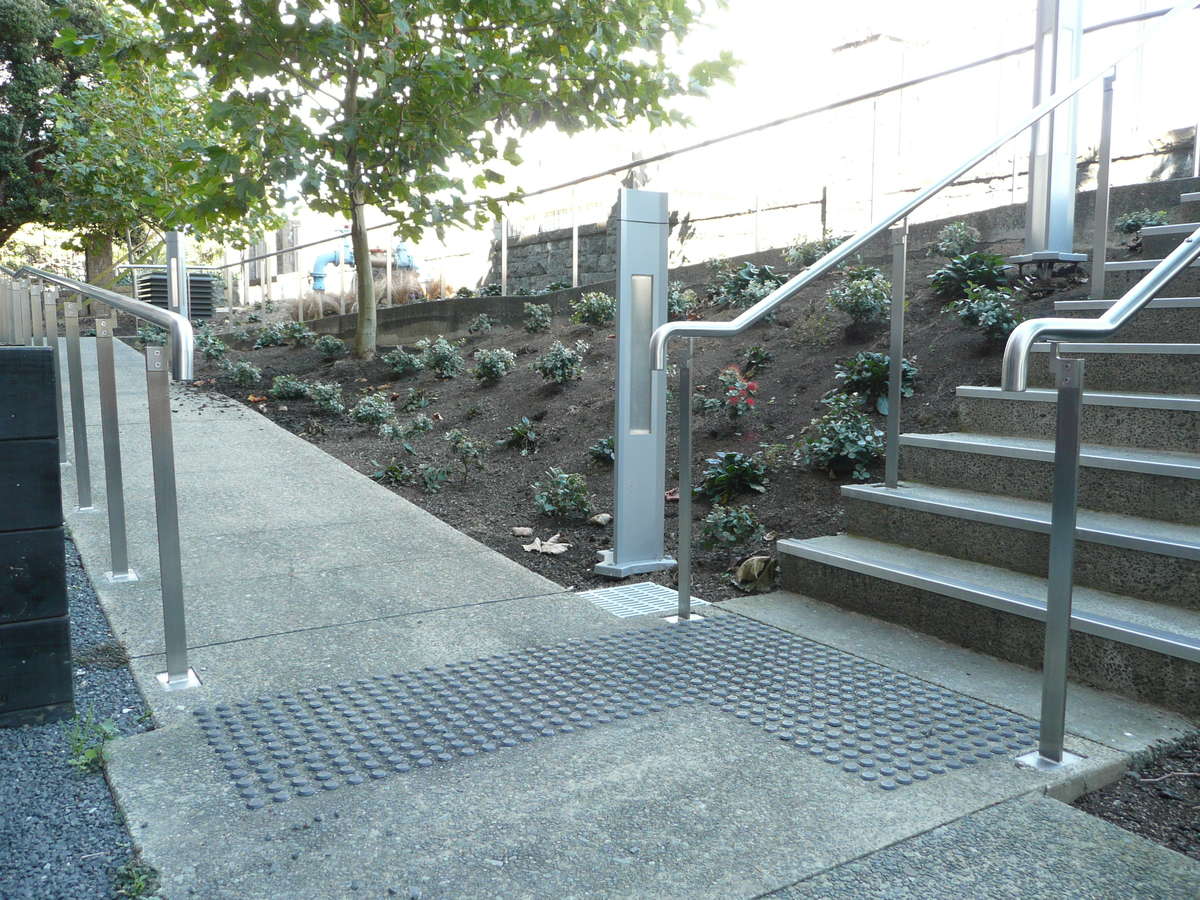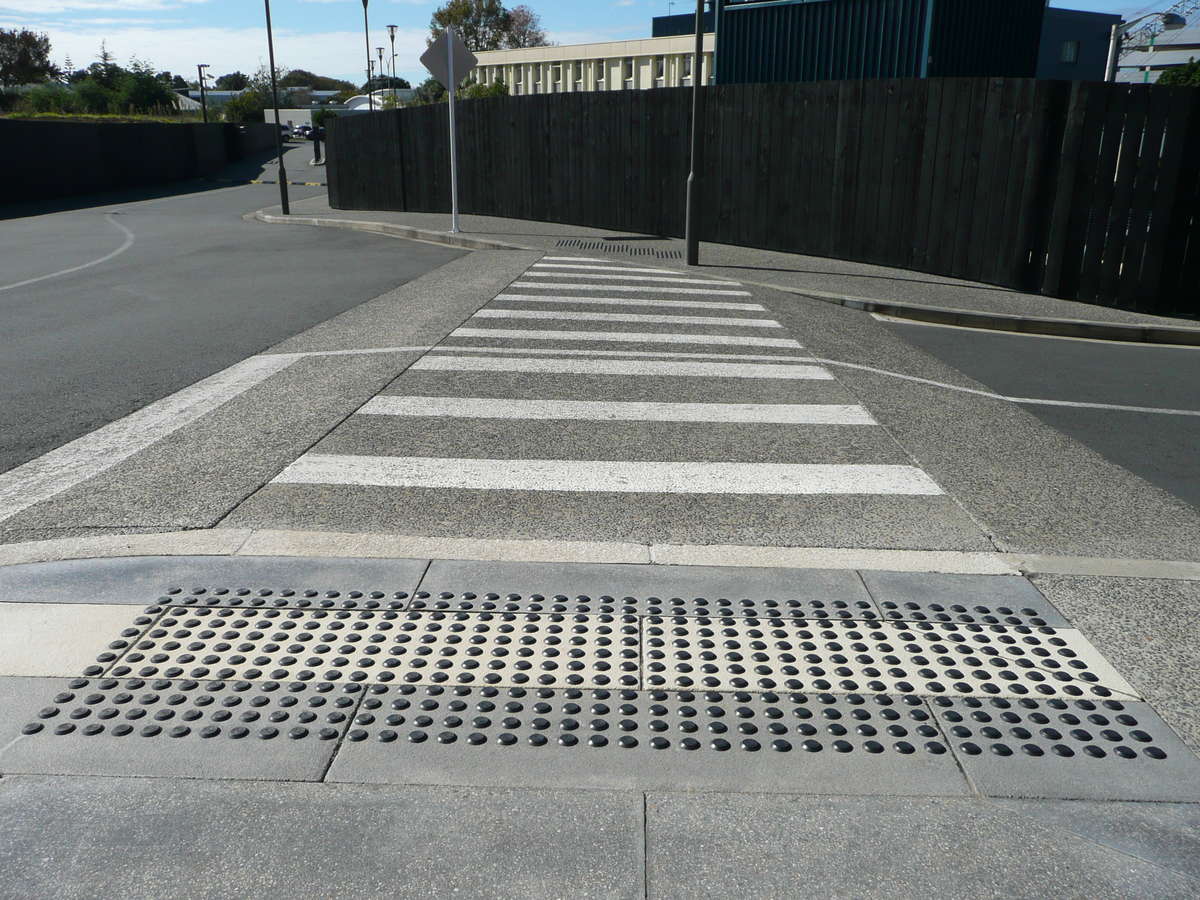 One of the key considerations for any retirement village is the slip-resistance of the surfaces, as elderly pedestrians are more prone to falls and accidents. TacPro's stainless steel and black polyurethane tactile indicator warning stud systems have a good slip-resistance rating, ensuring that the residents can navigate the streetscapes with confidence and peace of mind.

In addition to slip-resistance, it is also important to consider the durability of the tactile indicators, especially in outdoor environments where they are exposed to the elements. TacPro's indicators have high UV stability, which means they are less likely to fade or degrade over time due to exposure to sunlight. This ensures that the indicators remain visible and effective in guiding pedestrians, even in busy residential areas.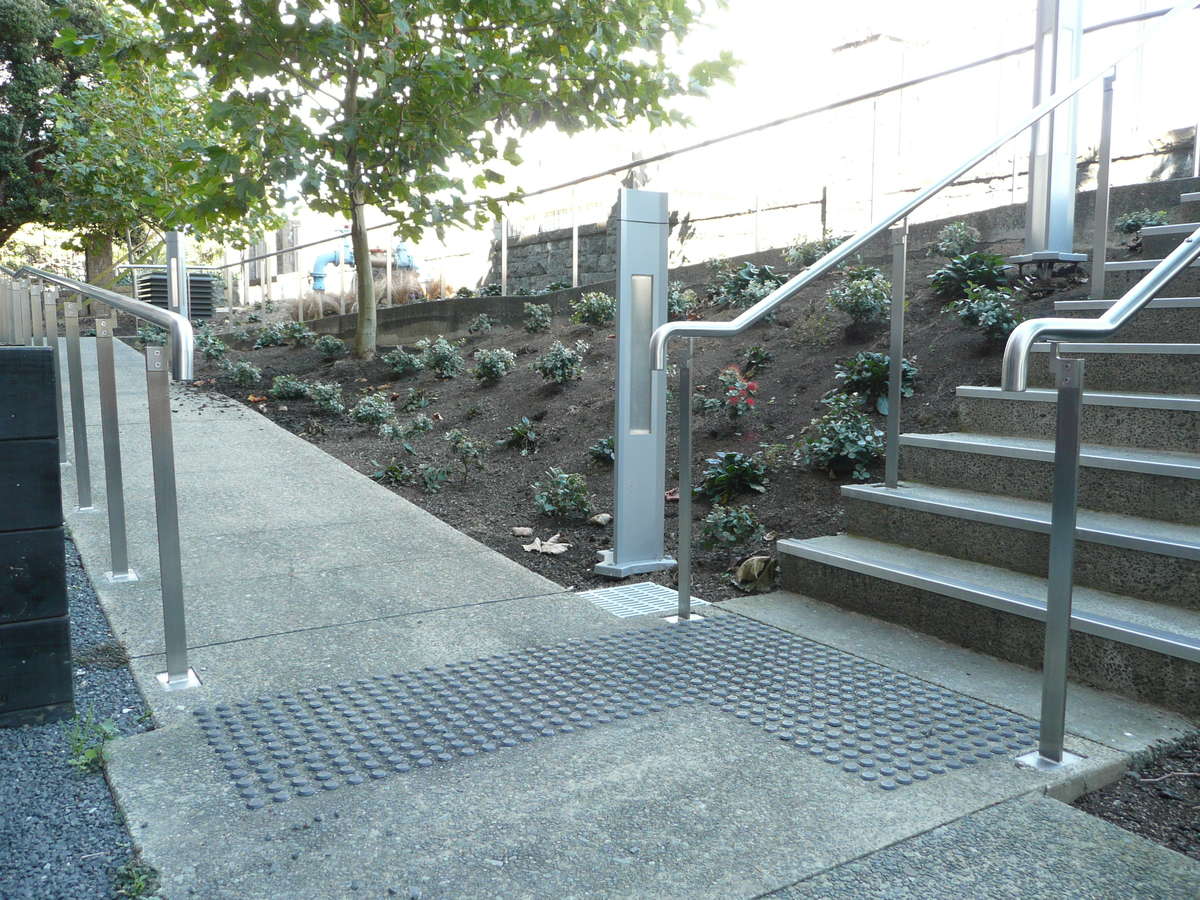 Finally, the installation of tactile indicators is regulated by strict standards to ensure that they are placed consistently and effectively. TacPro's team of professionals is well-trained in the installation of these indicators, ensuring that they are placed in the appropriate locations and at the correct heights for maximum effectiveness. This allows pedestrians, including the elderly residents of the retirement village, to reliably and confidently navigate the area.

In summary, TacPro's tactile indicator warning stud systems are a perfect choice for Poynton Retirement Village due to their slip-resistance, UV stability, and consistent installation in accordance with standards. These features ensure the safety and convenience of the residents, allowing them to fully enjoy all that the vibrant community has to offer.