Papamoa College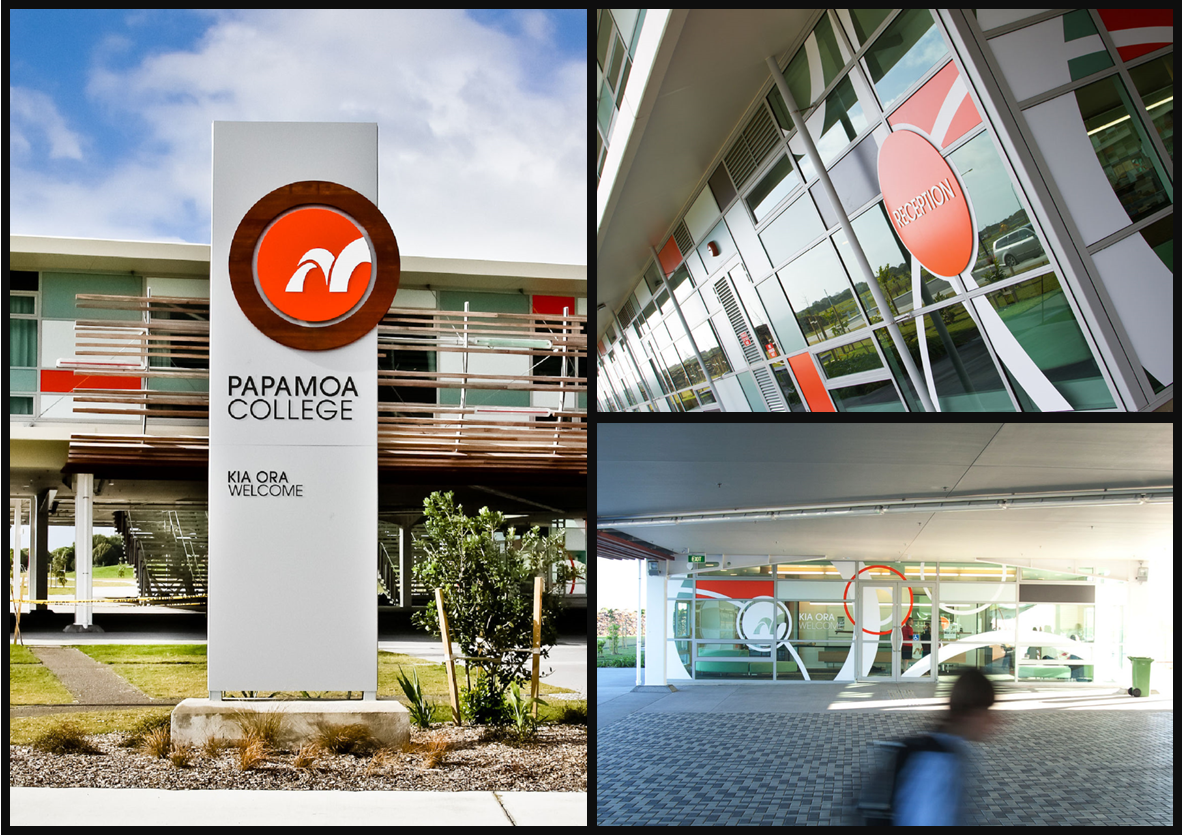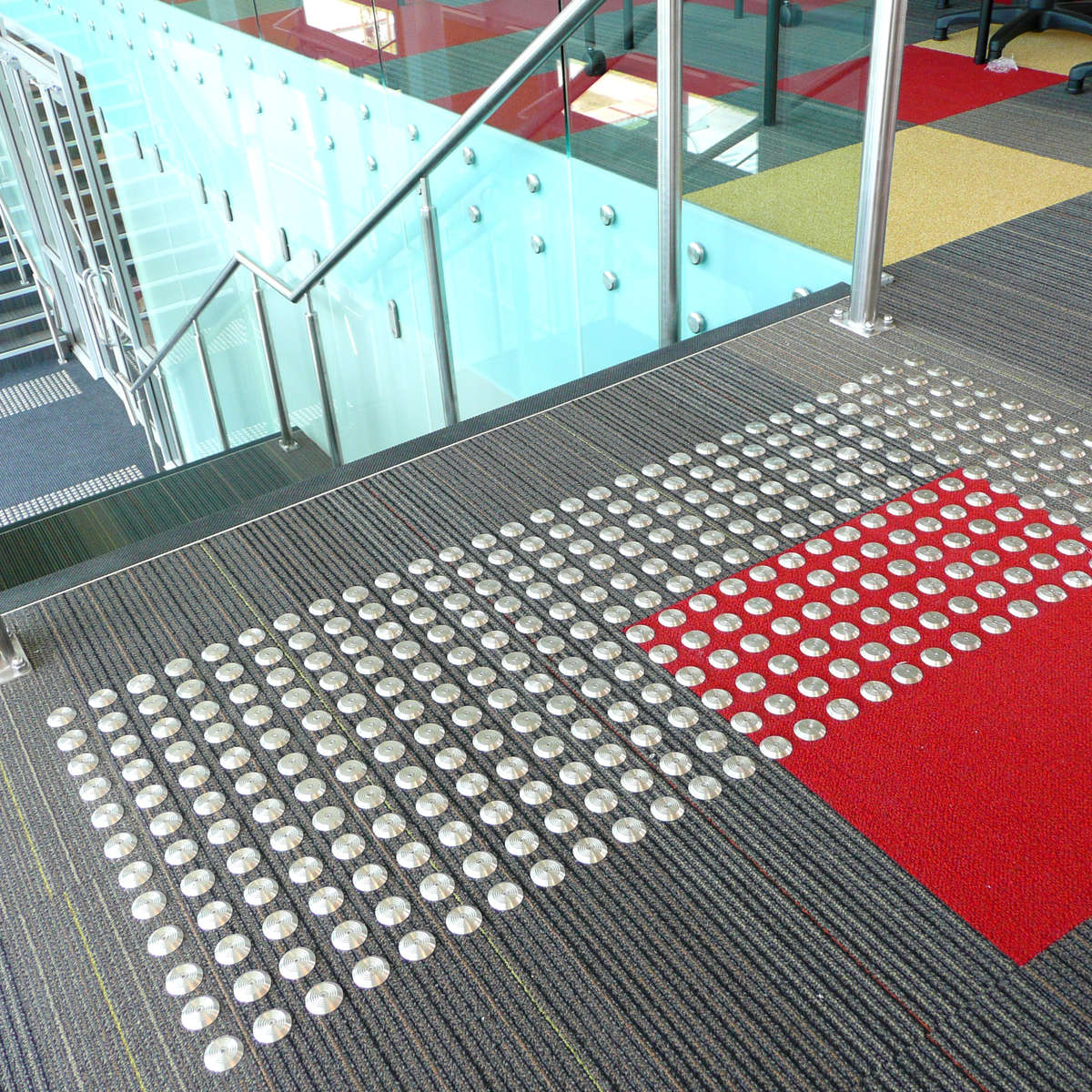 Papamoa College is a new multi-award winning Green Star education facility.
The school differs from others in featuring open-space learning areas with few internal walls, creating an integrated learning environment as opposed to
individual classrooms.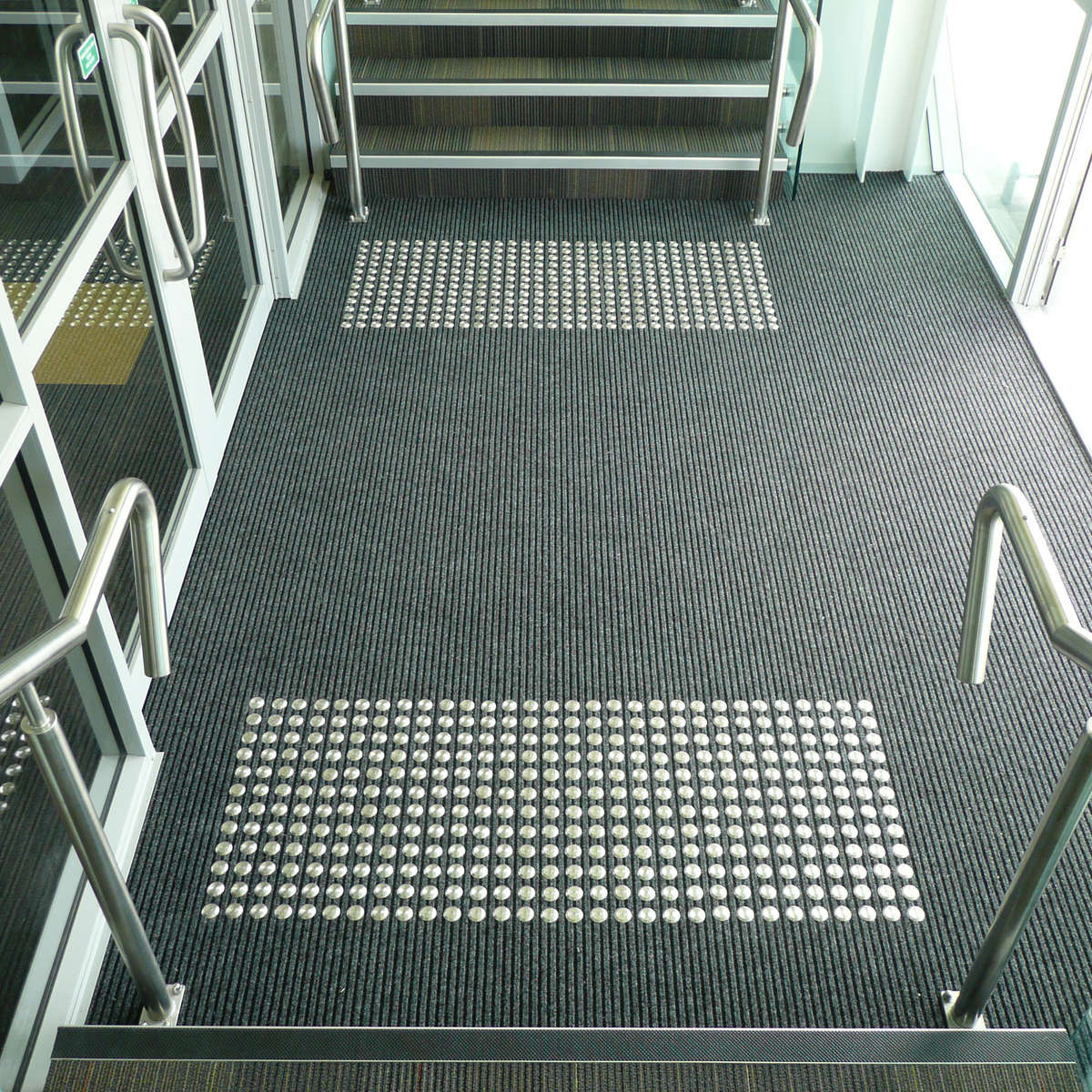 The approach is a contemporary education concept used internationally with great success, as reported by the OECD, and has been found to be more closely aligned to the real world, making learning more authentic and engaging for students.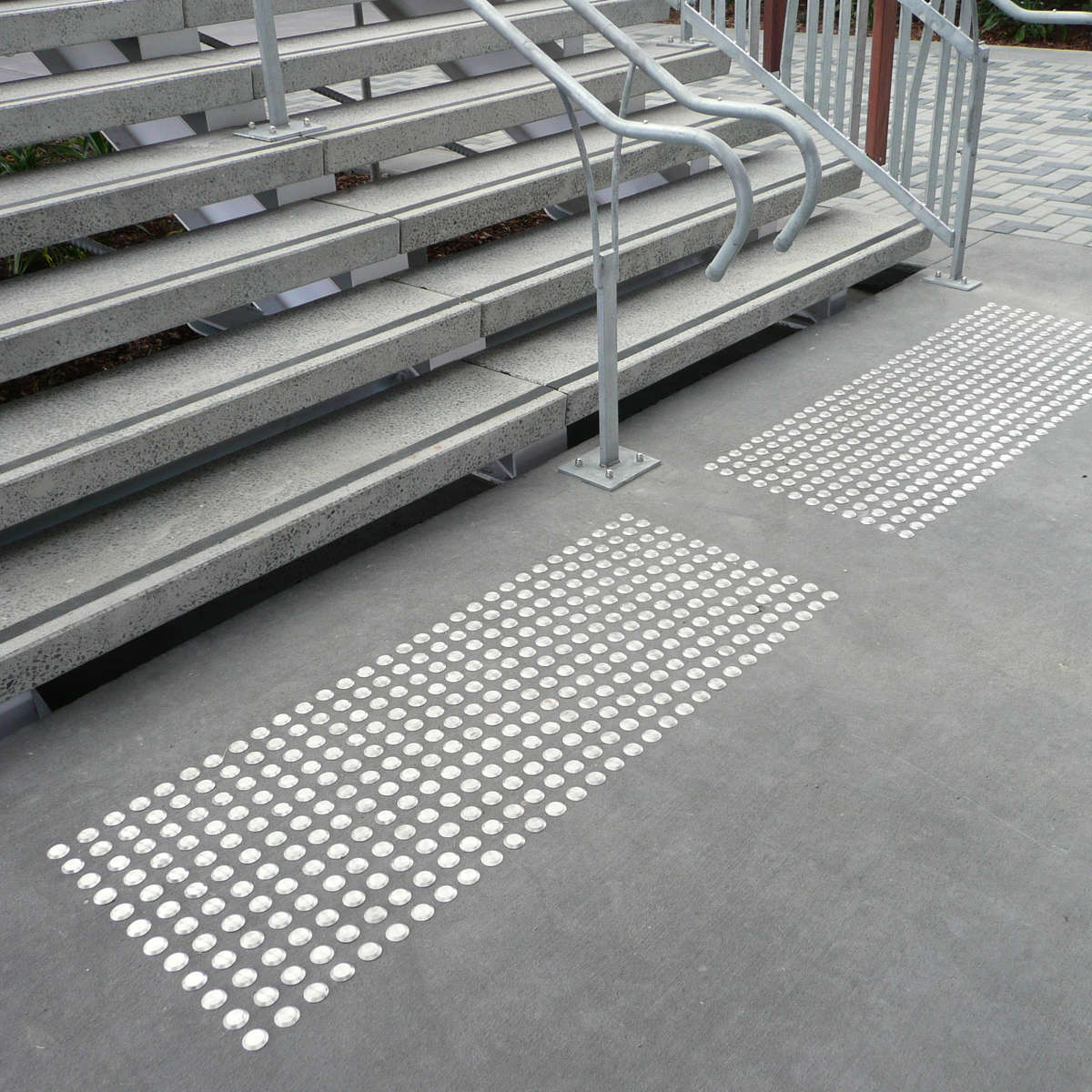 Though most of the spaces are open plan, children can engage in a range of specialist activities in various sectors of the building such as the technology suite.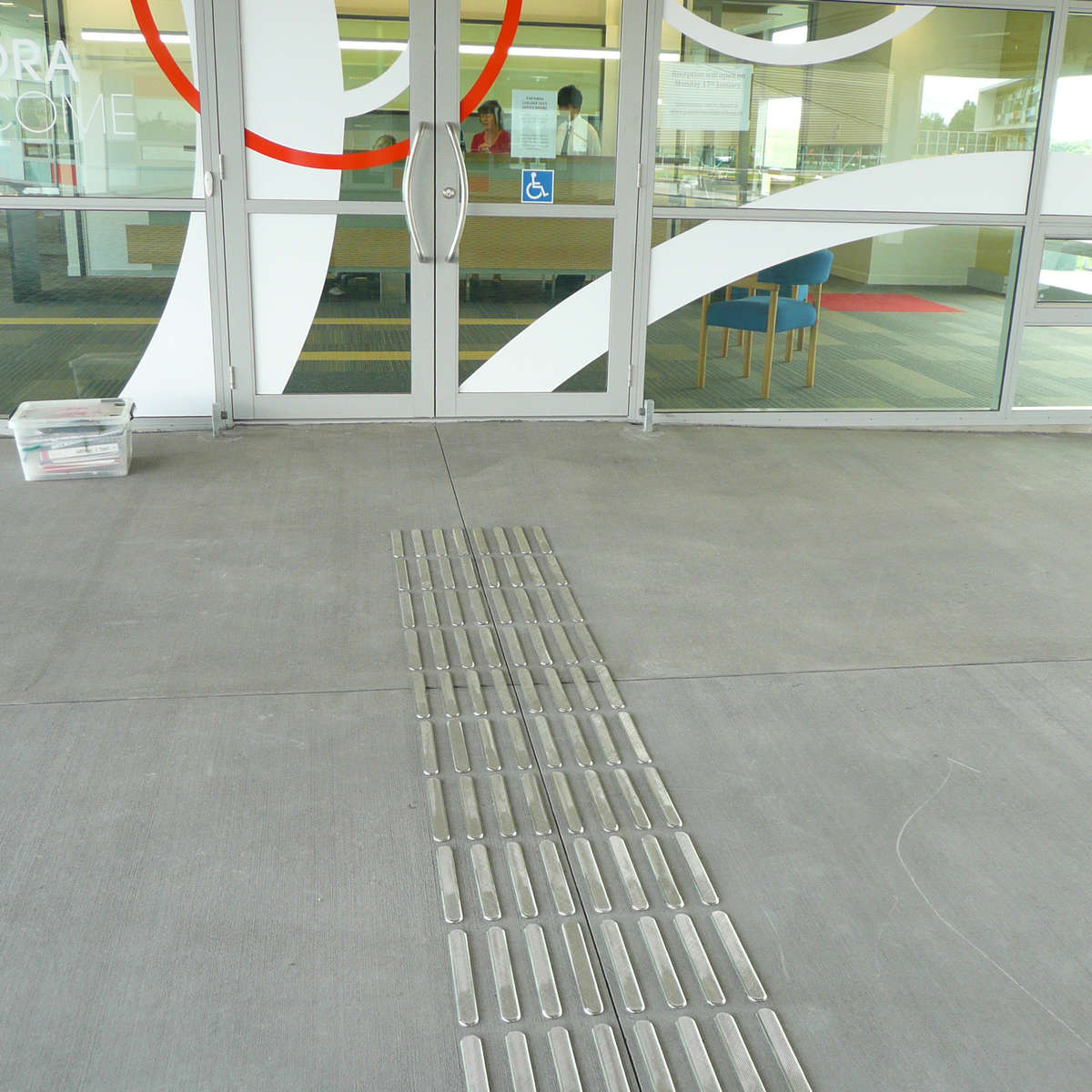 TacPro™ 316 Stainless Steel Carpet Tactiles were installed extensively throughout the interior of the building while our 316 Stainless Steel Waring and Directional Tactile Indicators were installed at the tops and bottoms of external stairs and around exterior entry points.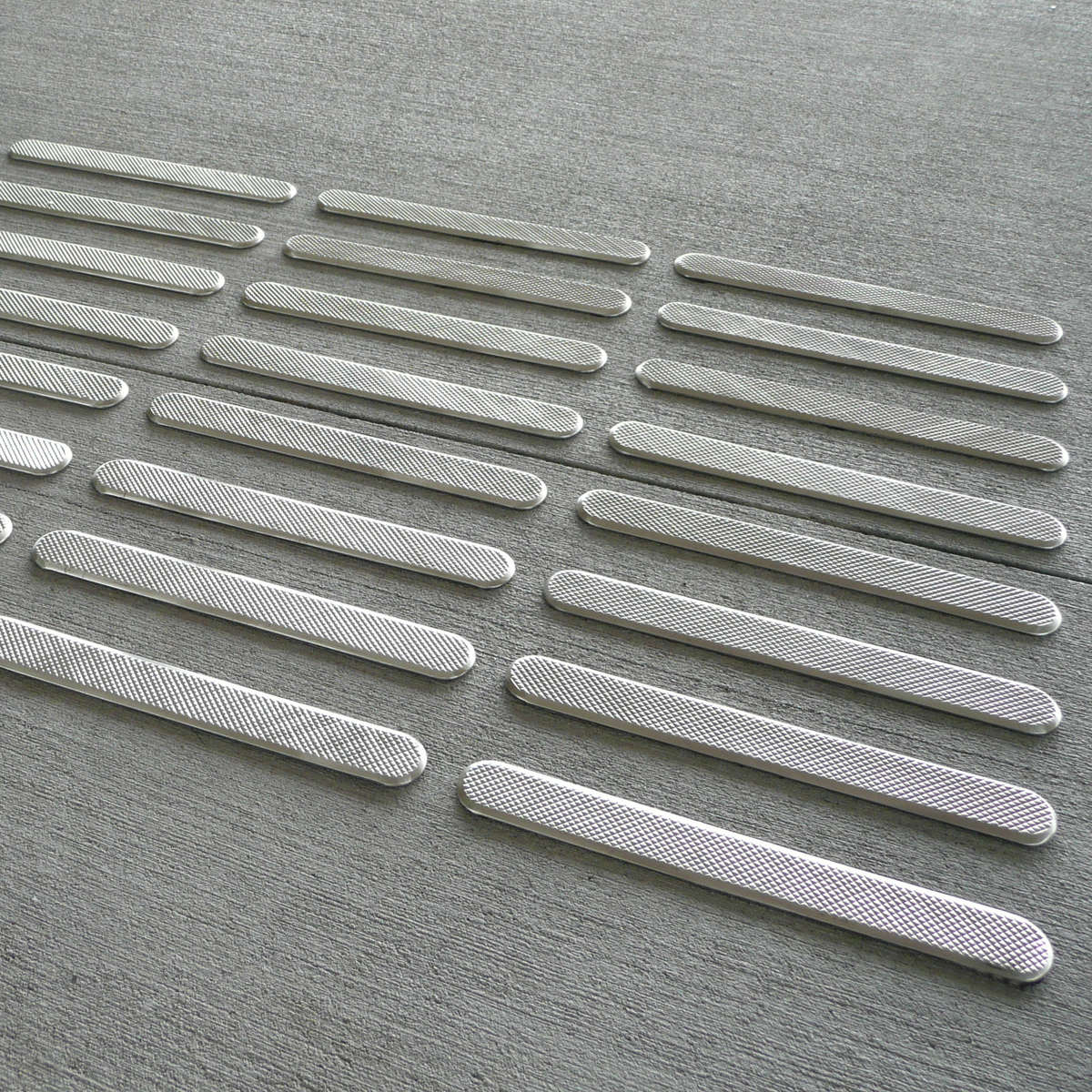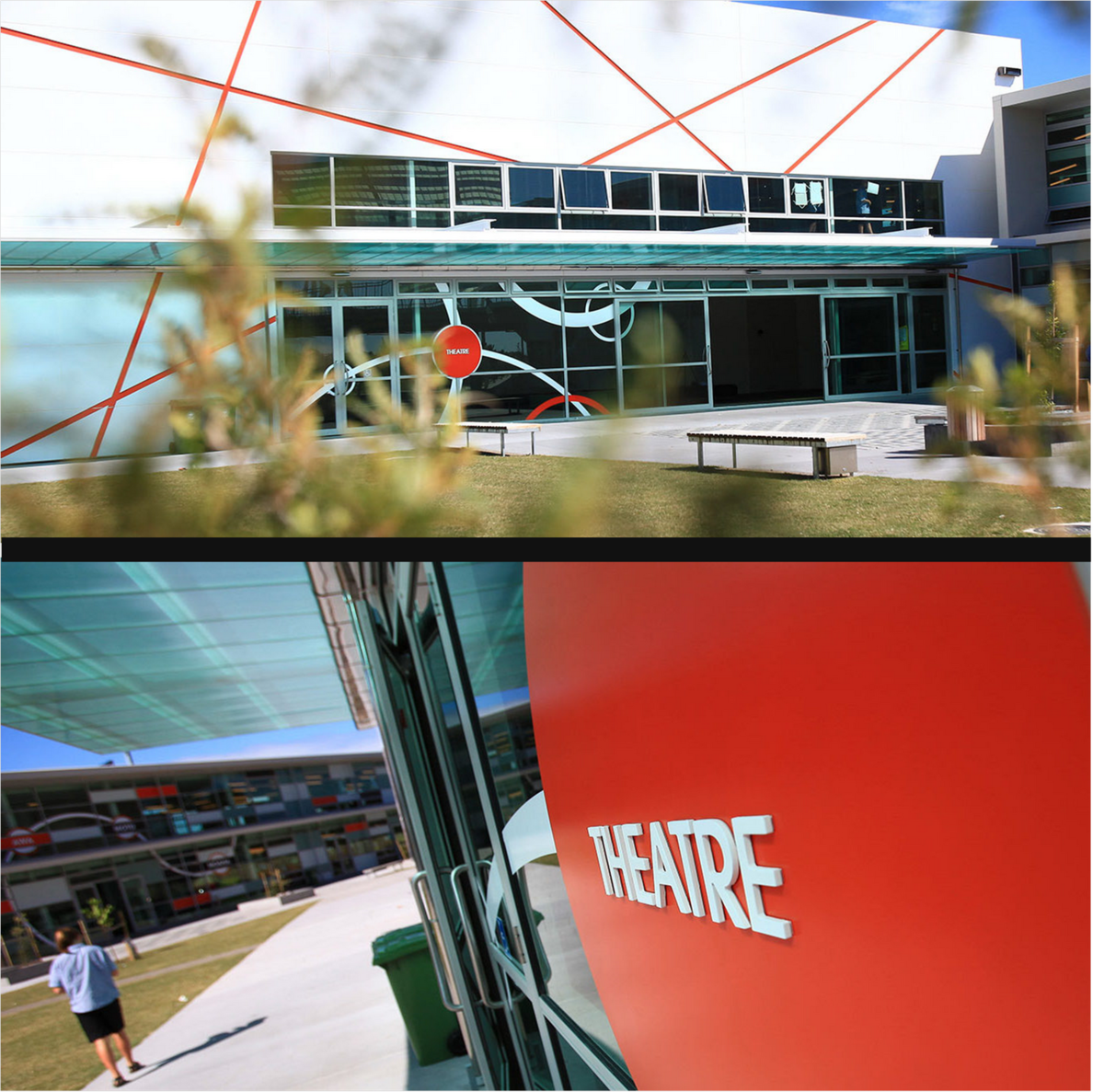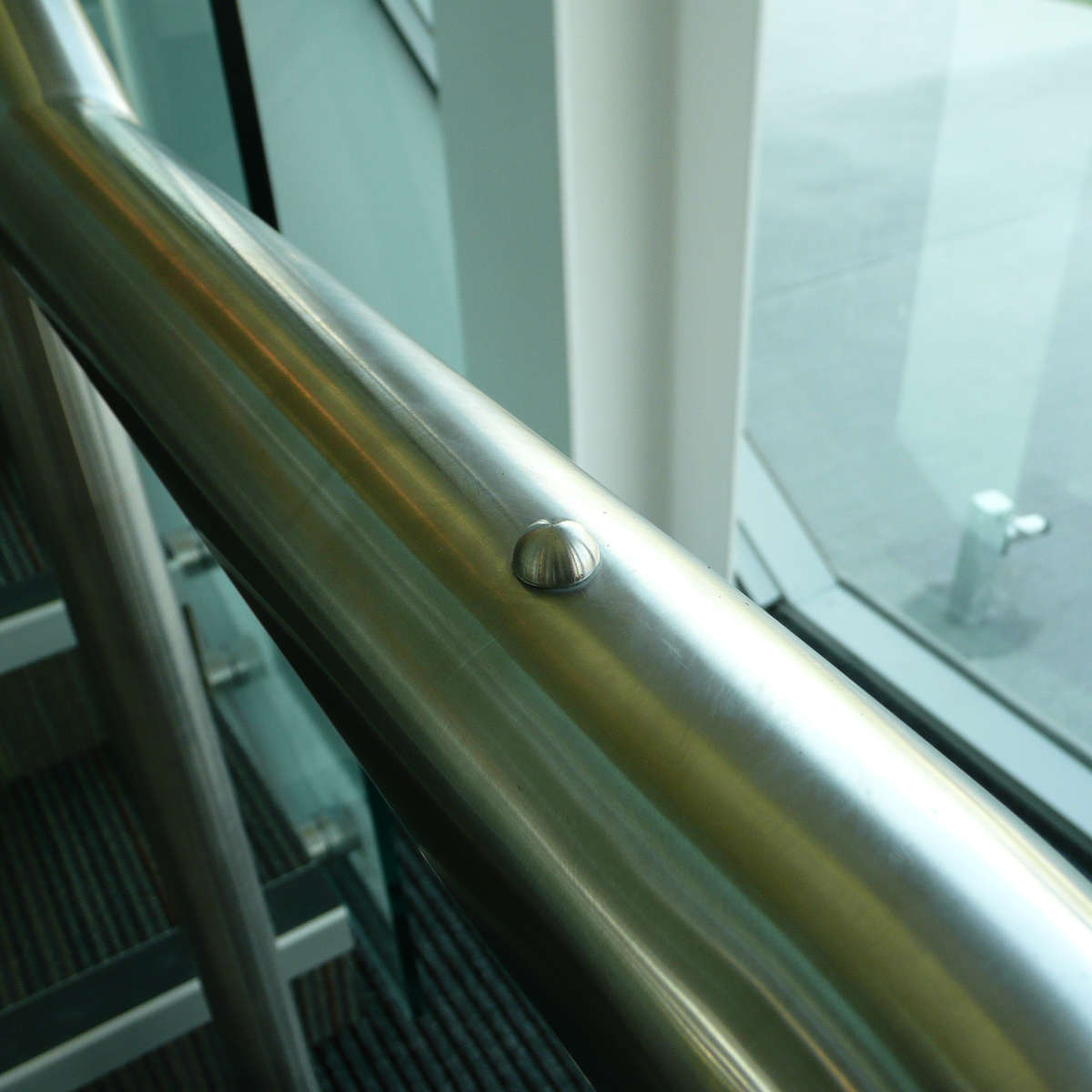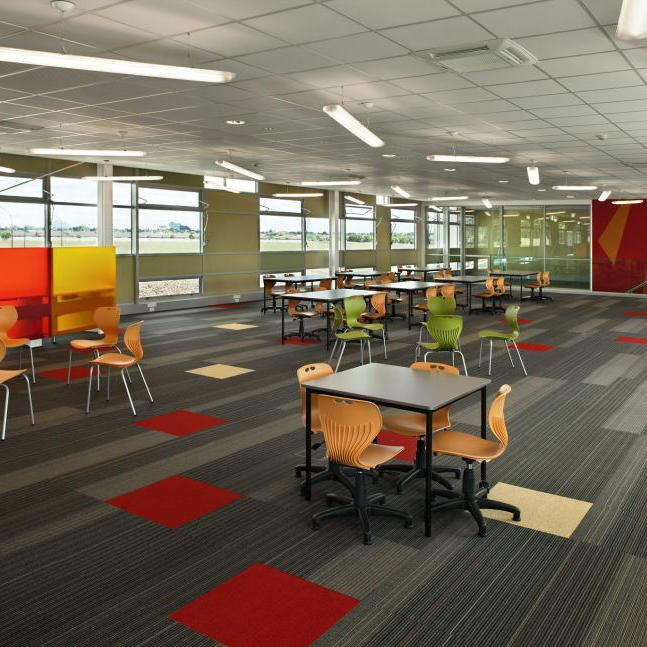 TacPro™ products used on this project