Panmure Train & Bus Interchange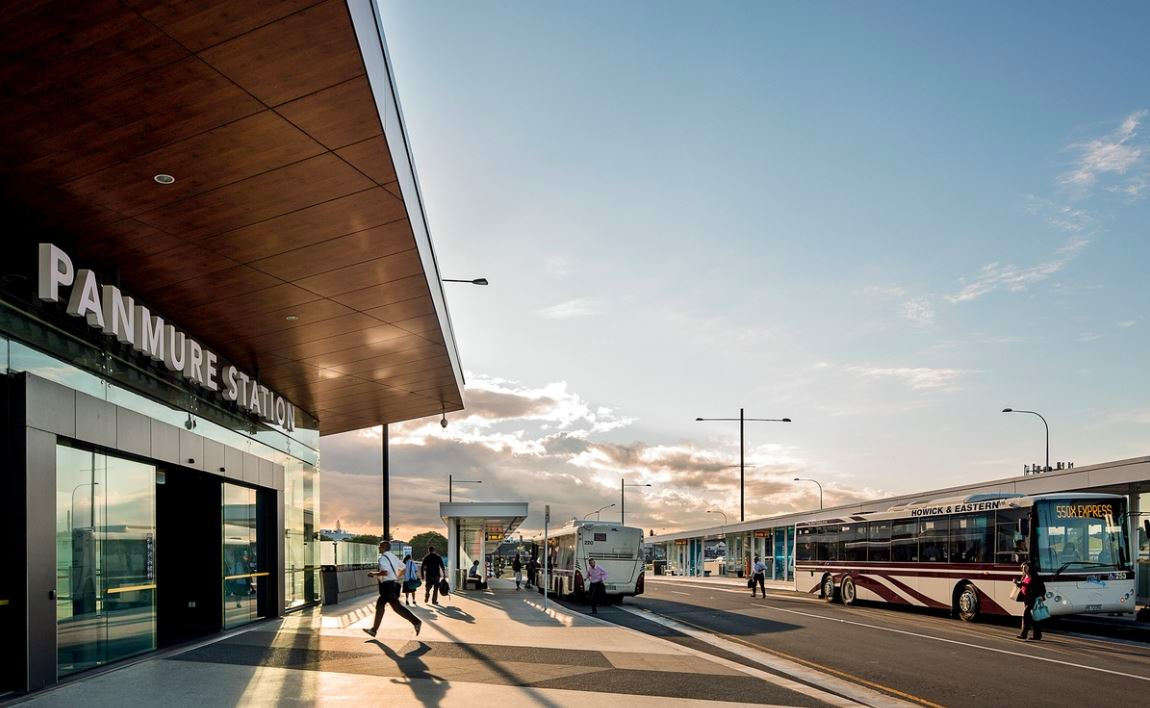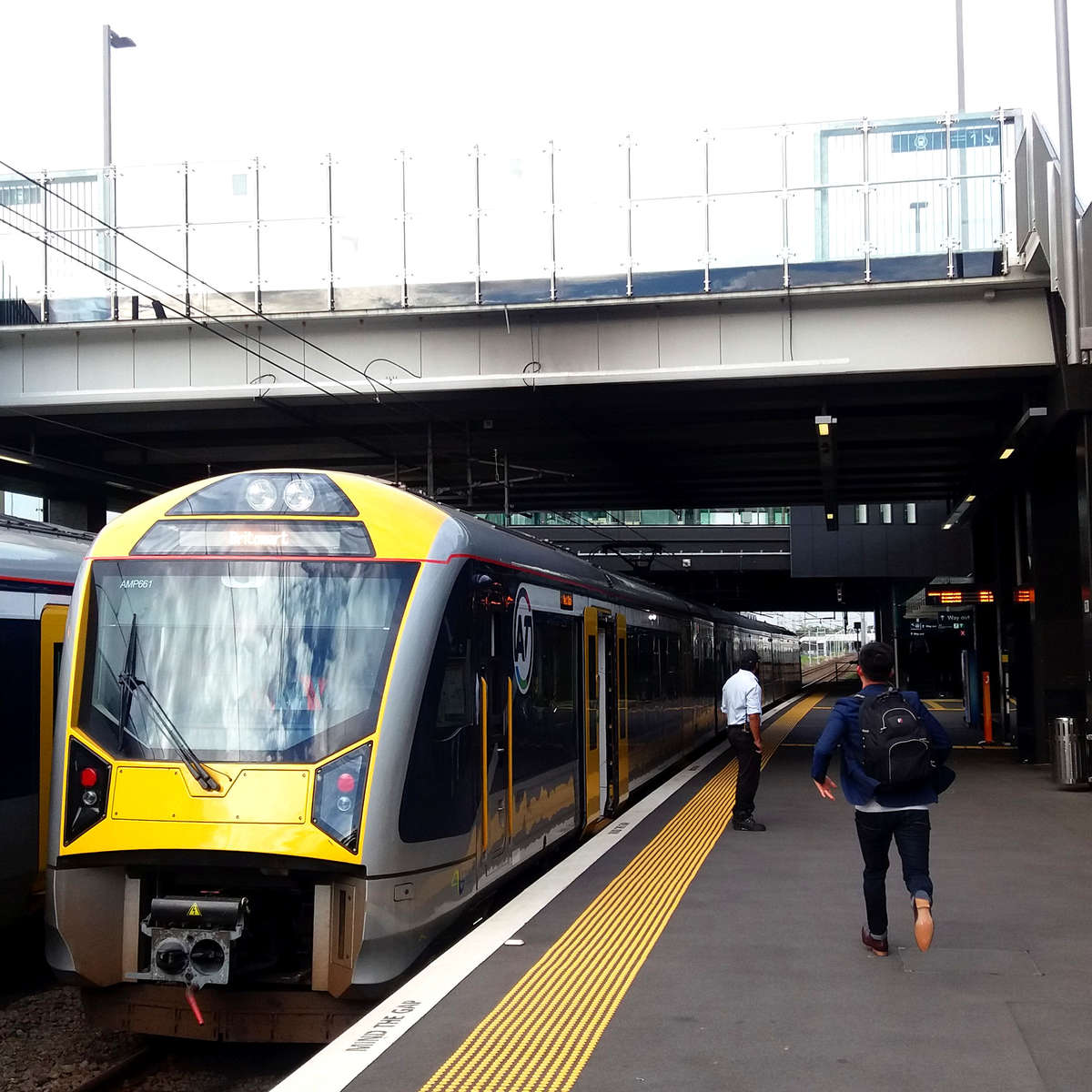 The major upgrade of Panmure Station creates an interchange that allows easy
passenger transfer between trains and a new adjoining bus station. The
walking distance between buses and trains is now less than a minute.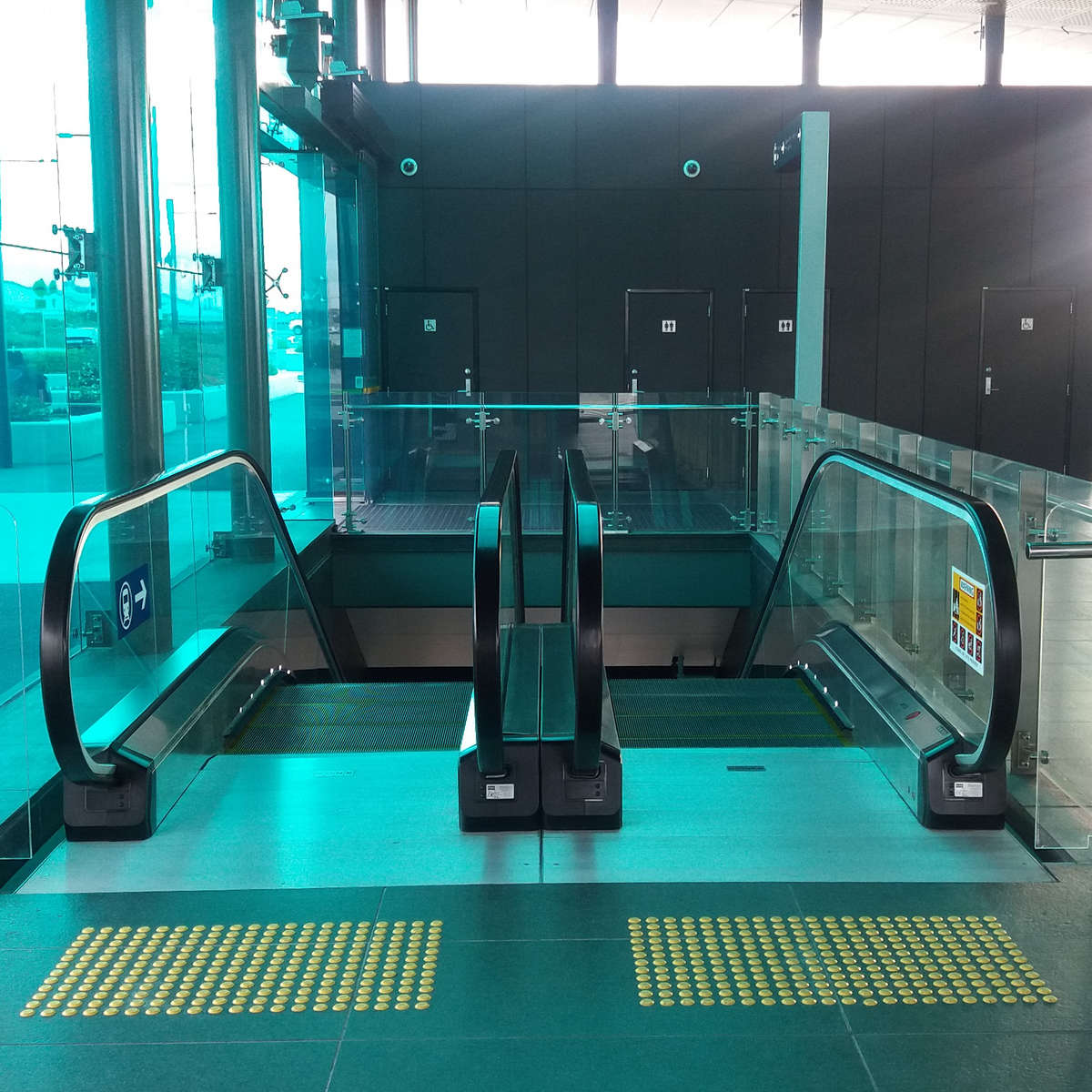 TacPro™ Yellow Polyurethane Warning and Directional Tactile Indicators were specified and installed at the tops and bottoms of all stairs, escalators, and lifts and along both train station platforms.