Osbourne & Teed Street Upgrade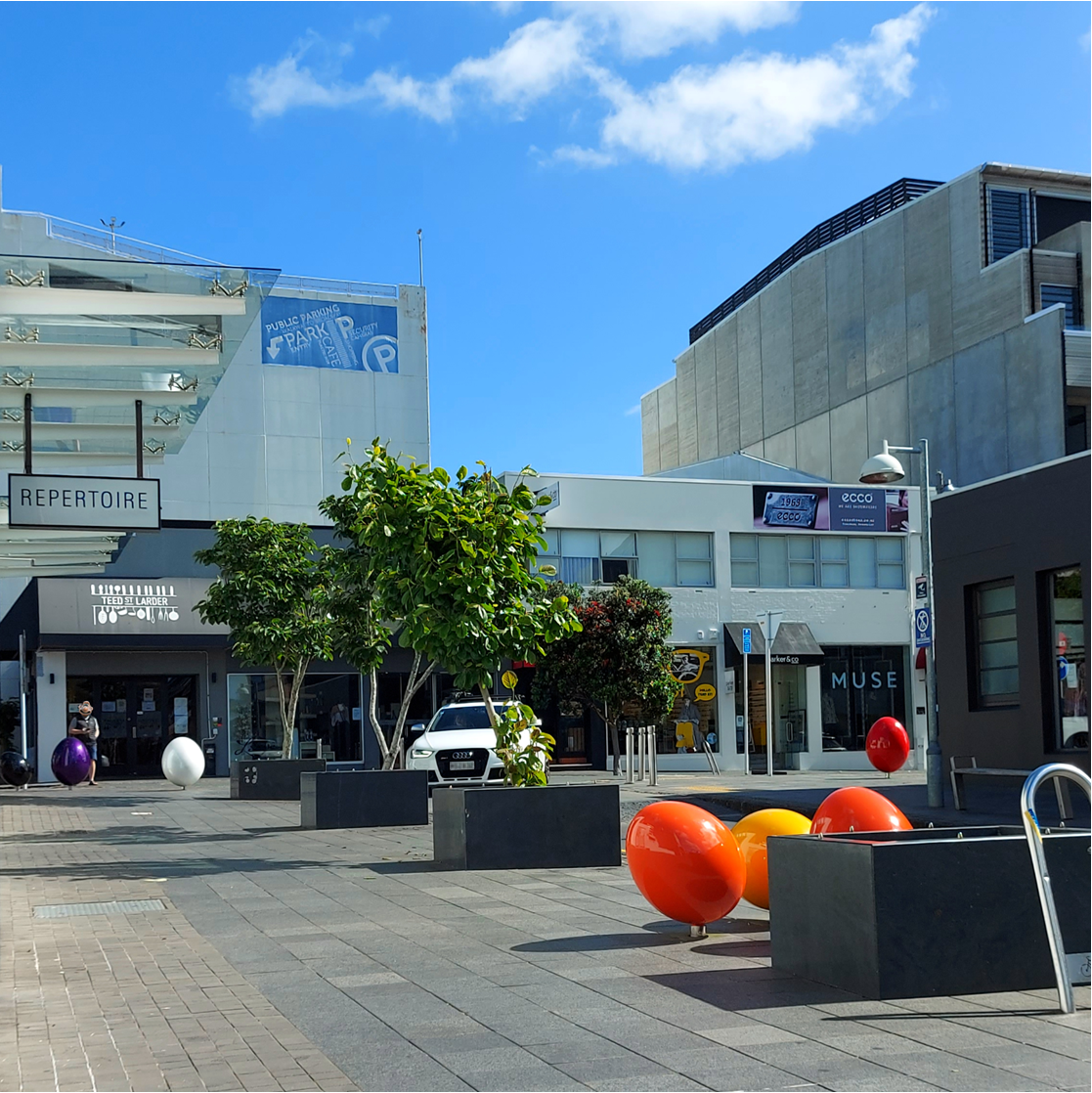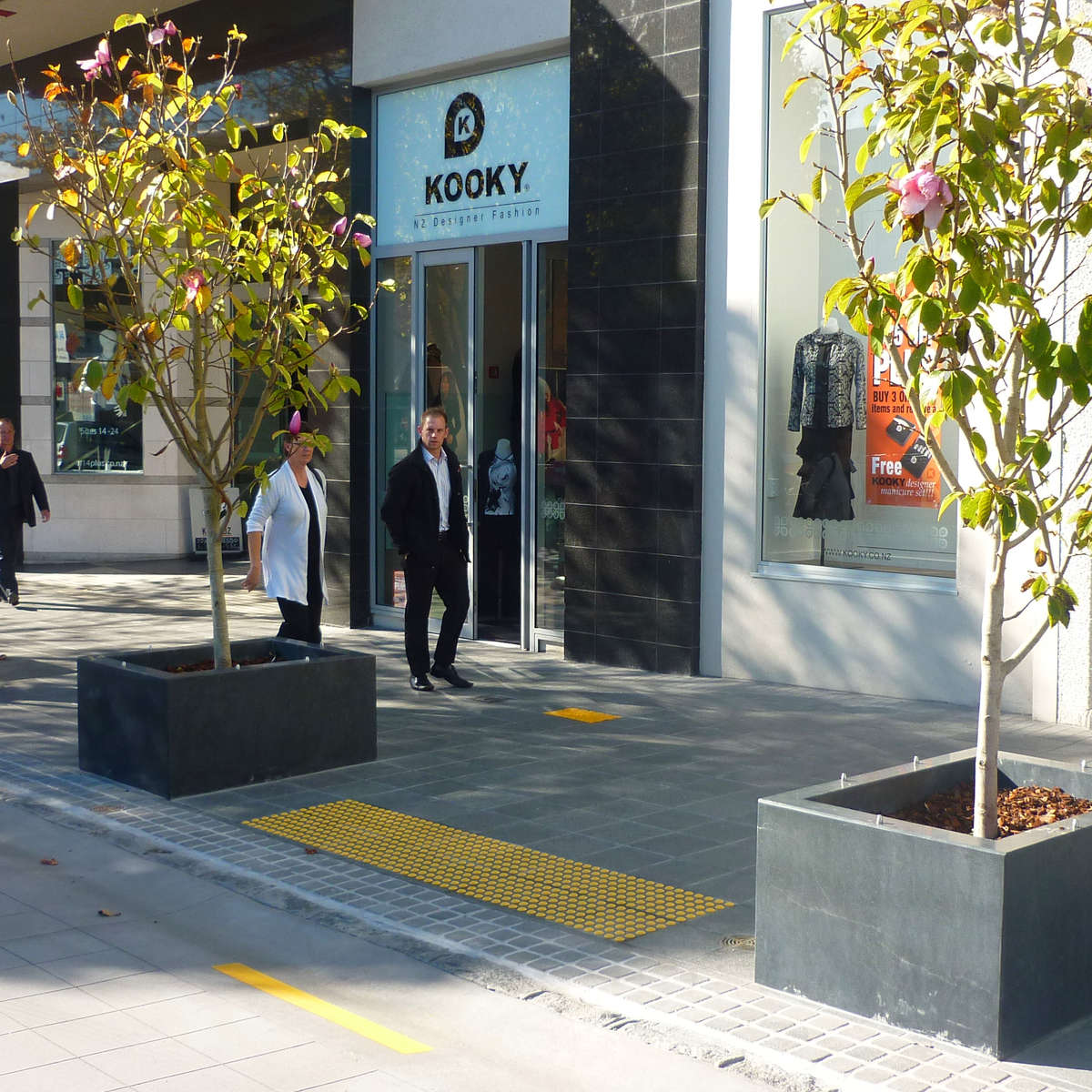 The Osbourne & Teed Street upgrades are part of the ongoing Newmarket redevelopment, offering enhanced streetscapes and pedestrian areas to attract more custom to the boutique retail, gallery and eating establishments off the main thoroughfare of Broadway.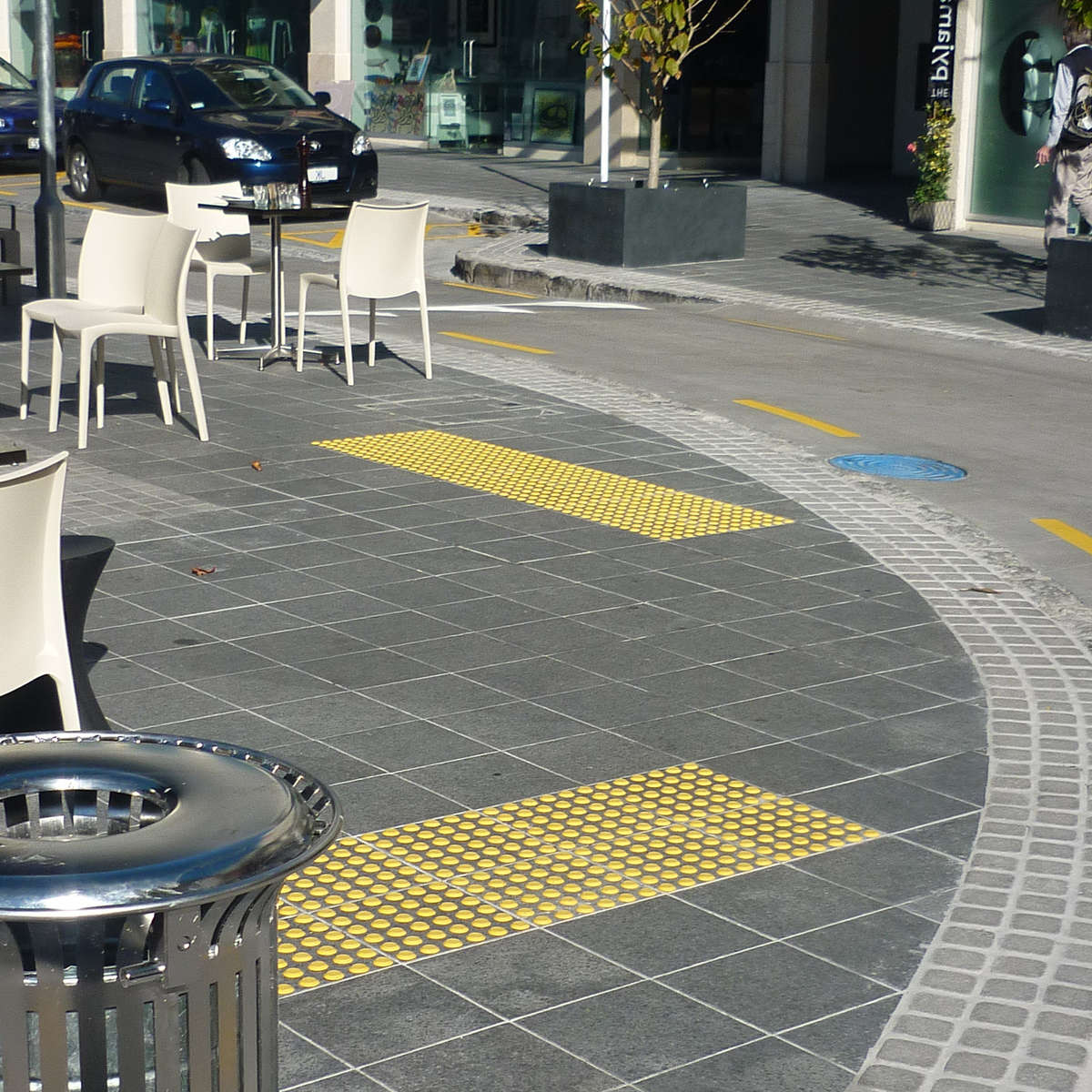 The upgrades were an instant success resulting a steady stream of shoppers and diners supporting the vibrant and revitalised spaces and surrounding businesses.


TacPro™ were specified by the landscape architects, Isthmus, to supply and install our Yellow Polyurethane Tactile Indicators for the project.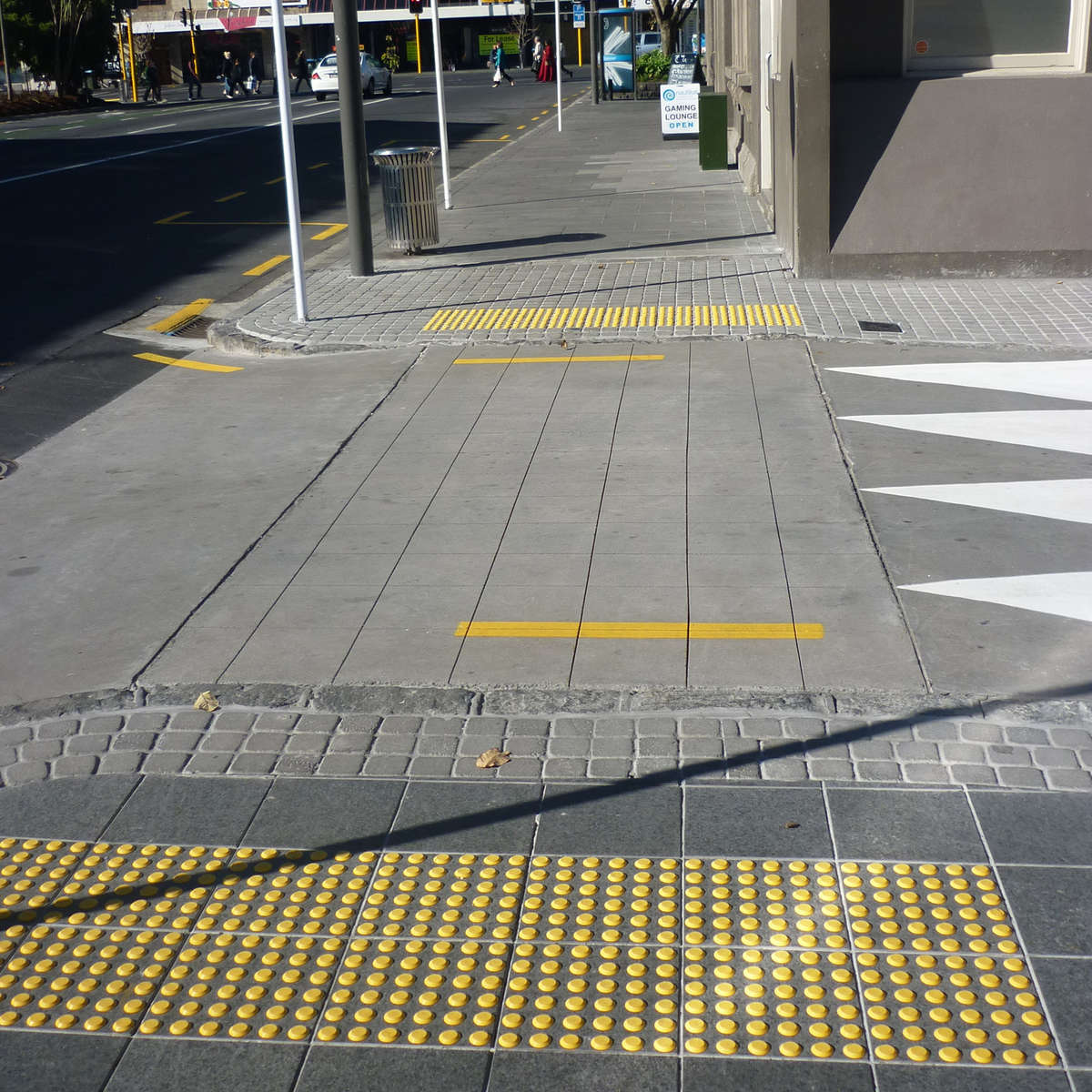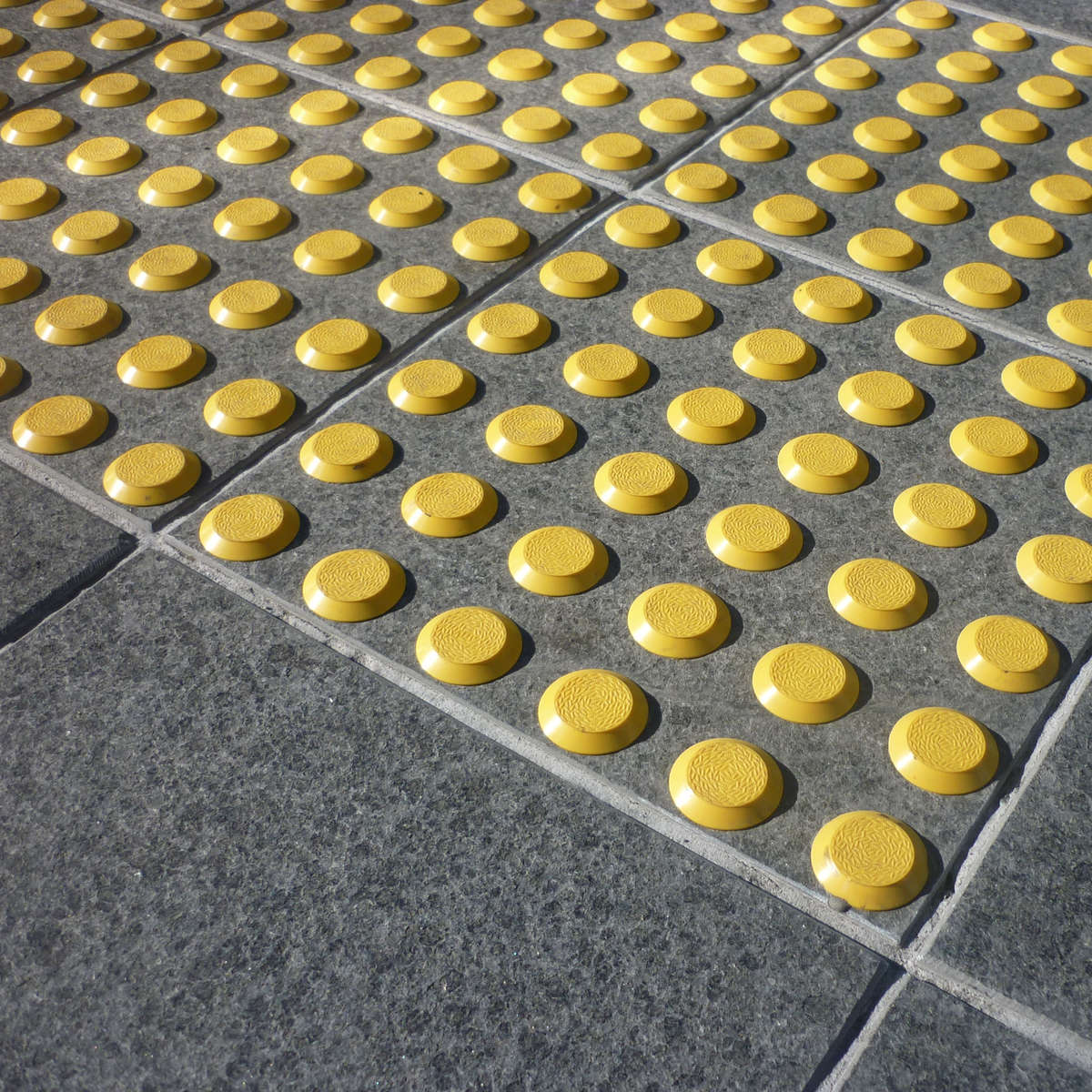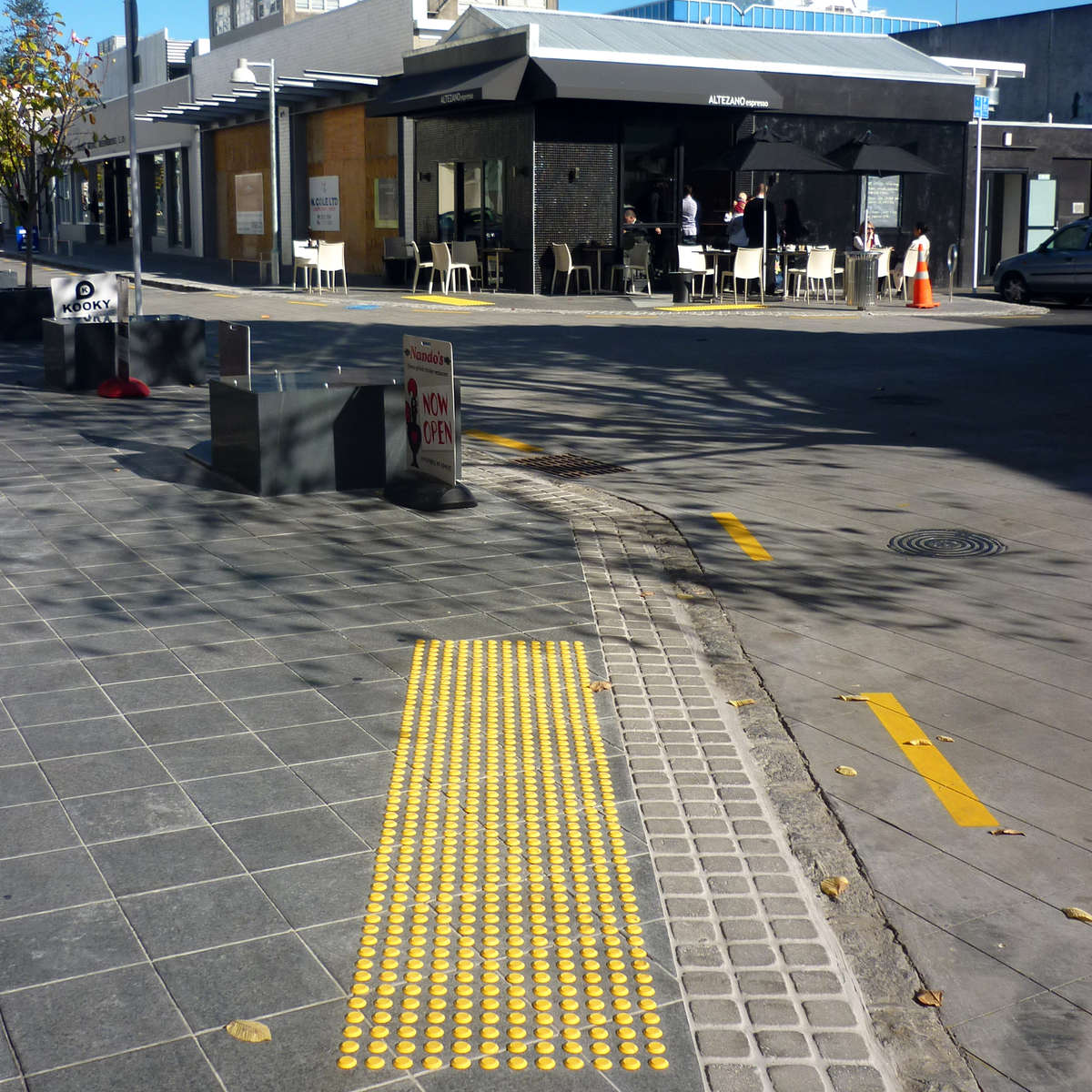 TacPro™ products used on this project