Osbourne & Teed Street Upgrade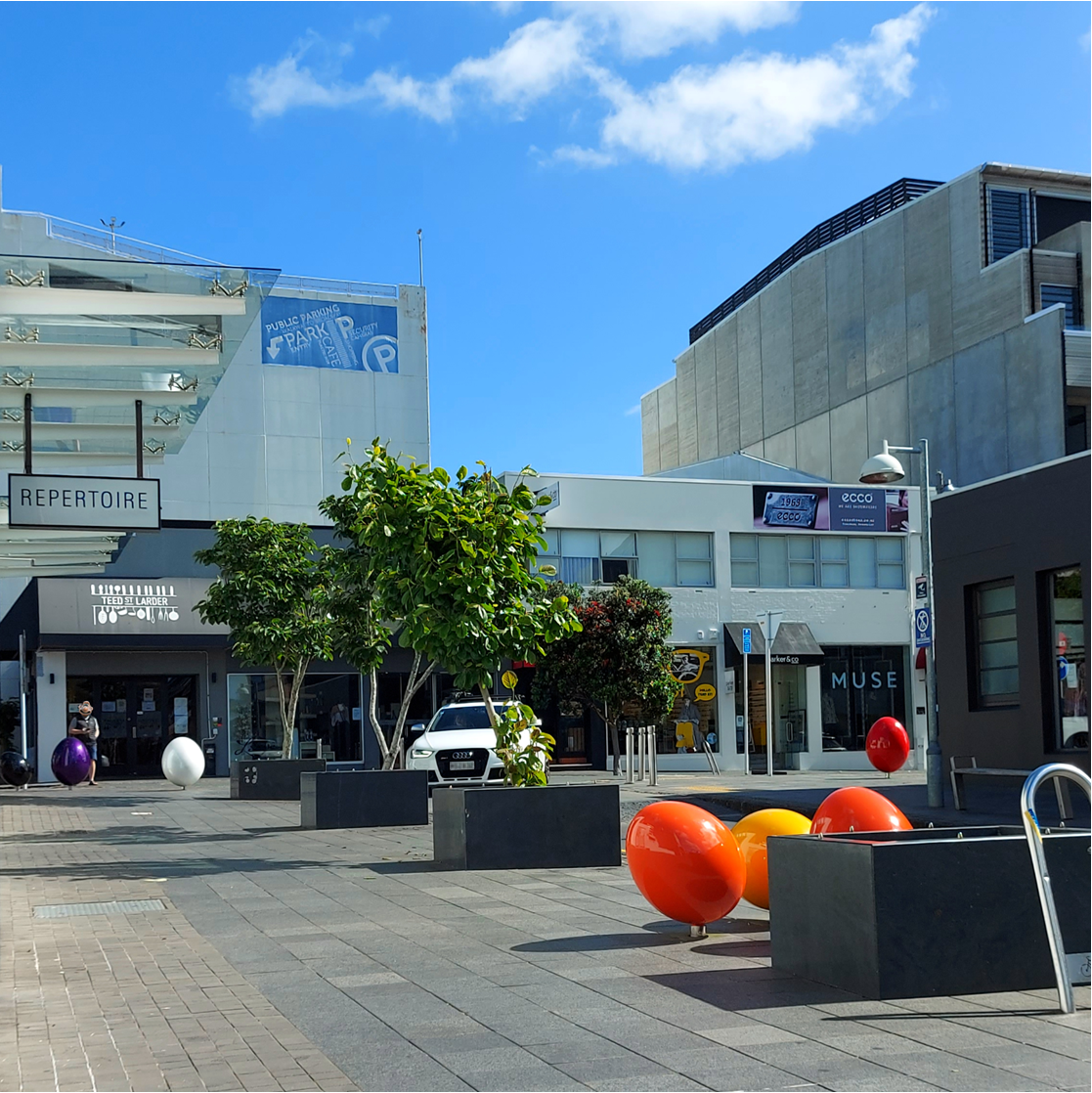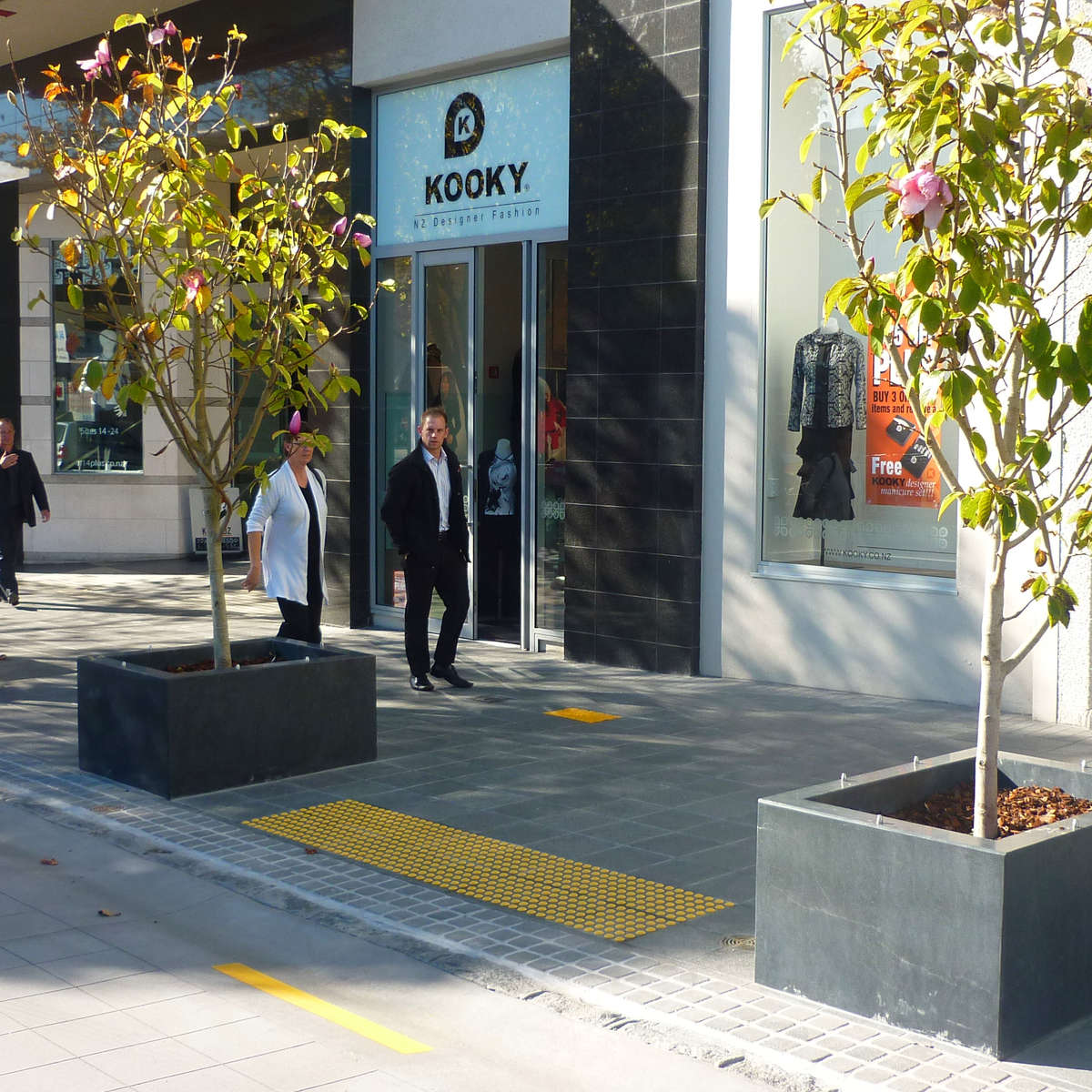 The recently completed Osbourne & Teed Street upgrades are part of an ongoing Newmarket redevelopment, aimed at enhancing the streetscapes and pedestrian areas in the city (and city fringe). The upgrades, which were an instant success, have attracted a steady stream of shoppers and diners to the boutique retail, gallery, and eating establishments off the main thoroughfare of Broadway.

To ensure the safety of pedestrians in this busy urban environment, TacPro was specified by the landscape architect, Isthmus, to supply and install yellow polyurethane tactile indicators for the project. These tactile indicators provide important information and guidance to people with vision impairment, helping them to navigate the area safely and confidently.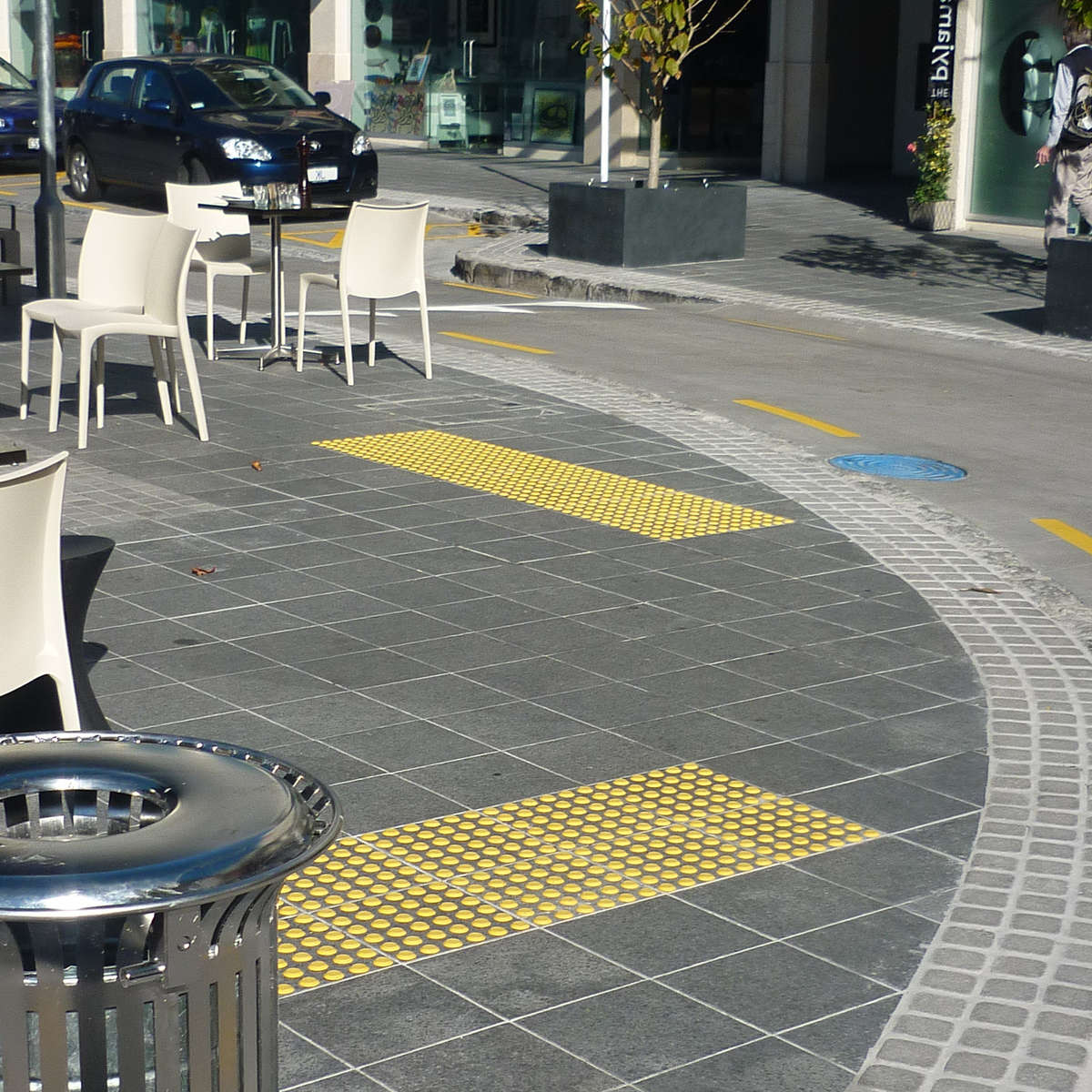 Osbourne & Teed Street are not the only places in the Newmarket area where TacPro products can be found. The nearby Westfield 277 mall, one of the busiest shopping centres in the country, also features TacPro products throughout the complex. This includes nearly 50,000 TacPro stainless-steel tactile indicators studs and a staggering 2km of Series 3L stair nosing.

Overall, the Osbourne & Teed Street upgrades, in conjunction with the use of TacPro safety products in other keys areas, are an important part of creating a safe and accessible environment for pedestrians in the busy Newmarket area. Whether you're shopping at Westfield 277, exploring the gorgeous scenery in the domain, or dining at one of the many eateries in and cafes in the area, you can feel confident that your safety is a top priority with TacPro.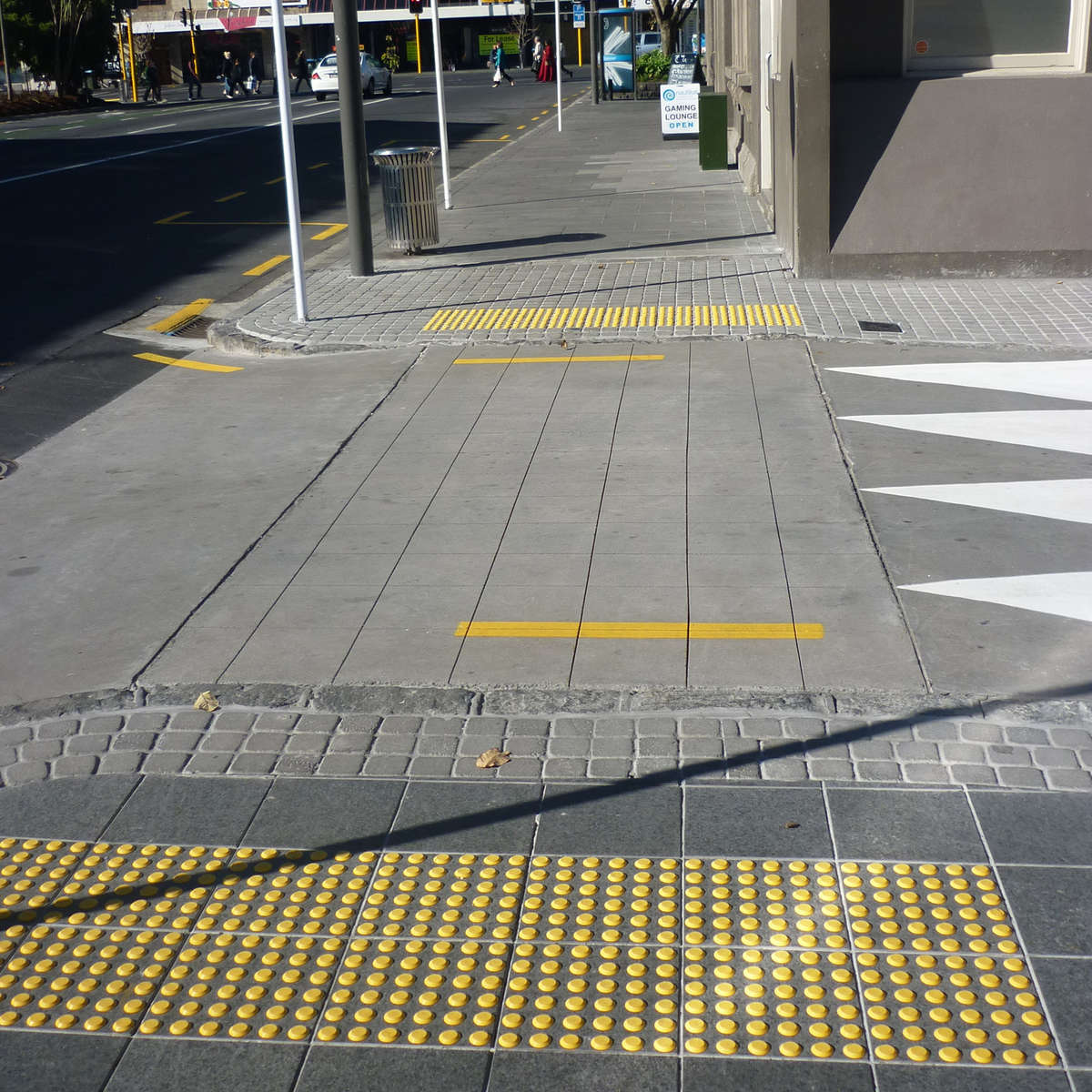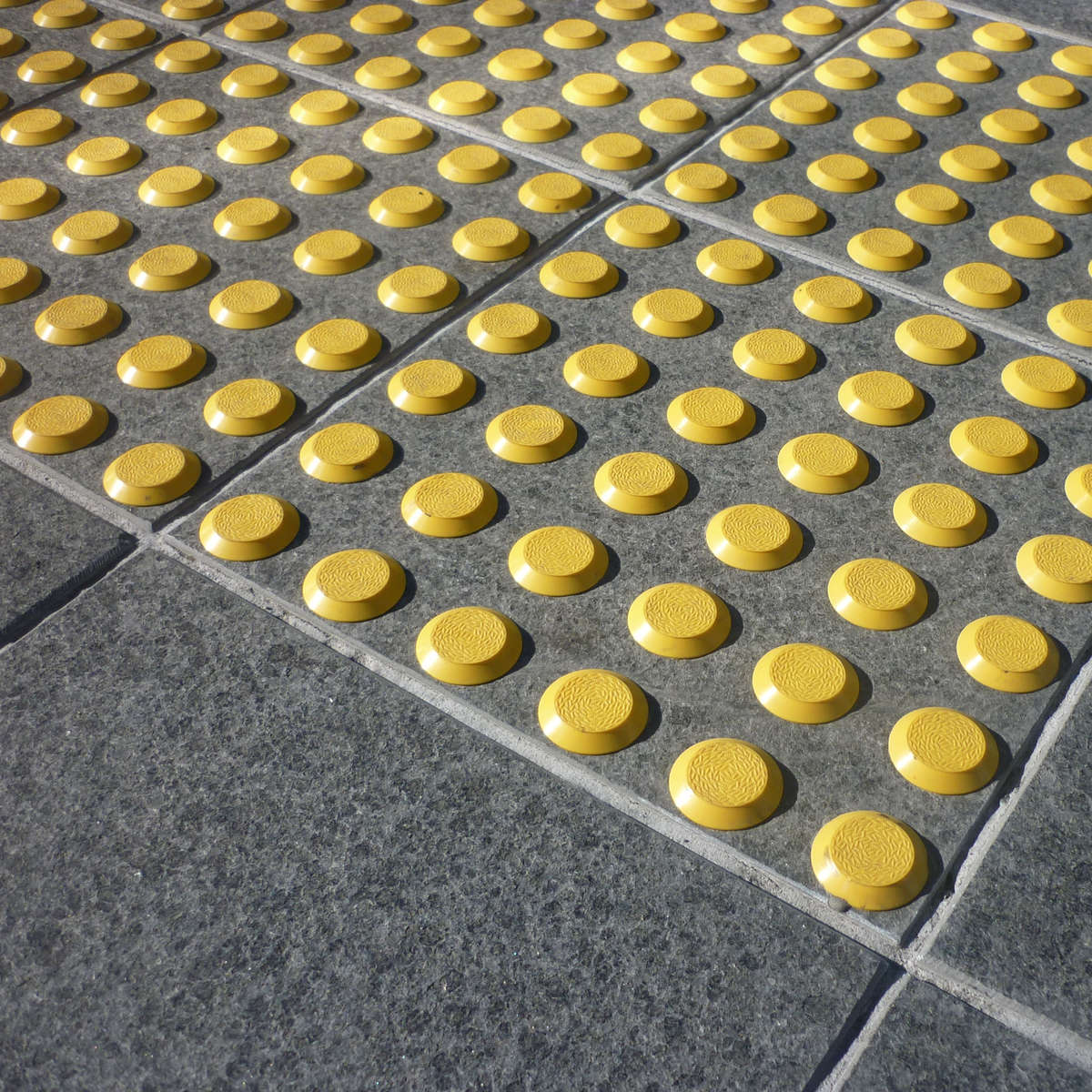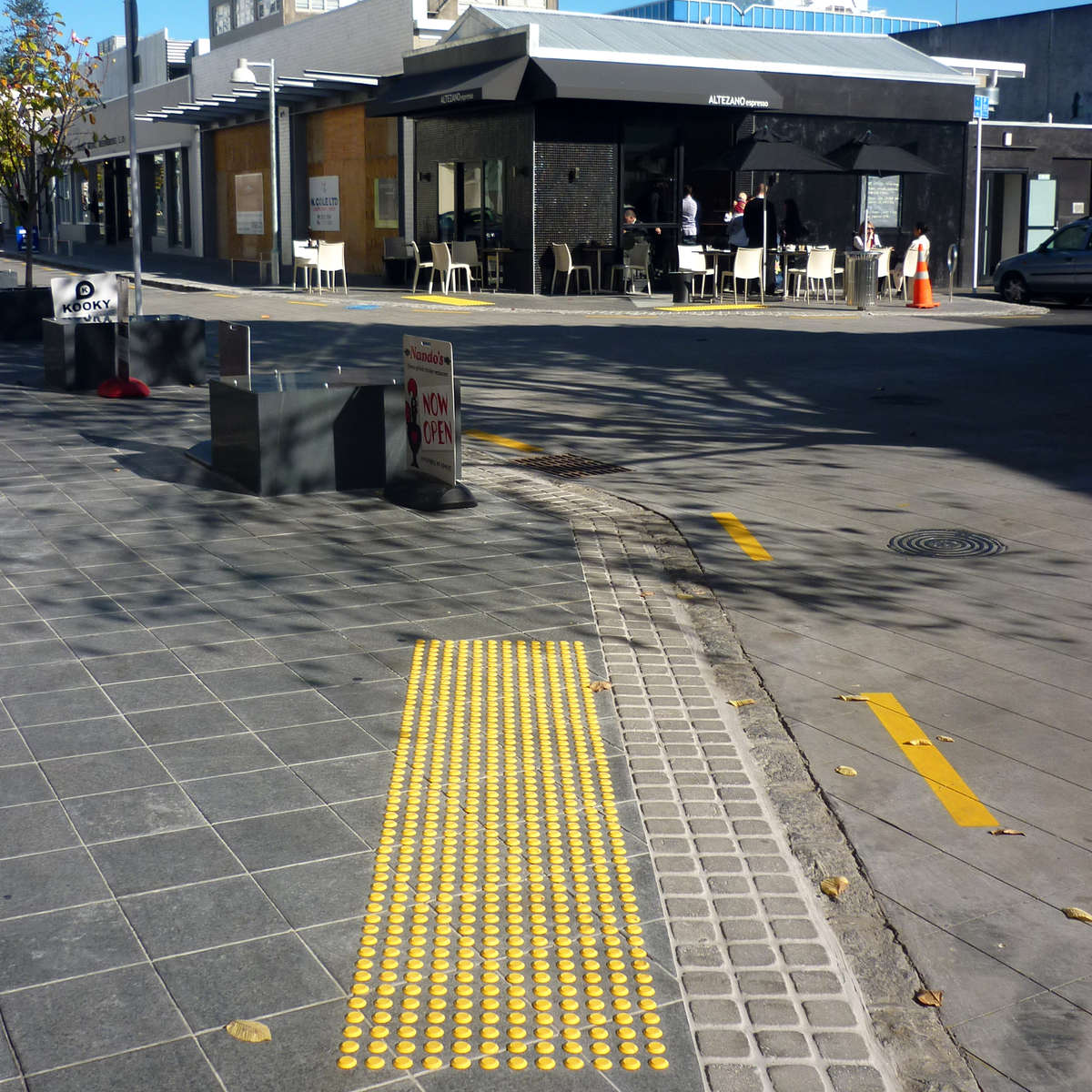 TacPro™ products used on this project