New Lynn Transport Hub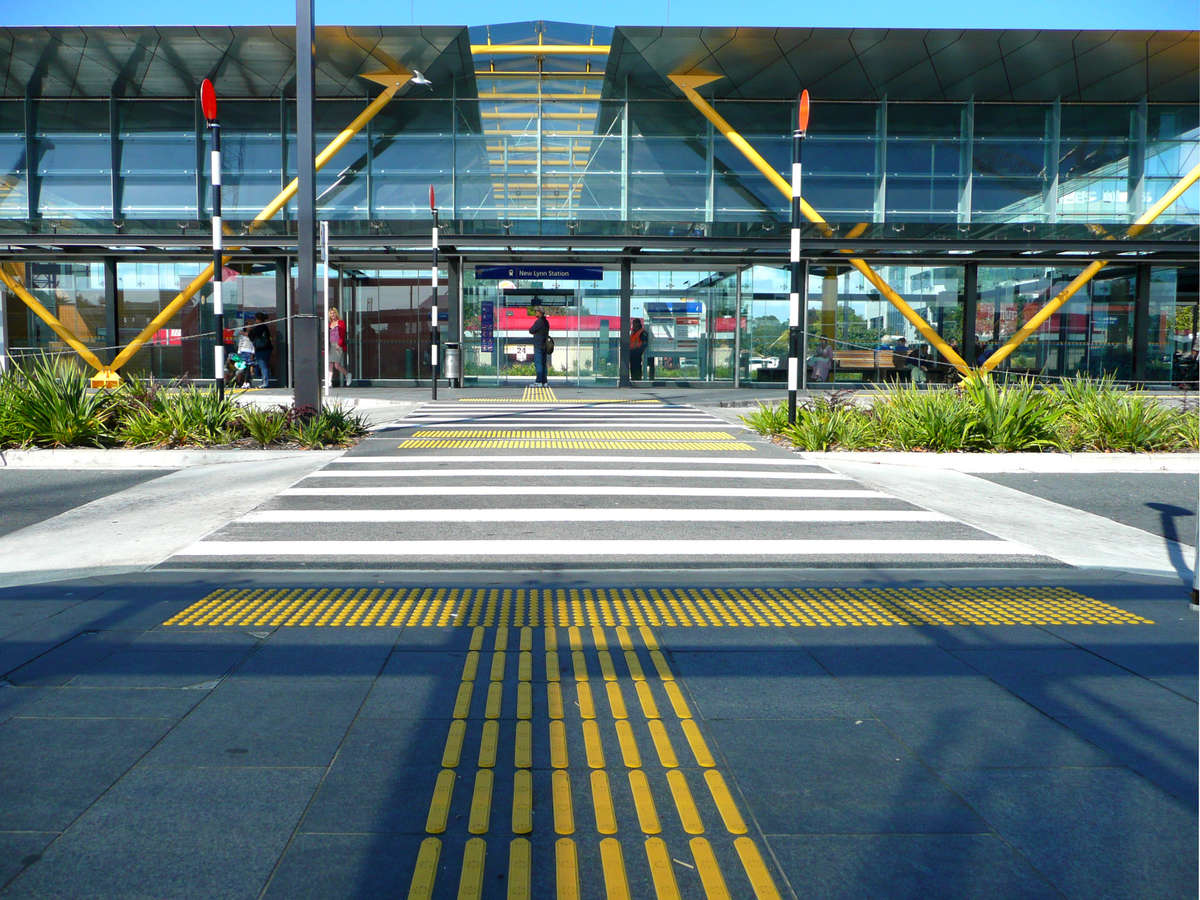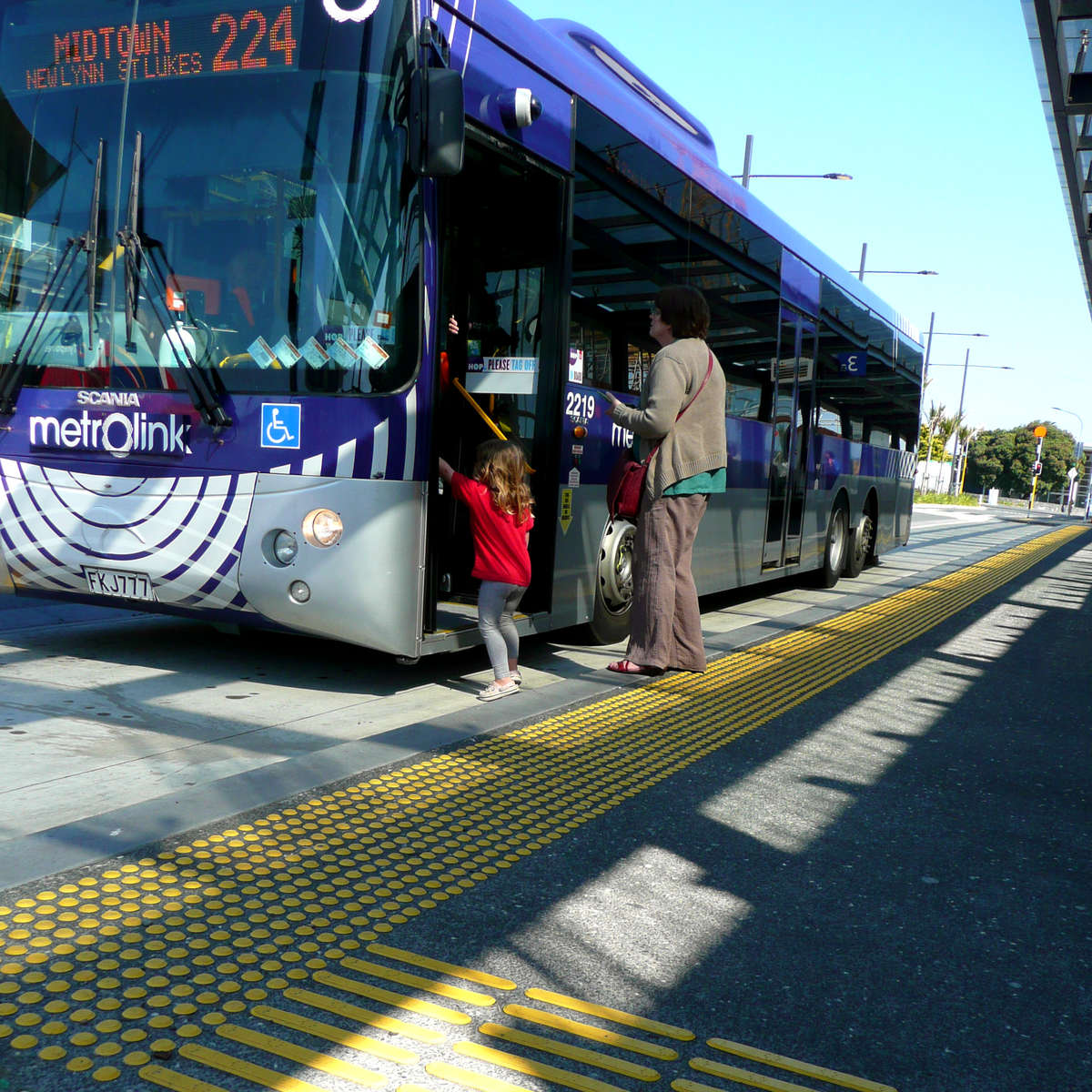 The New Lynn Transport Hub is a cornerstone project that completes the greater New Lynn township revitalisation program. The Transport Hub incorporates a multi bay bus station with signature train station below, allowing fast and efficient transport options to and from the city's western suburbs.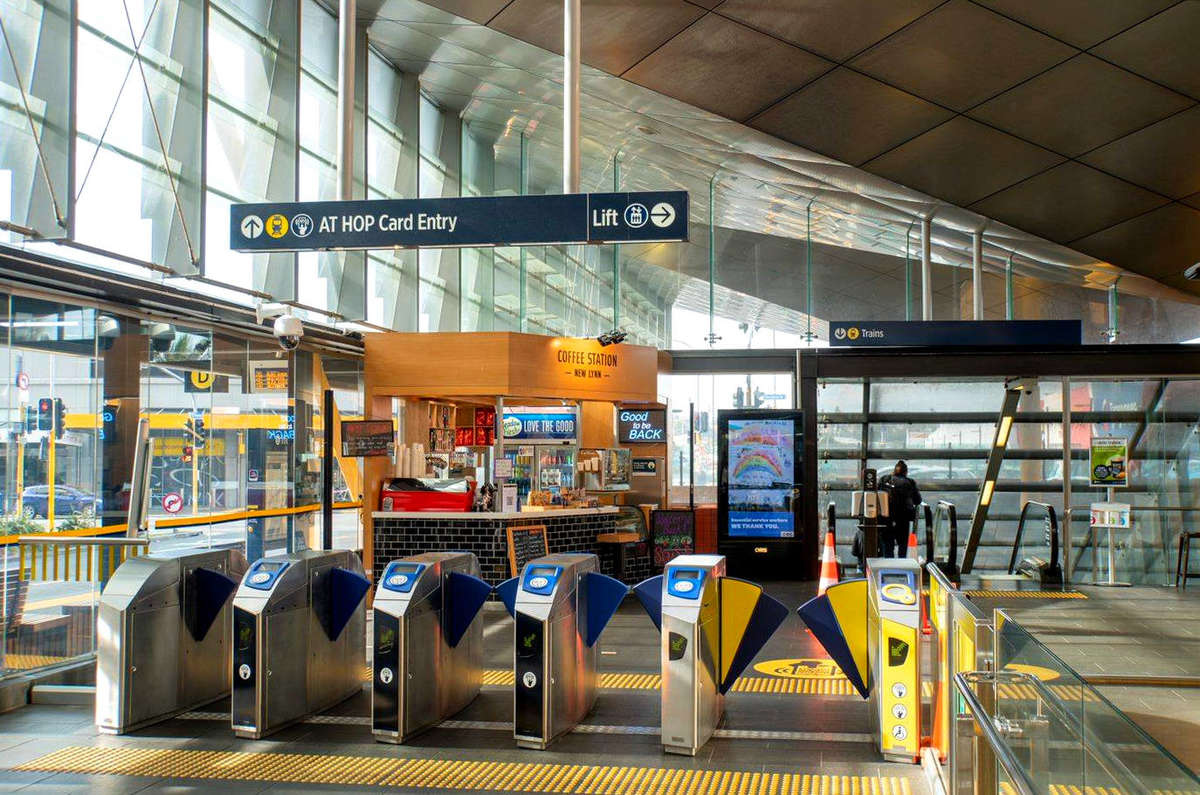 TacPro™ products were specified and installed extensively throughout the project including our Polyurethane Warning & Directional Tactile Indicators, and our Series 3L Aluminium Stair Nosings with solid carborundum/resin Inserts.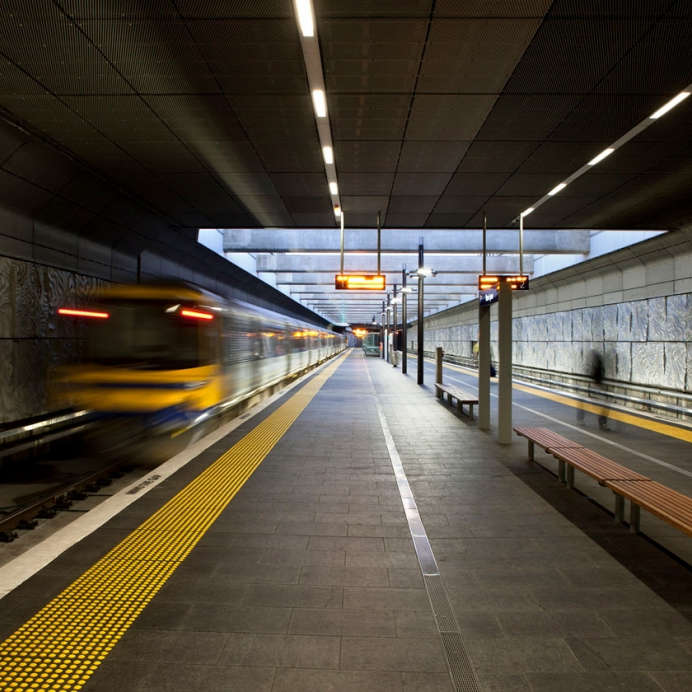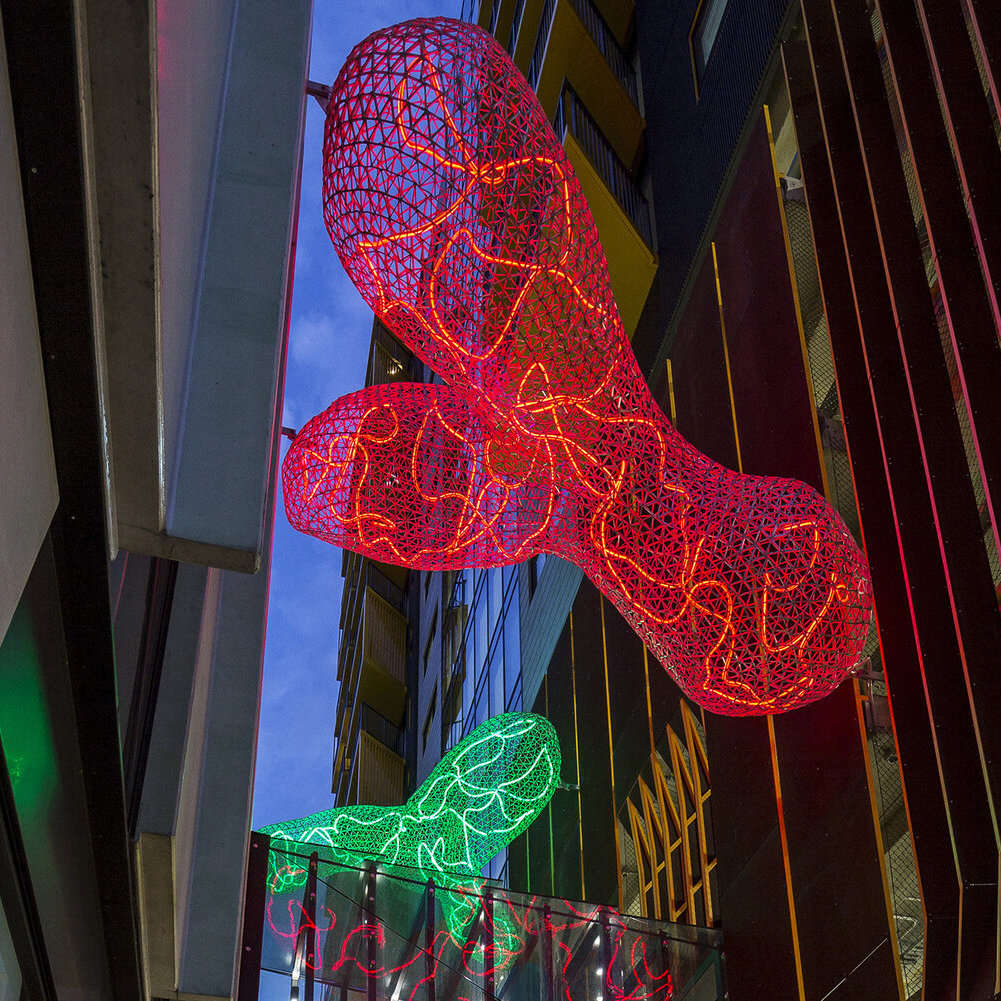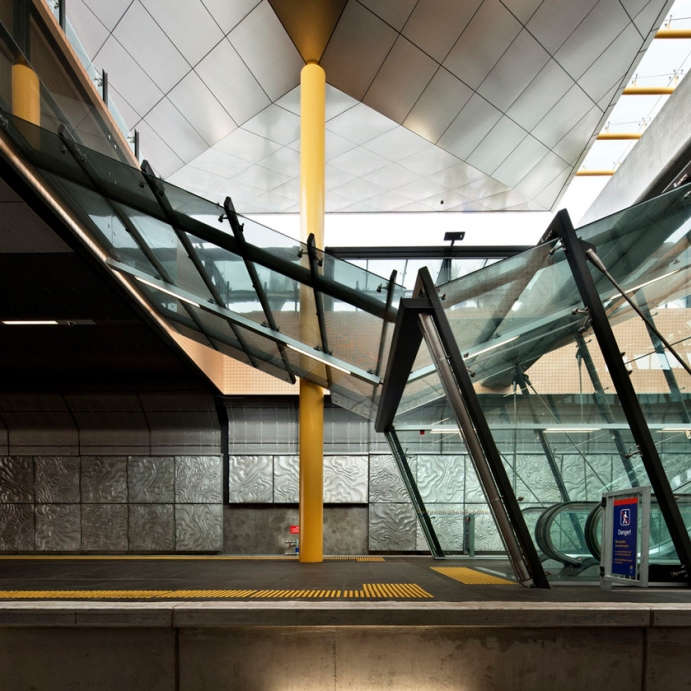 TacPro™ products used on this project