MIT Manukau Campus and Transport Hub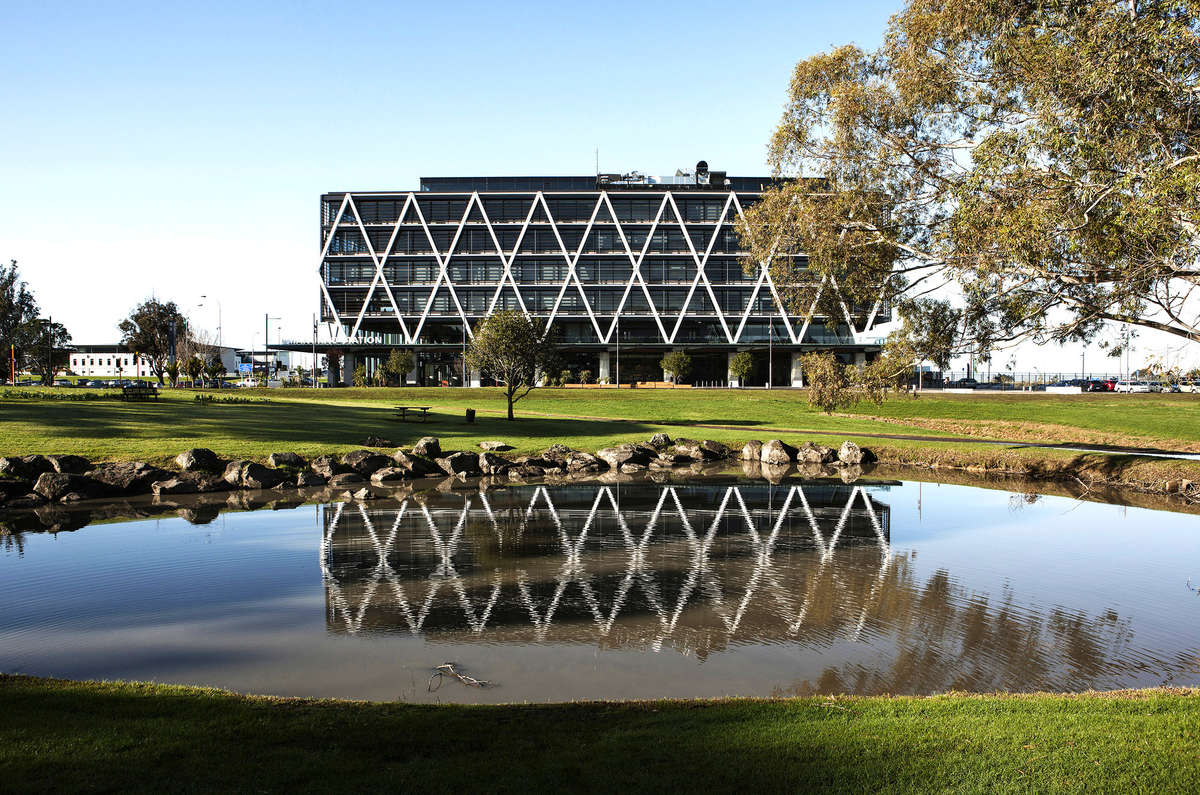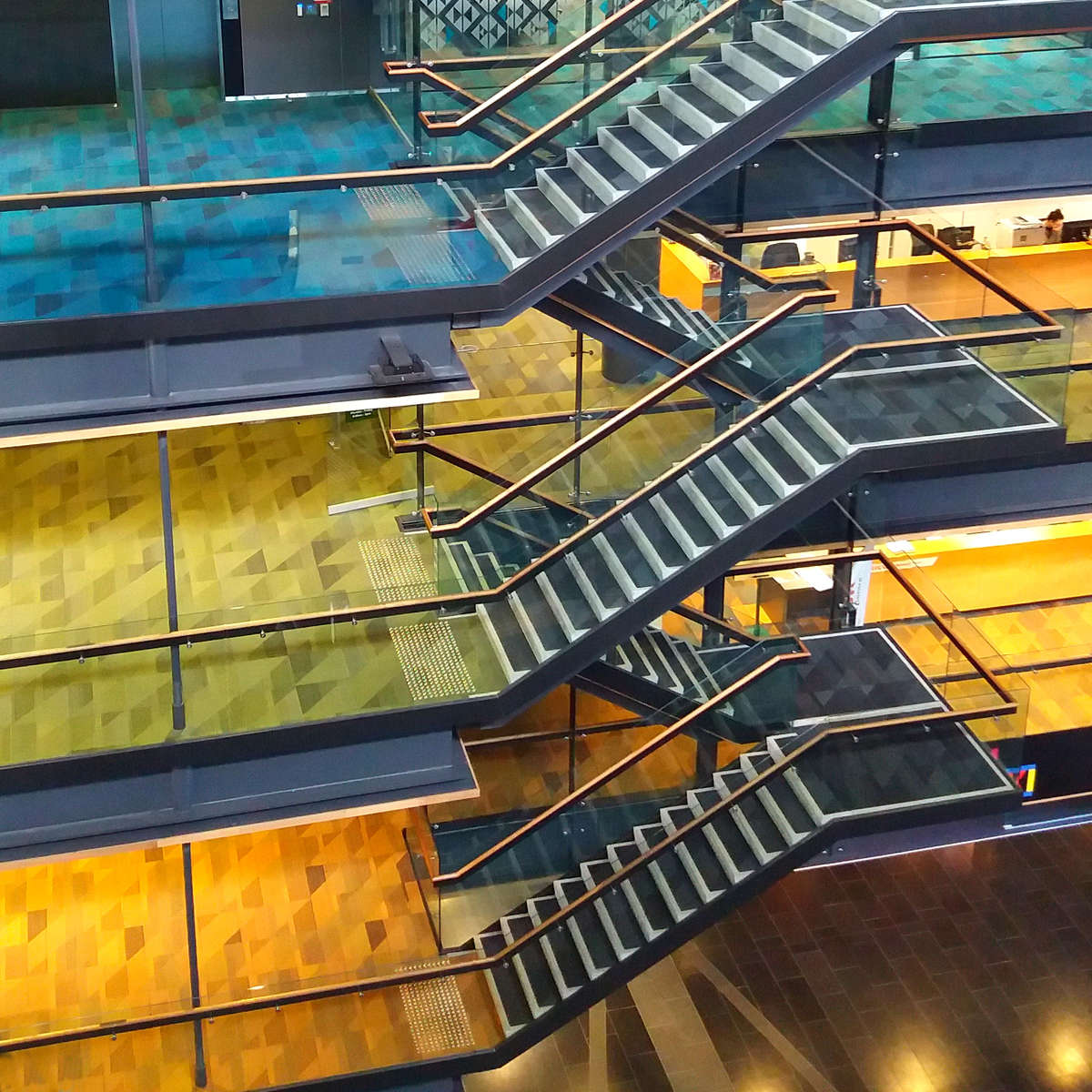 MIT Manukau integrates two essential elements: a 20,000m2 learning facility for the Manukau Institute of Technology (MIT) and a new railway station below.

By seamlessly weaving together education and transport, MIT Manukau represents a complete departure from conventional education design.

This $100 million 5 Greenstar rated building comprises three regular floorplates arranged around a soaring six-storey central enclosed atrium. This creates a common 'campus heart' which signifies the first moment of arrival for students and commuters alike.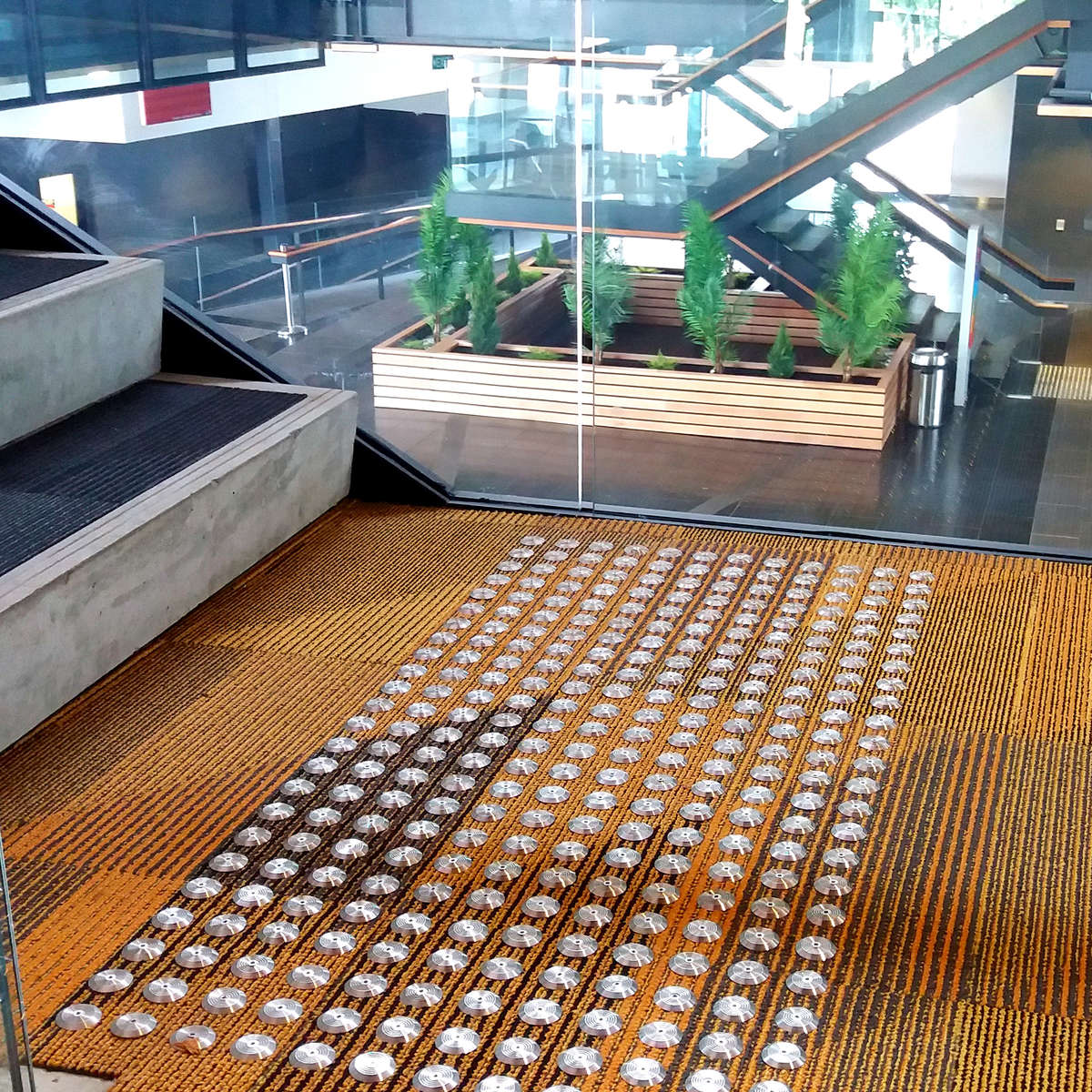 TacPro™ 316 Stainless Steel Tactile Indicators were specified and installed extensively throughout the interior and exterior of the building.

TacPro™ Yellow Polyurethane Tactile Indicators mark accessible routes to the underground rail station stairs, escalators, lifts and ticket gates.

TacPro™ Series 4L Stair Nosing with Hi-Vis Yellow Santoprene Inserts were installed on all stairs down to the rail station.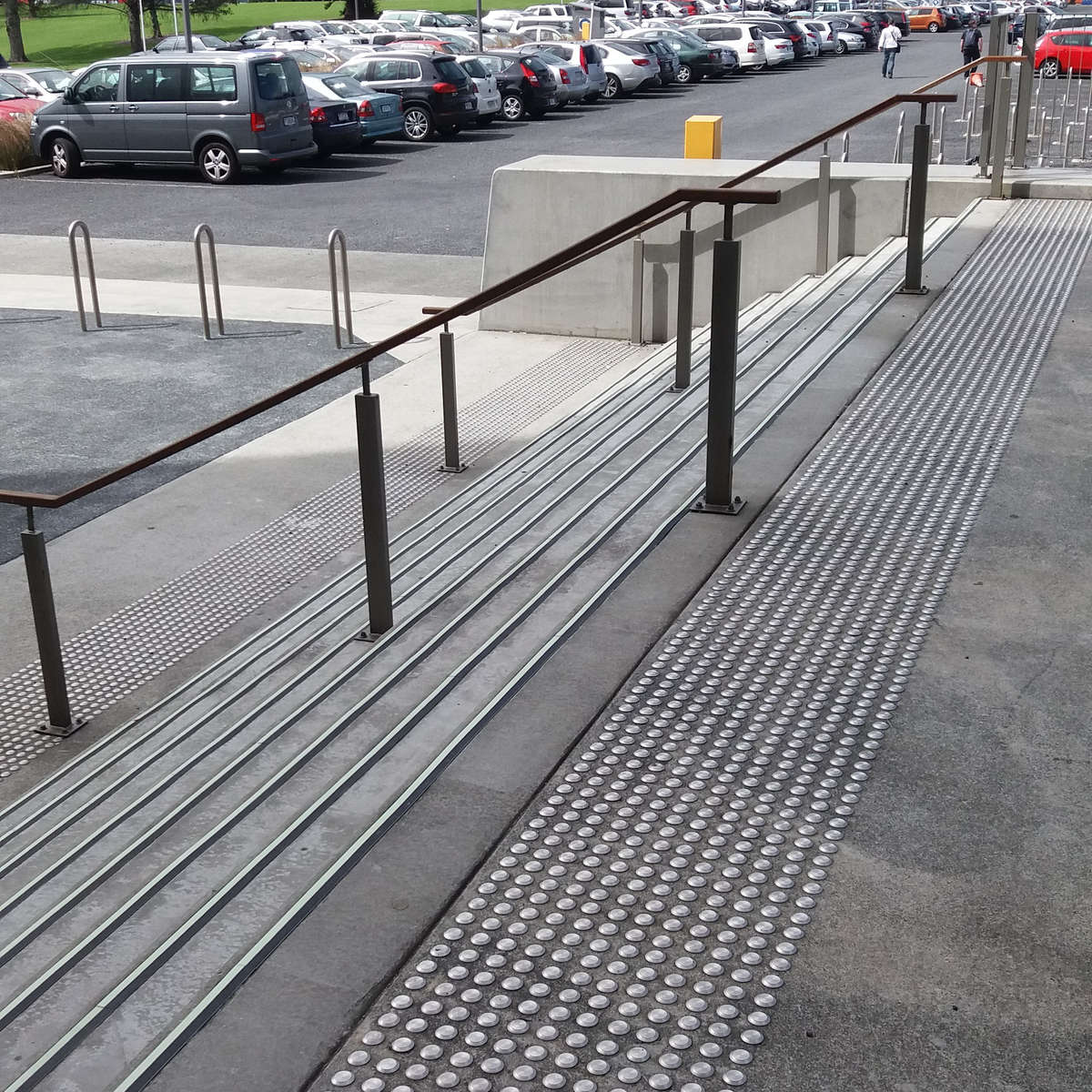 Stainless Steel Tactile Studs on Concrete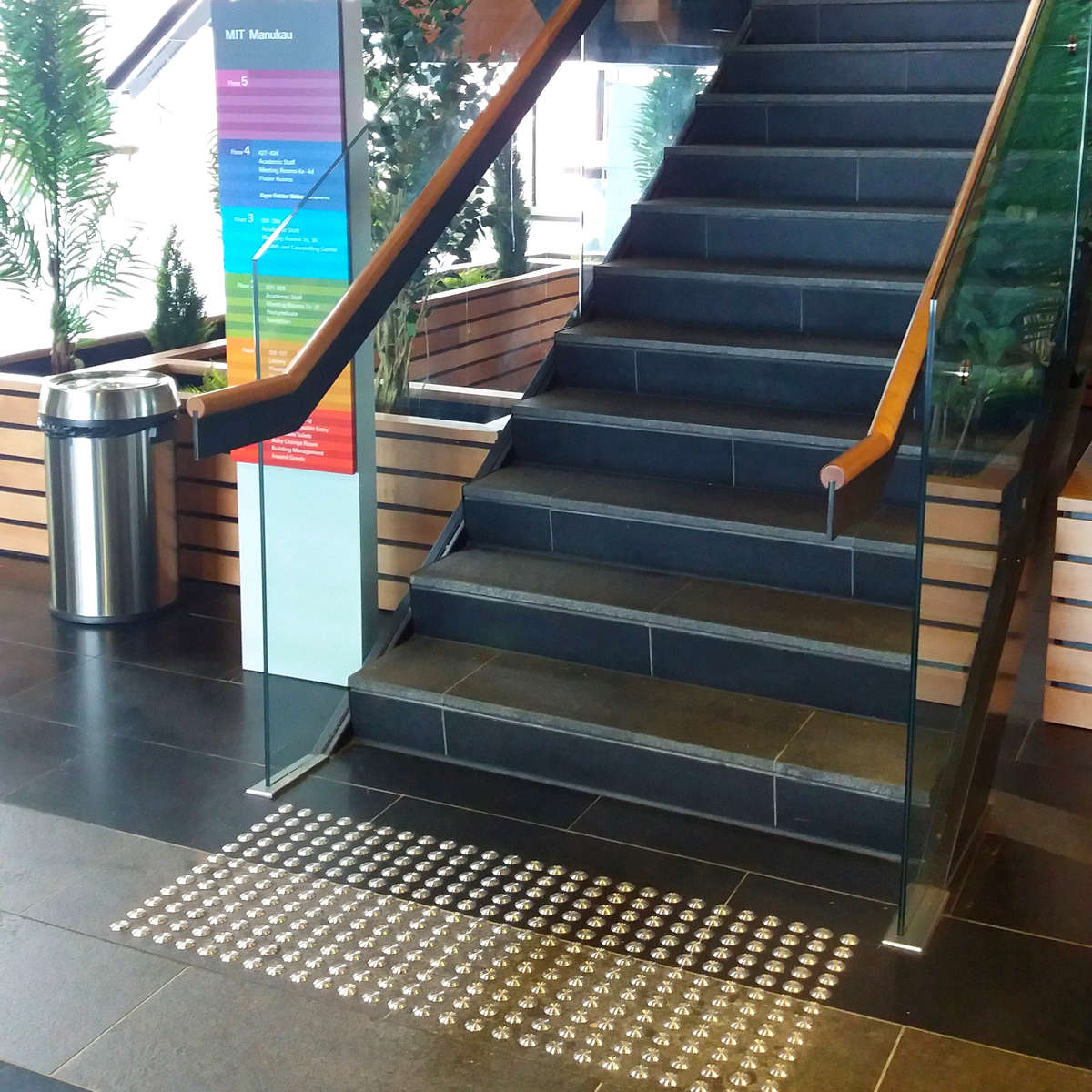 Stainless Steel Tactile Studs on Ceramic Tile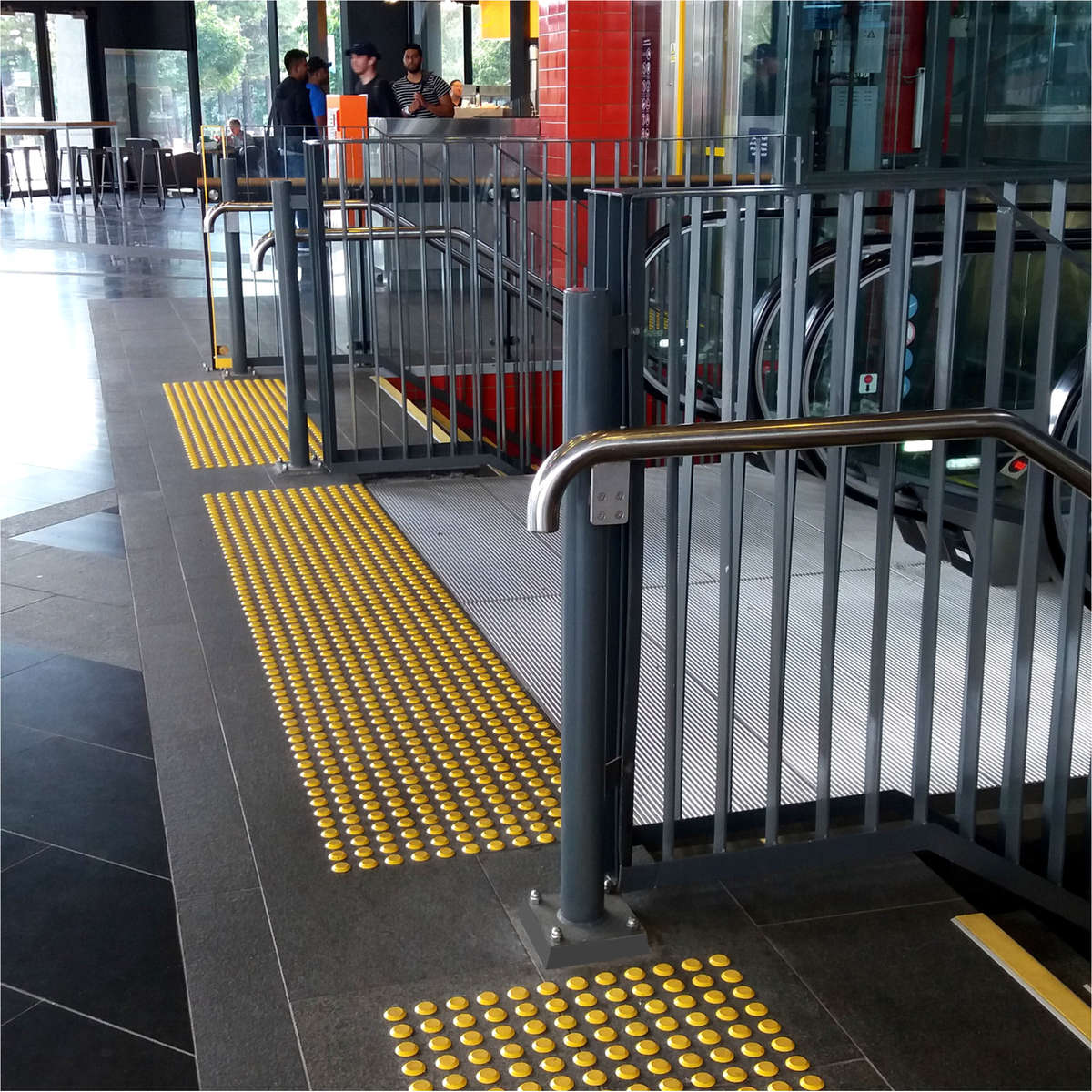 Yellow Polyurethane Tactile Studs on Bluestone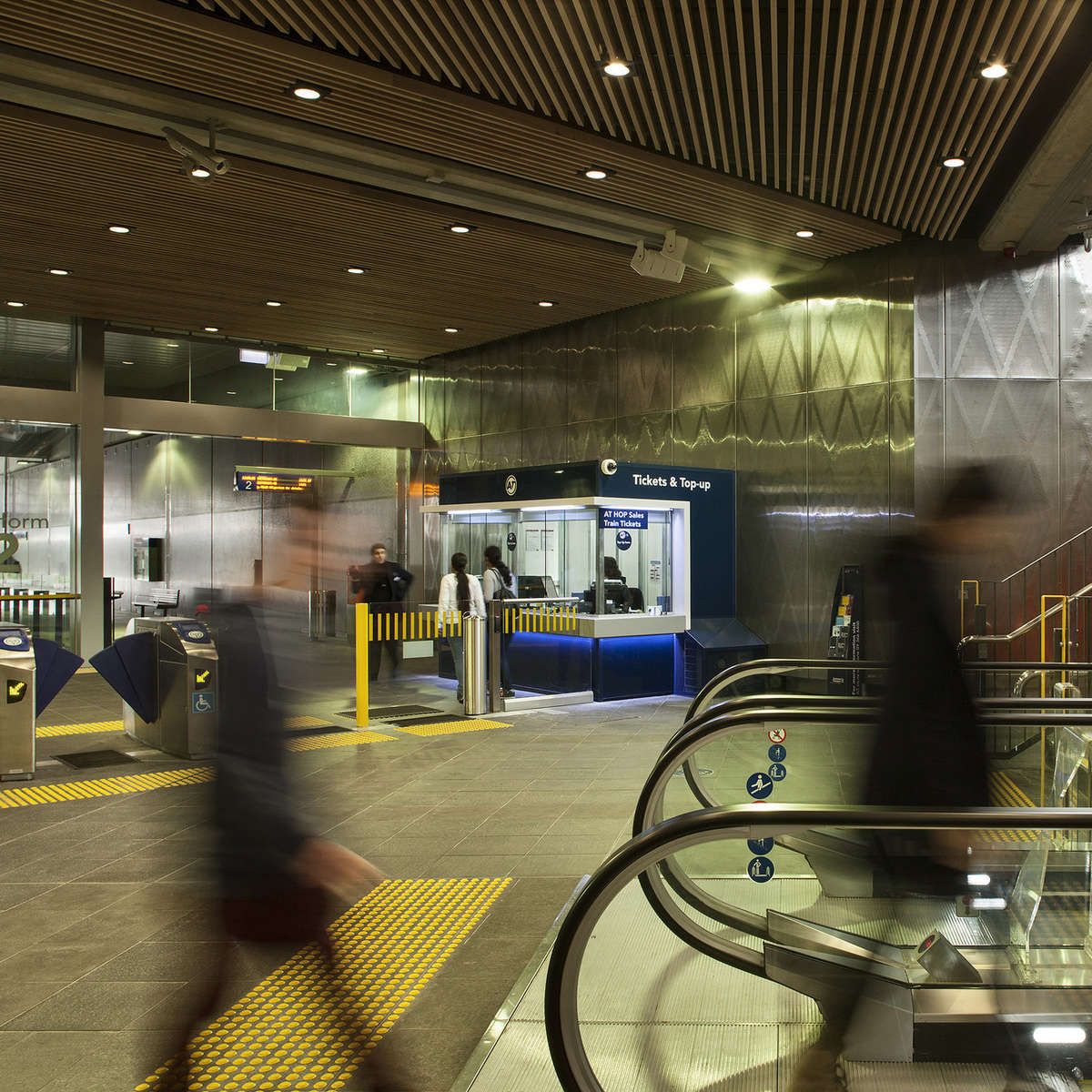 Yellow Polyurethane Tactile Studs on Bluestone
TacPro™ products used on this project