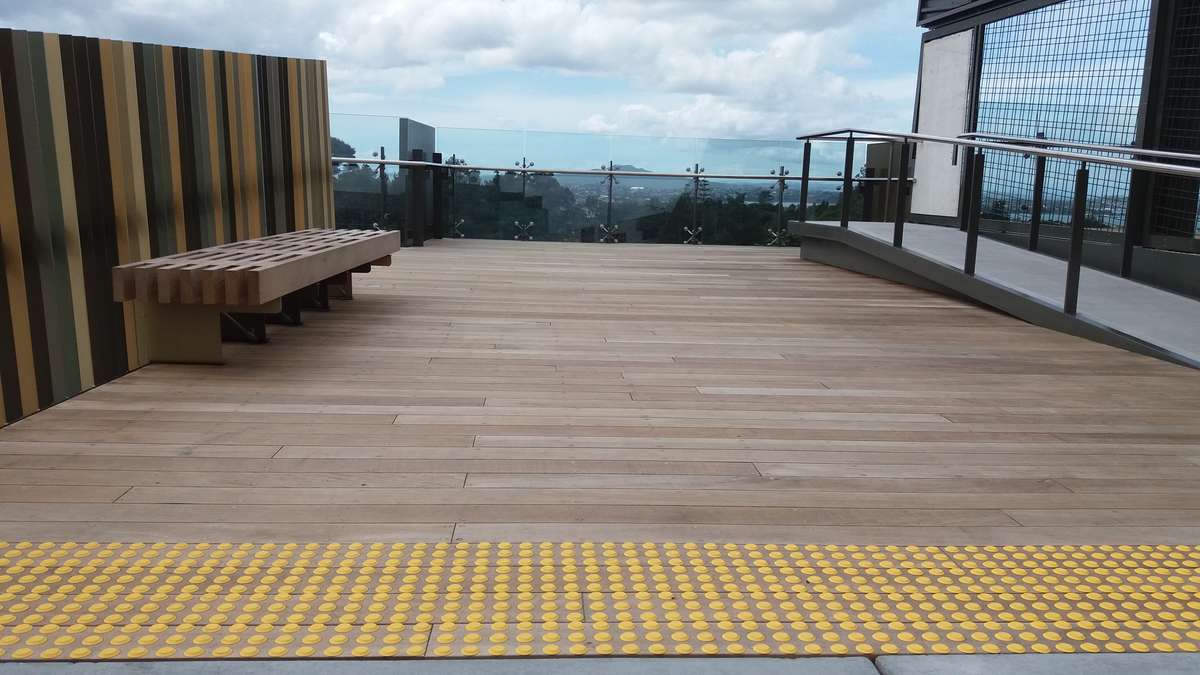 Polyurethane tactile indicators and stainless-steel skateboard deterrents at an iconic lookout.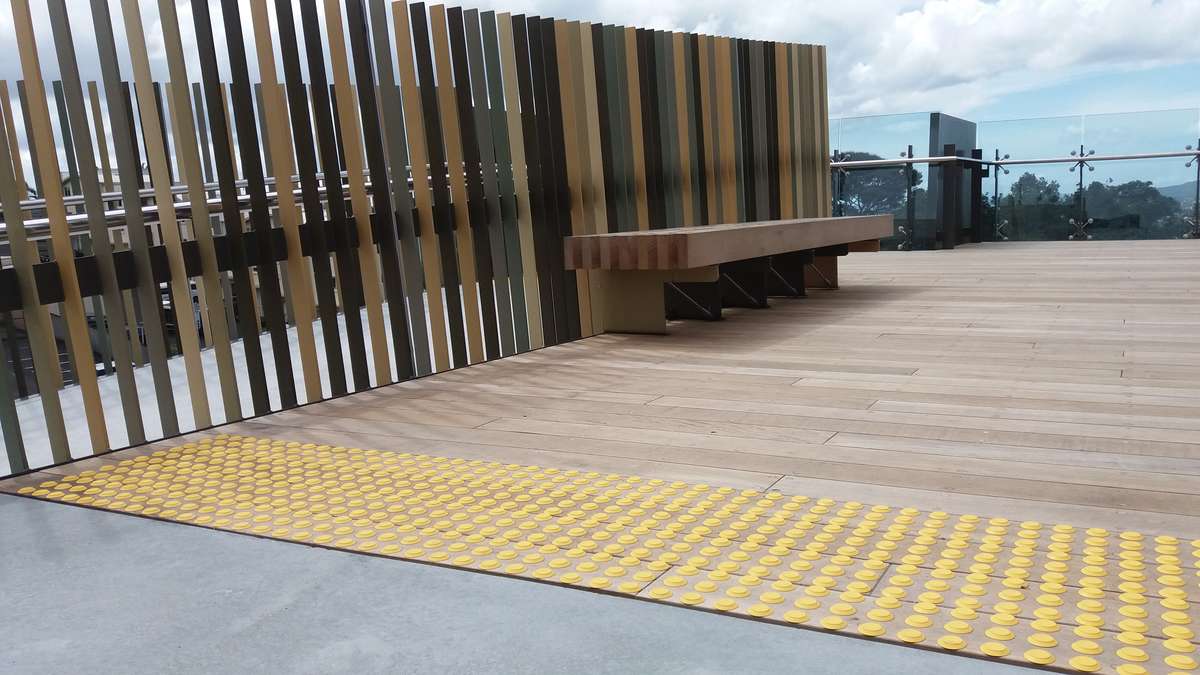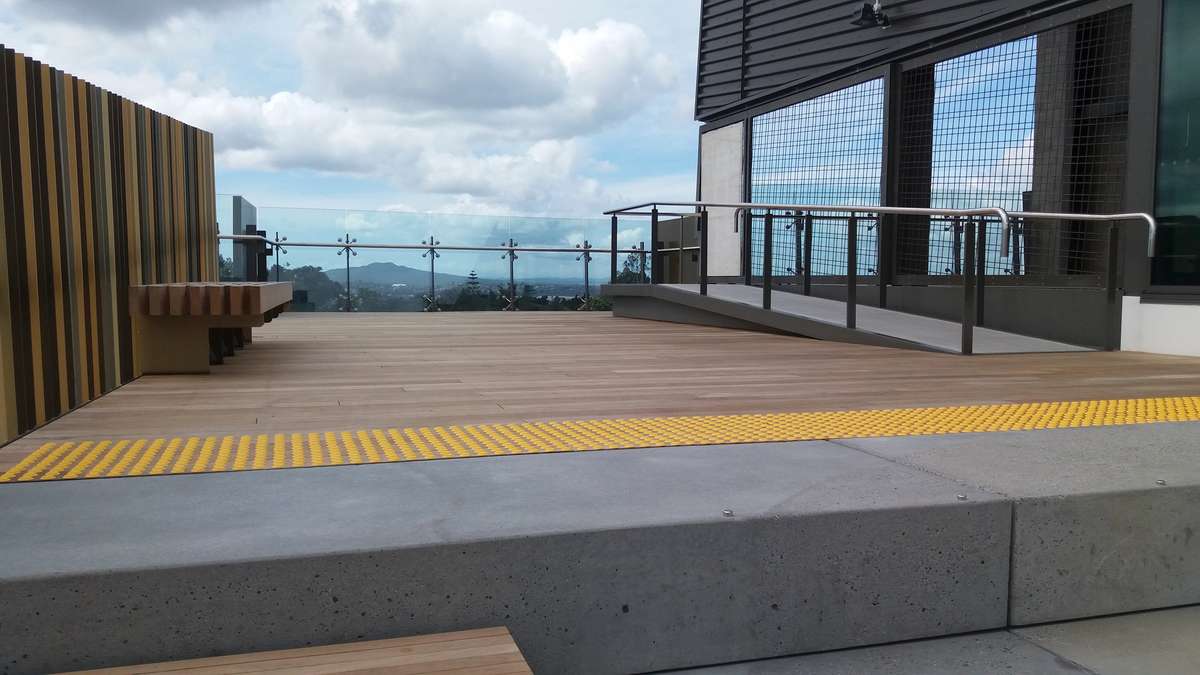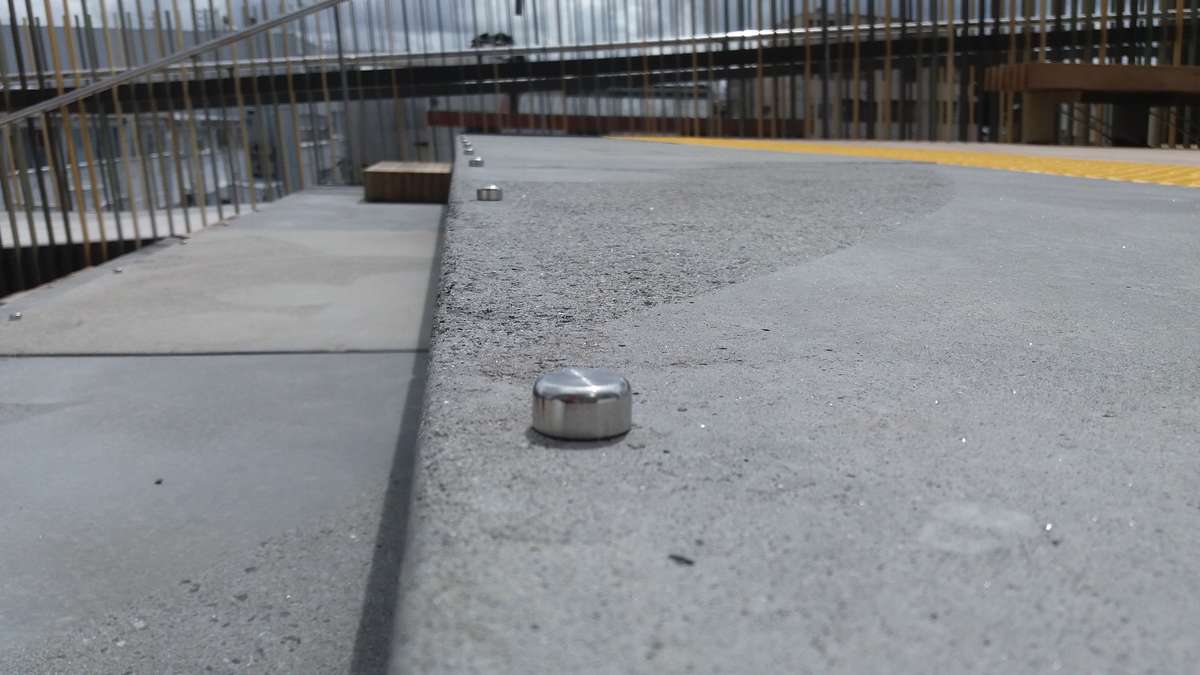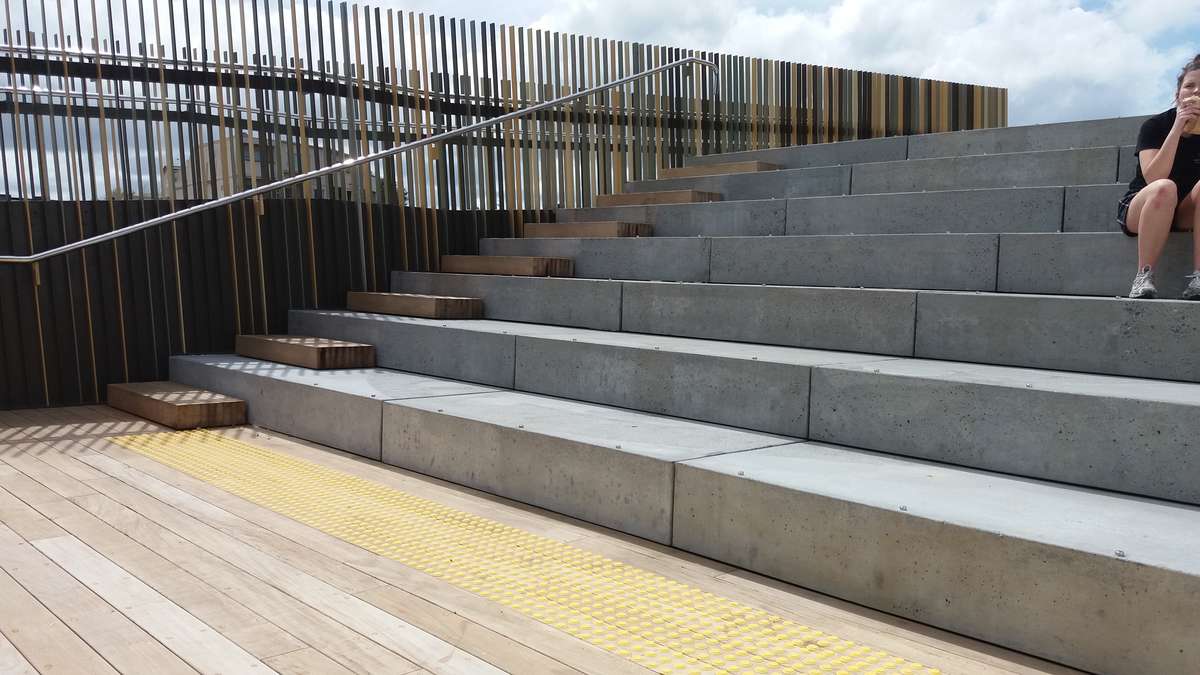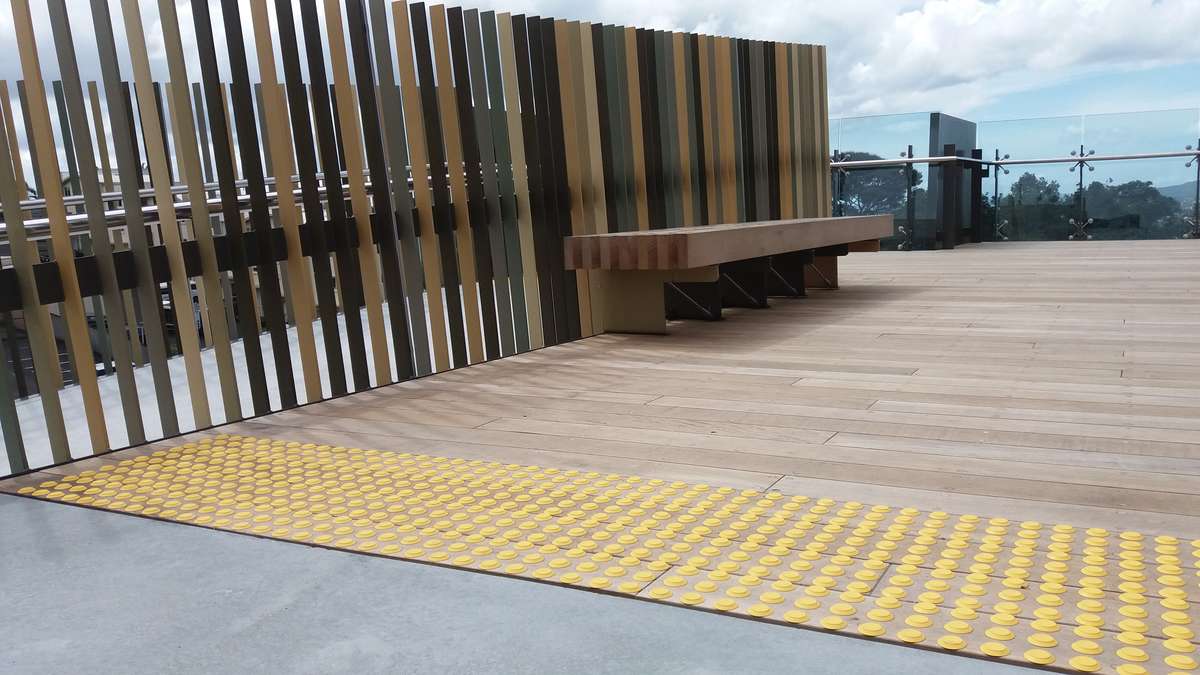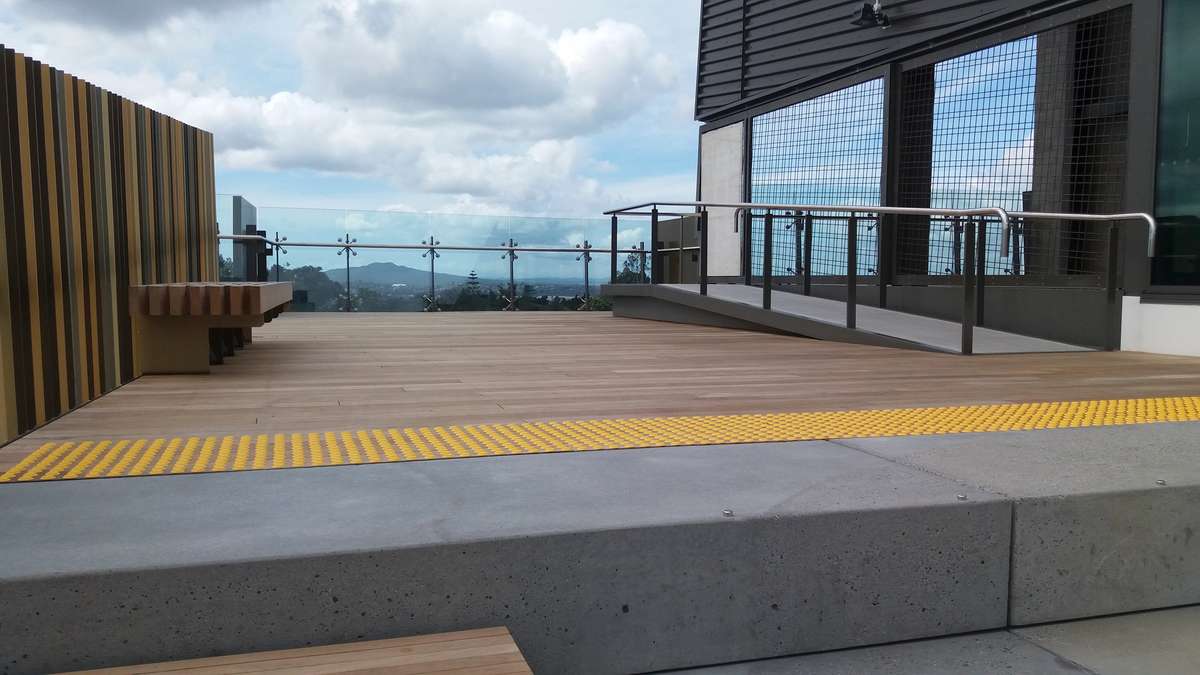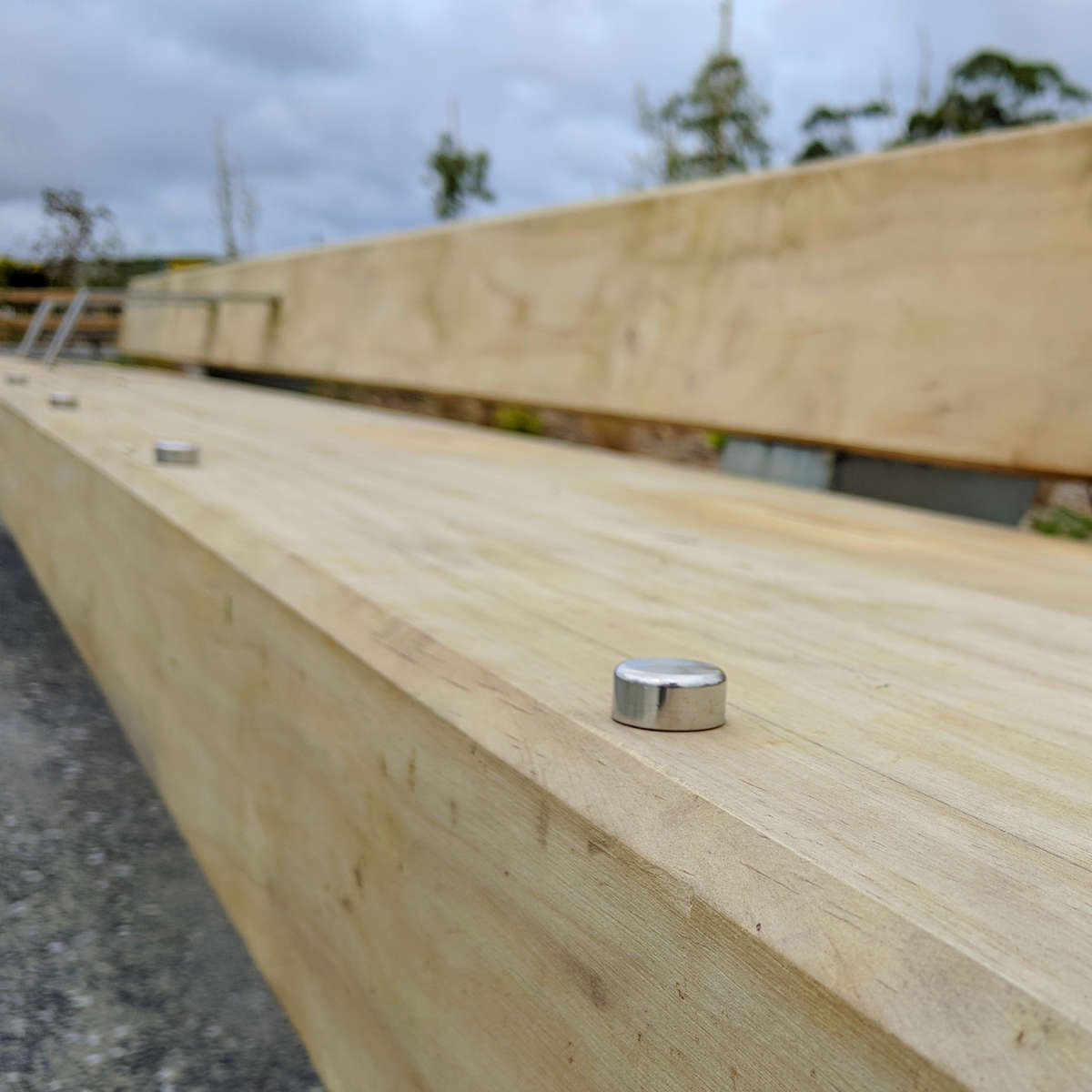 TacPro stainless-steel skateboard deterrents were utilised at Le Roys bush to prevent damage from skateboarders. Our SSSD-05 was the chosen product, and protects timber seating and precast concrete facets, ensuring the longevity of the iconic lookout.

Our skateboard deterrents will allow the use of this stunning lookout for decades to come.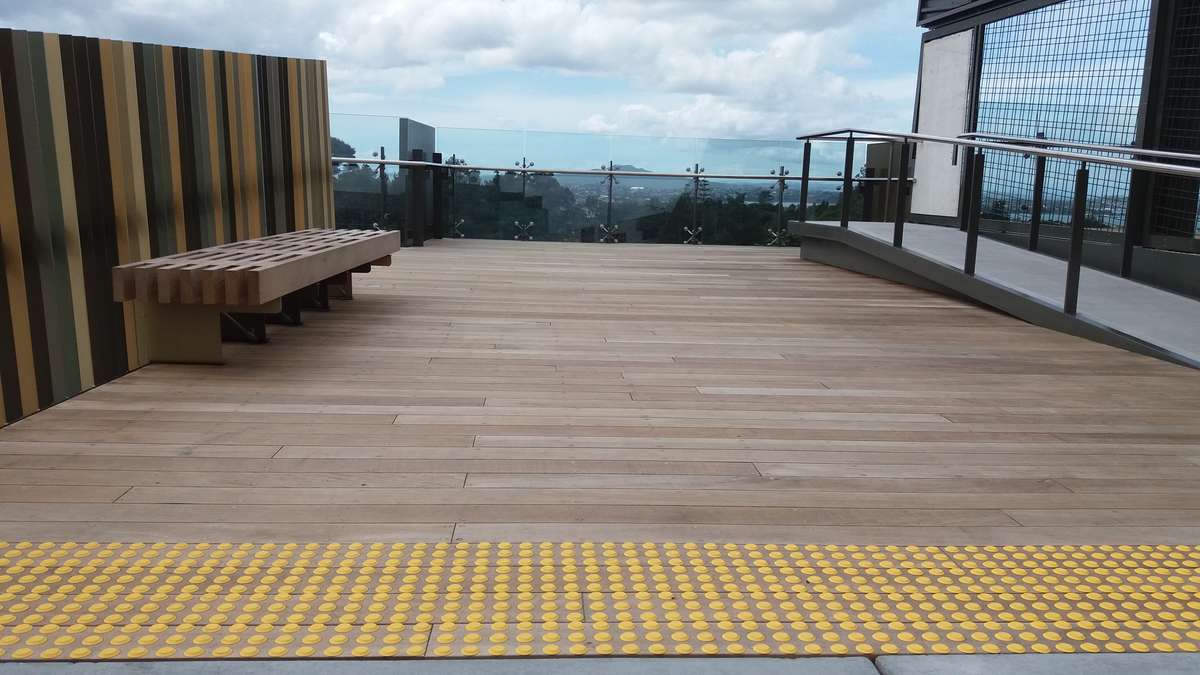 TacPro polyurethane tactile indicator studs were the obvious choice. With a UV-resistant, hard-wearing thermoplastic polyurethane, these studs will provide a highly visible and anti-slip walking surface for the foreseeable future; our 15-year product guarantee will see to that!