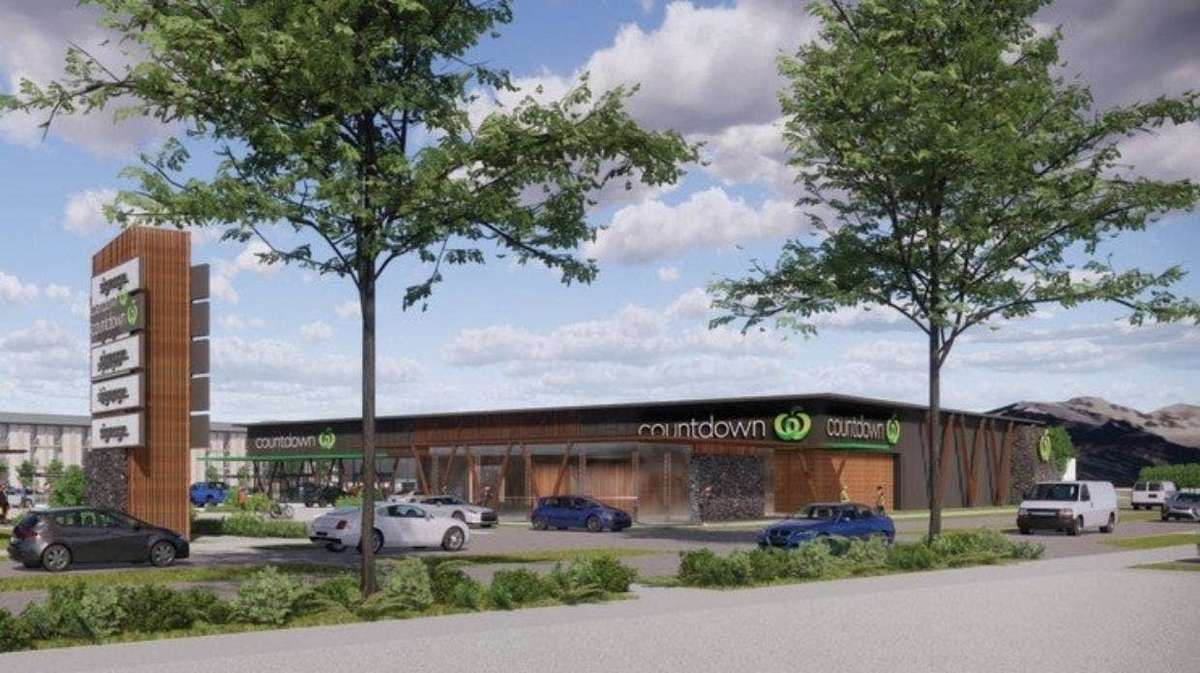 Polyurethane tactile indicator warning studs and directional bars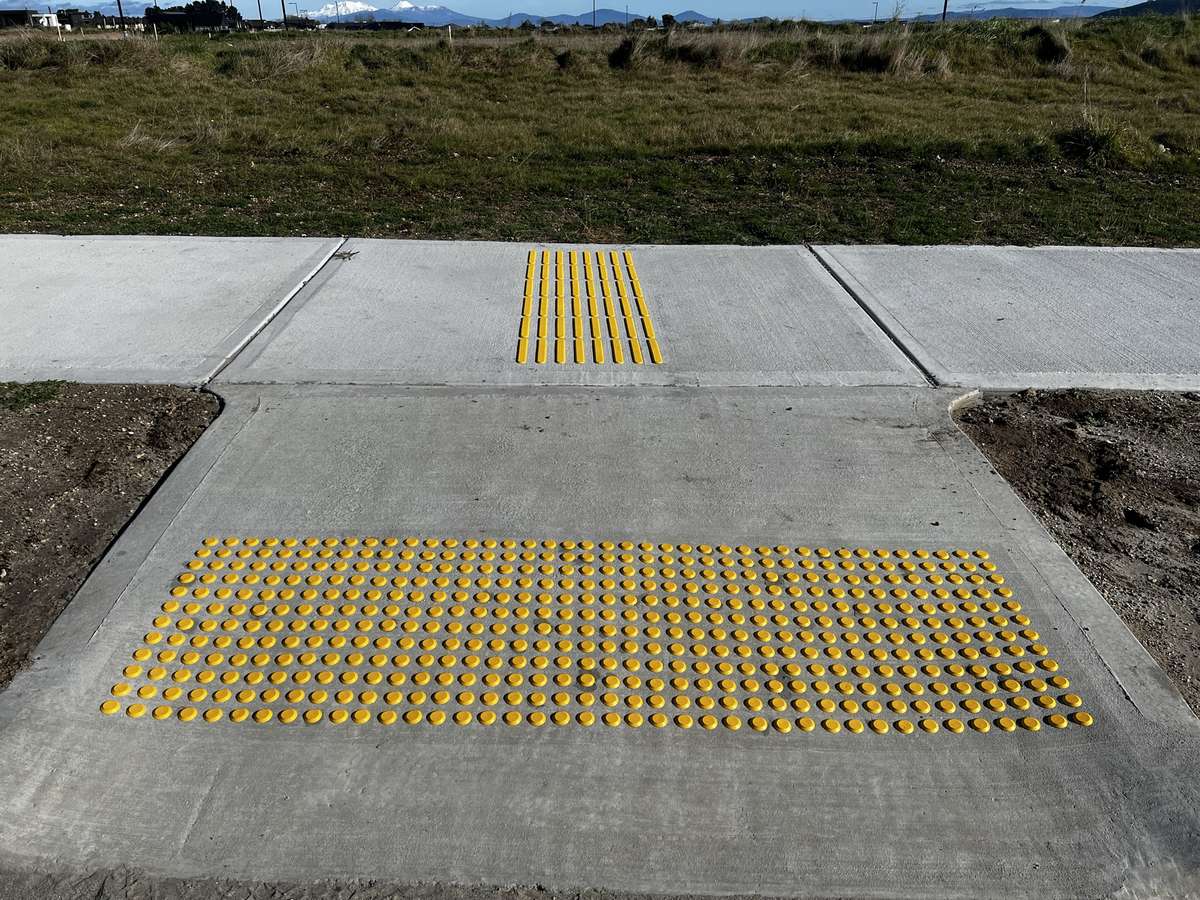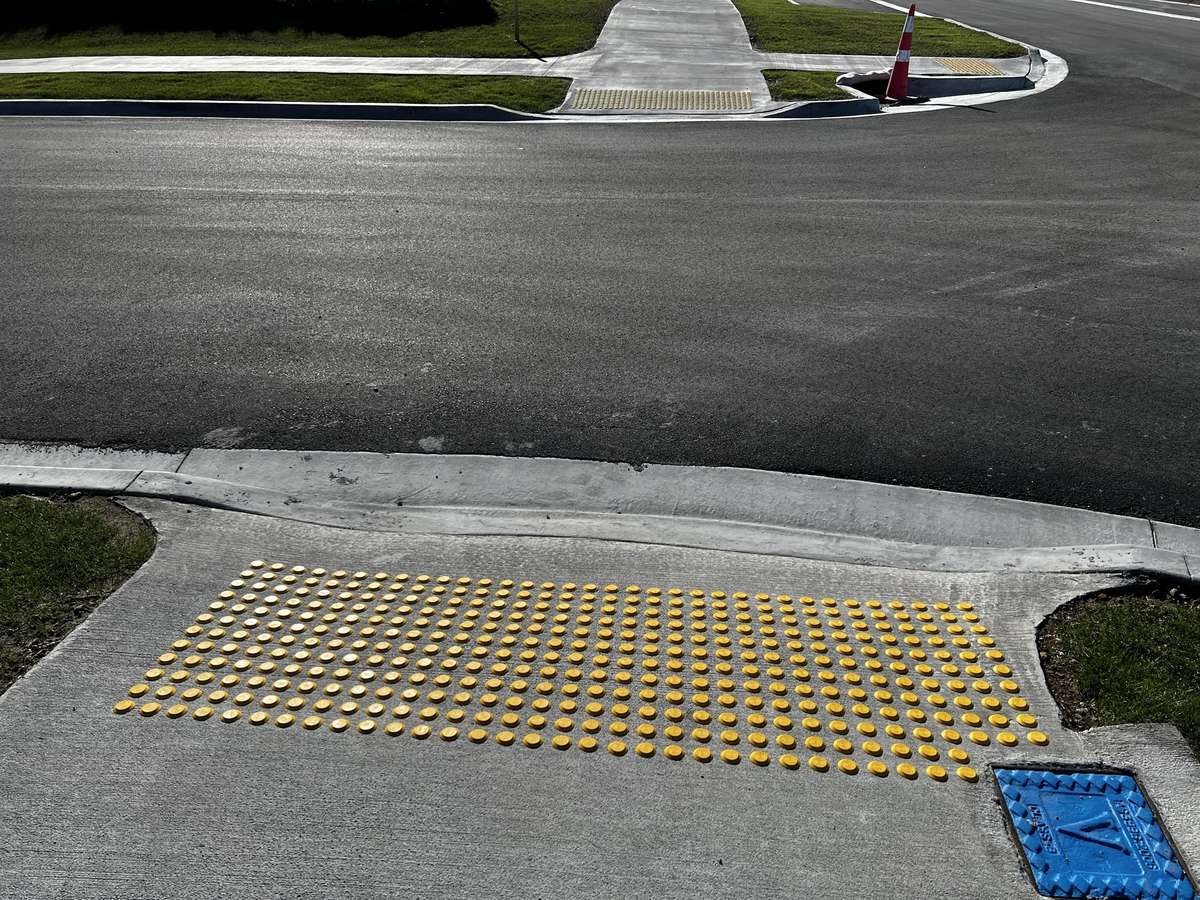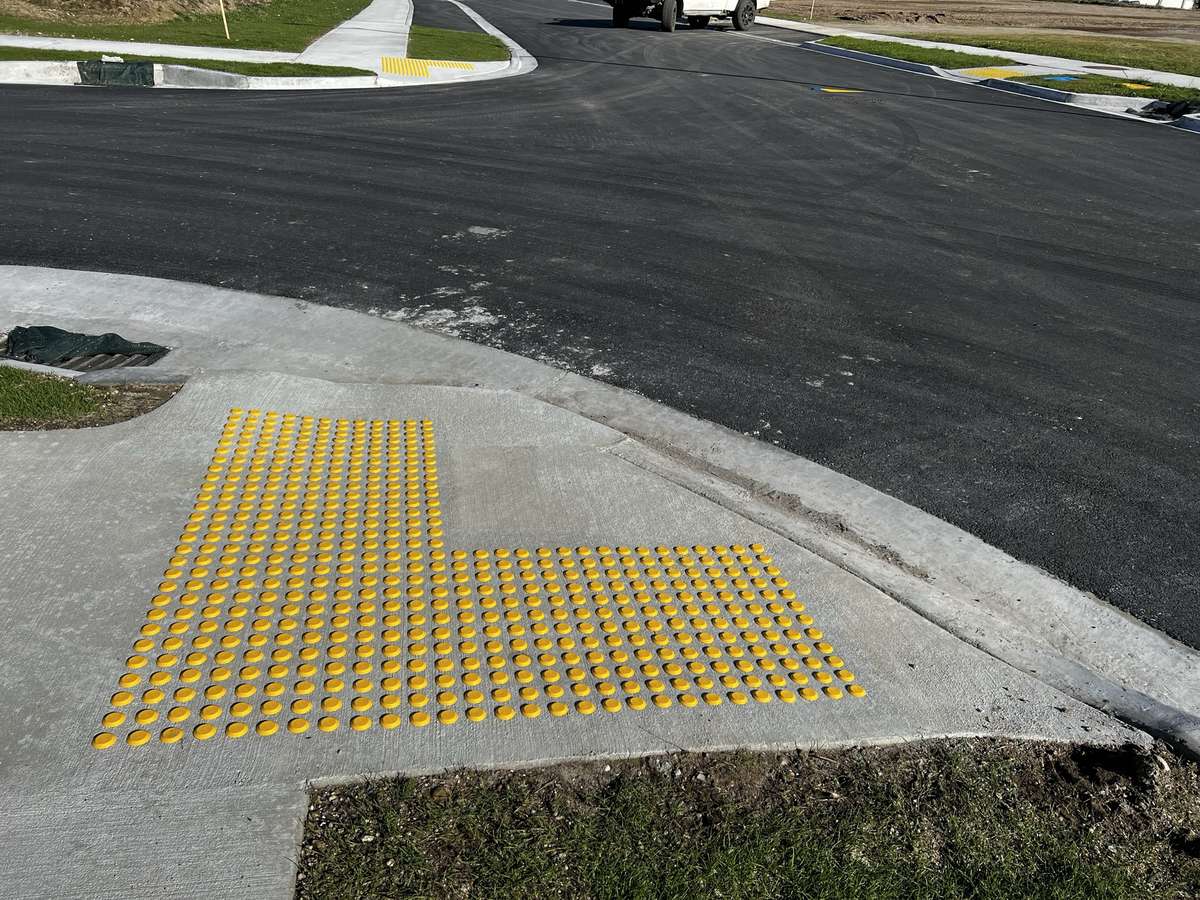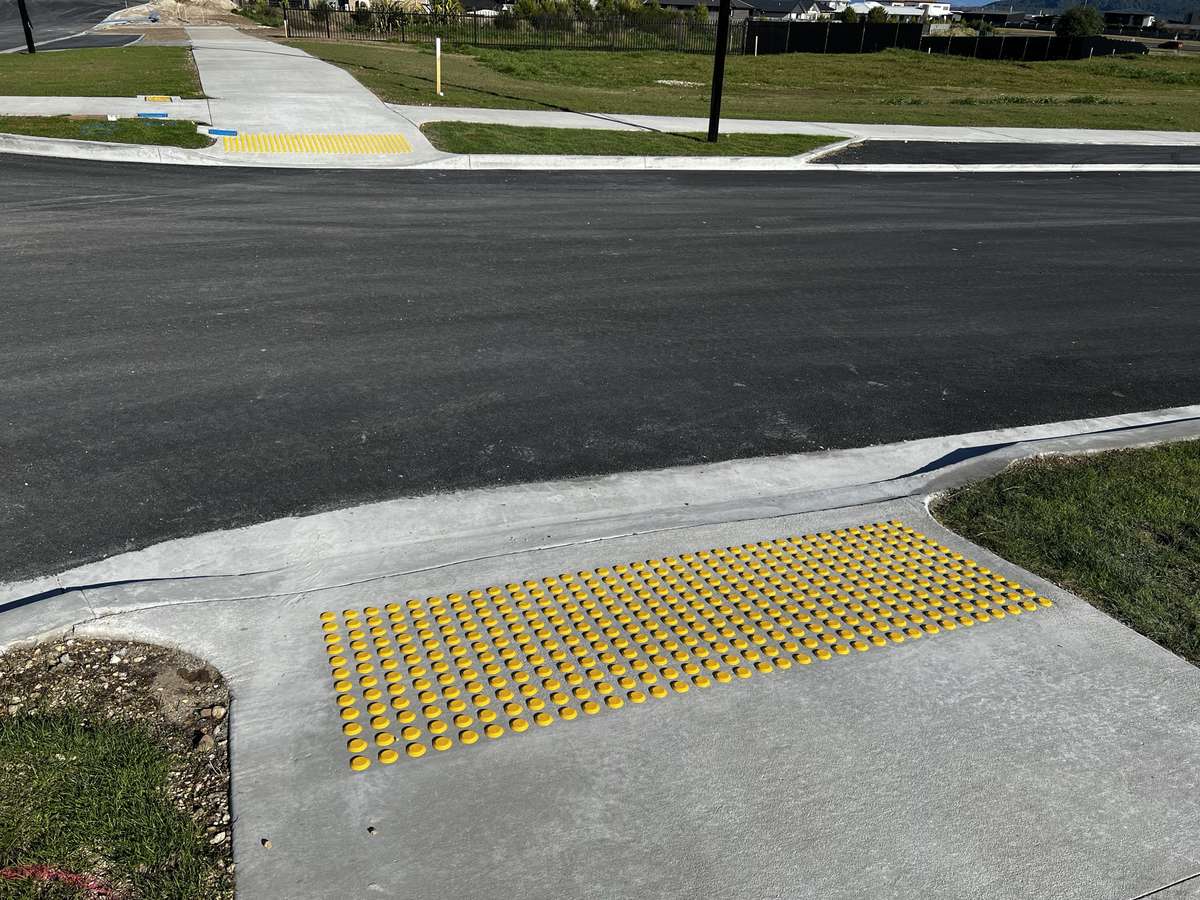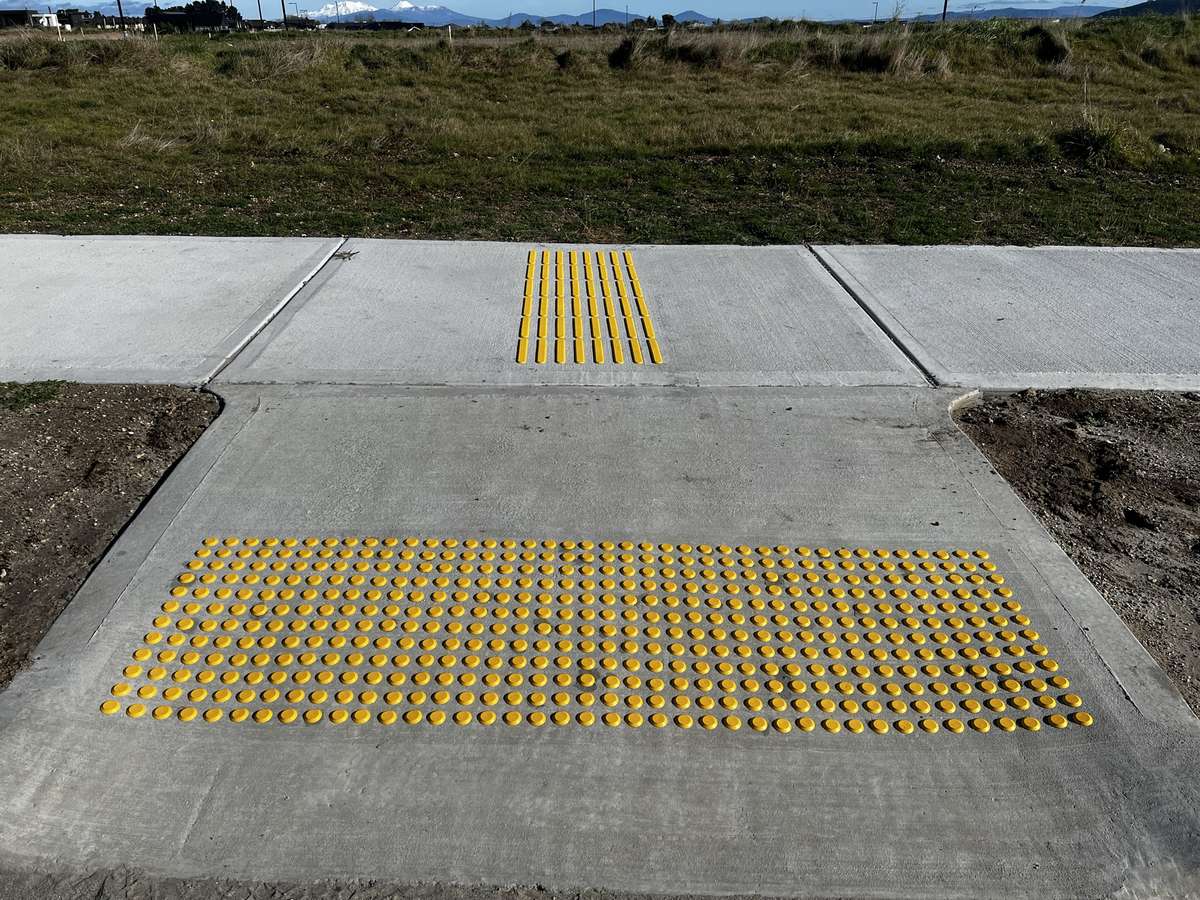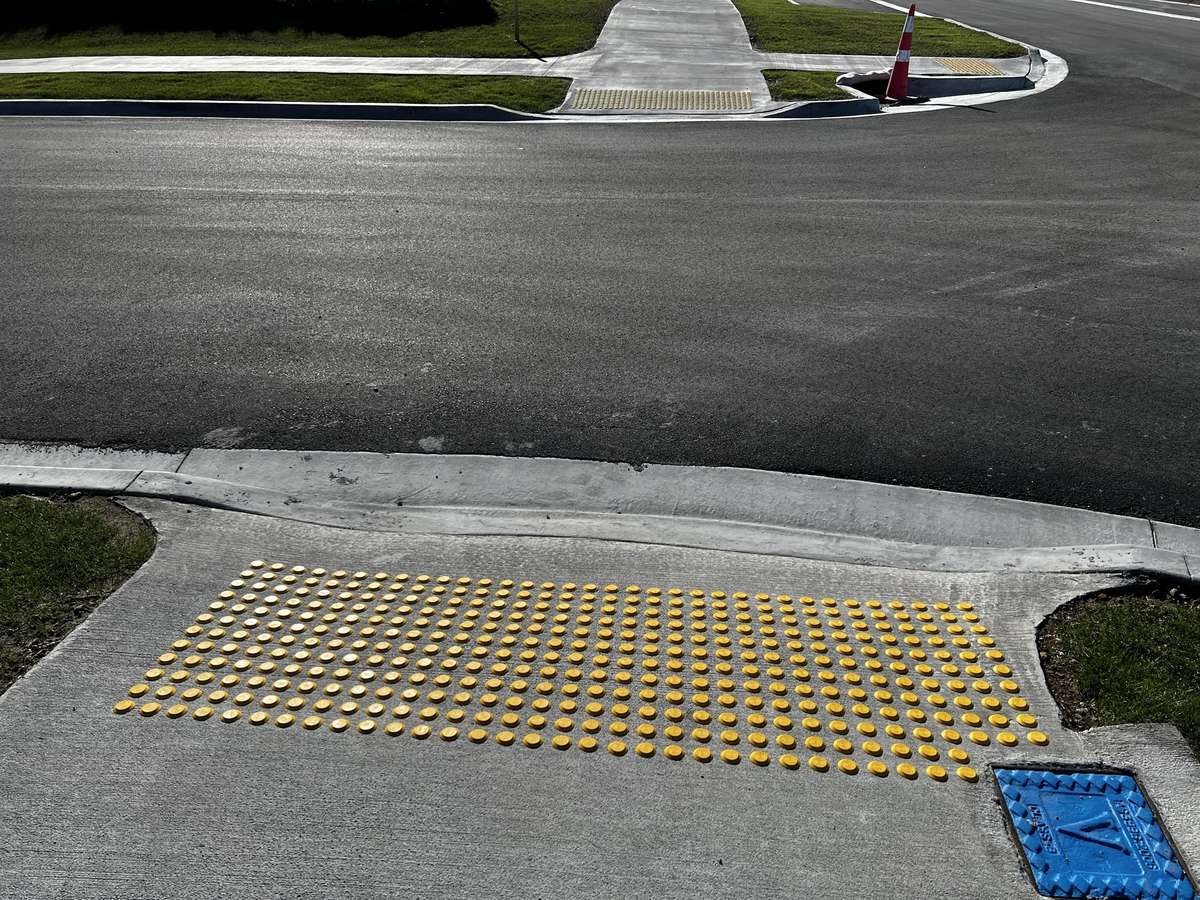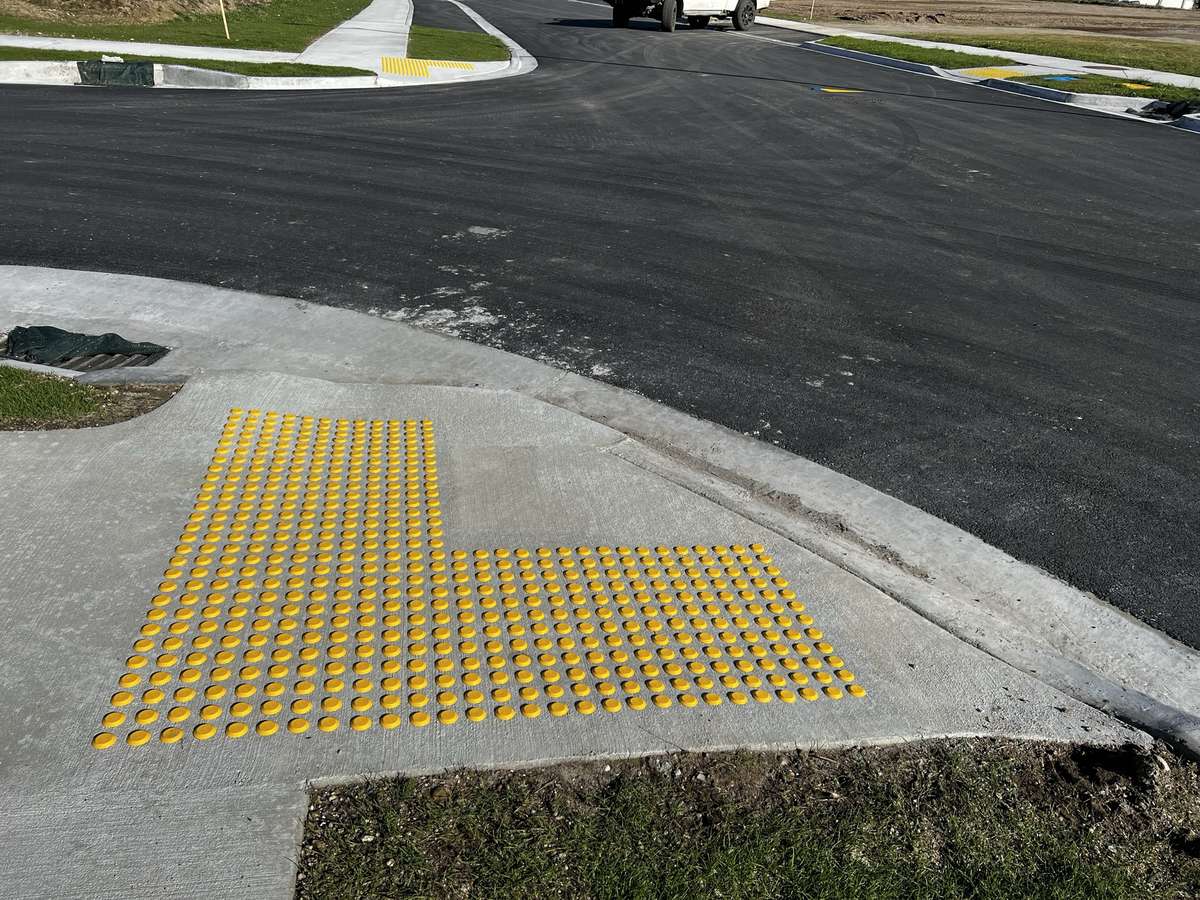 Kokomea represents the flow of sunset and how we embrace its warmth and colour, and reflect on it with a positive outlook. Kokomea Park is vibrant and buzzing; and provides a progressive and memorable lifestyle for all residents.


Comprising over 1,500 residences and a new 4,400 m² commercial hub with restaurants, cafés, retail, health, and wellbeing stores, Kokomea Park will continue the growth trend with unparalleled quality.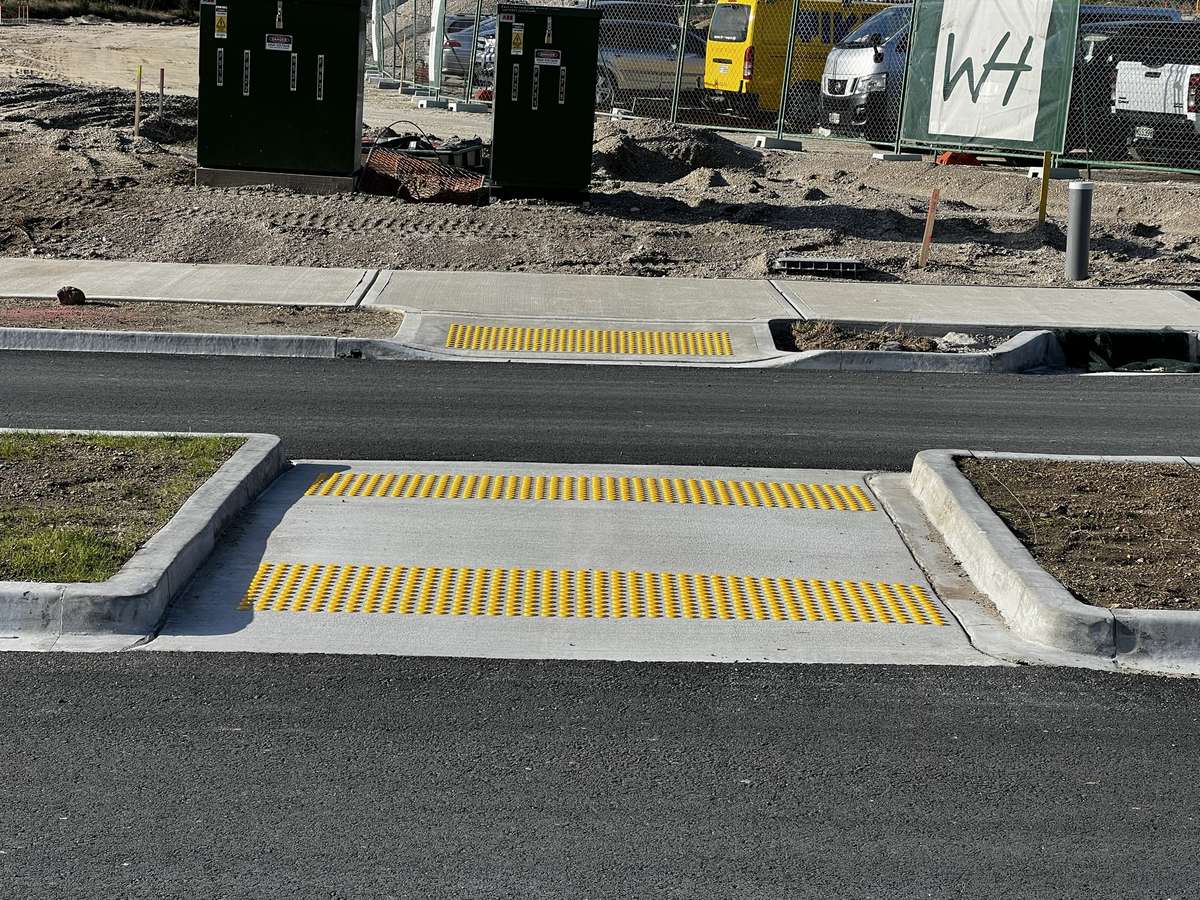 Kokomea Park is a cutting edge development inspired by the palette of nature itself and is situated next to one of the district's most stunning geographical marvels. Our yellow polyurethane tactile indicators combine aesthetics and environmental-consciousness as they won't degrade and pollute the surrounding area; our 15-year product warranty can back us on that!

With 20,000 odd individual tactile indicator studs and bars to keep everyone safe, this subdivision will be the pinnacle of luxury and comfort for all!