Christchurch Justice and Emergency Services Precinct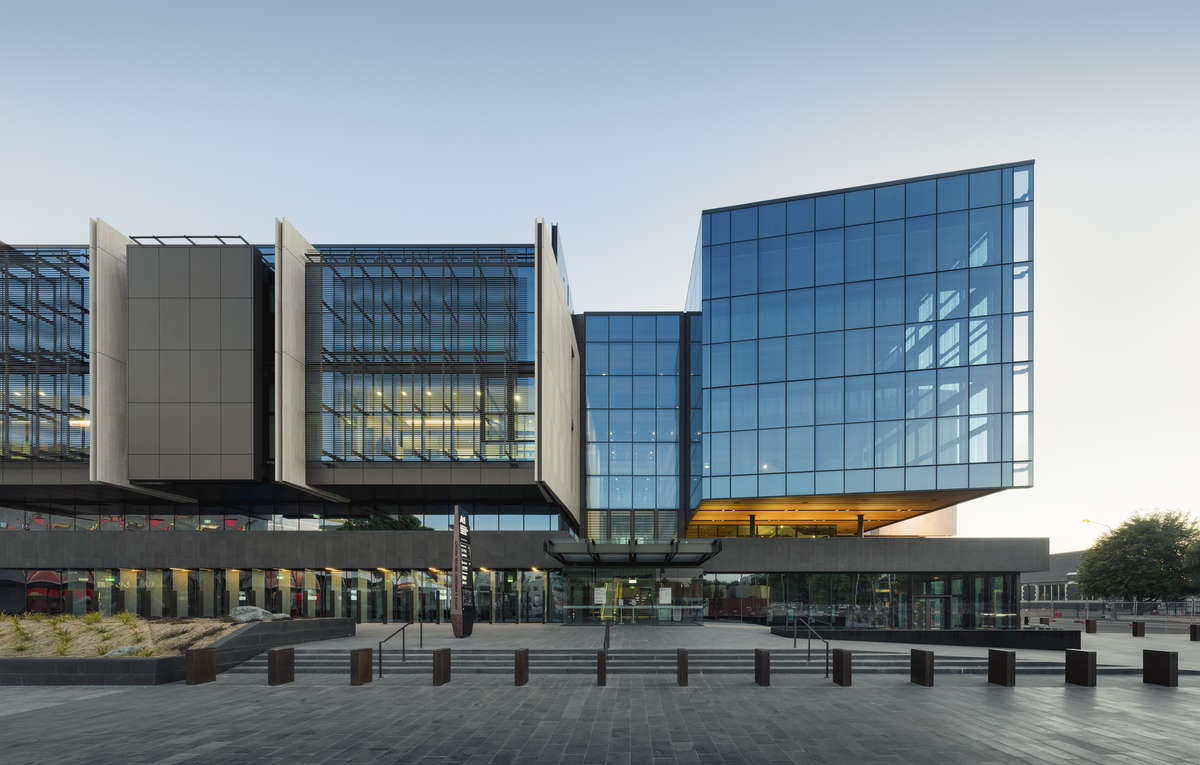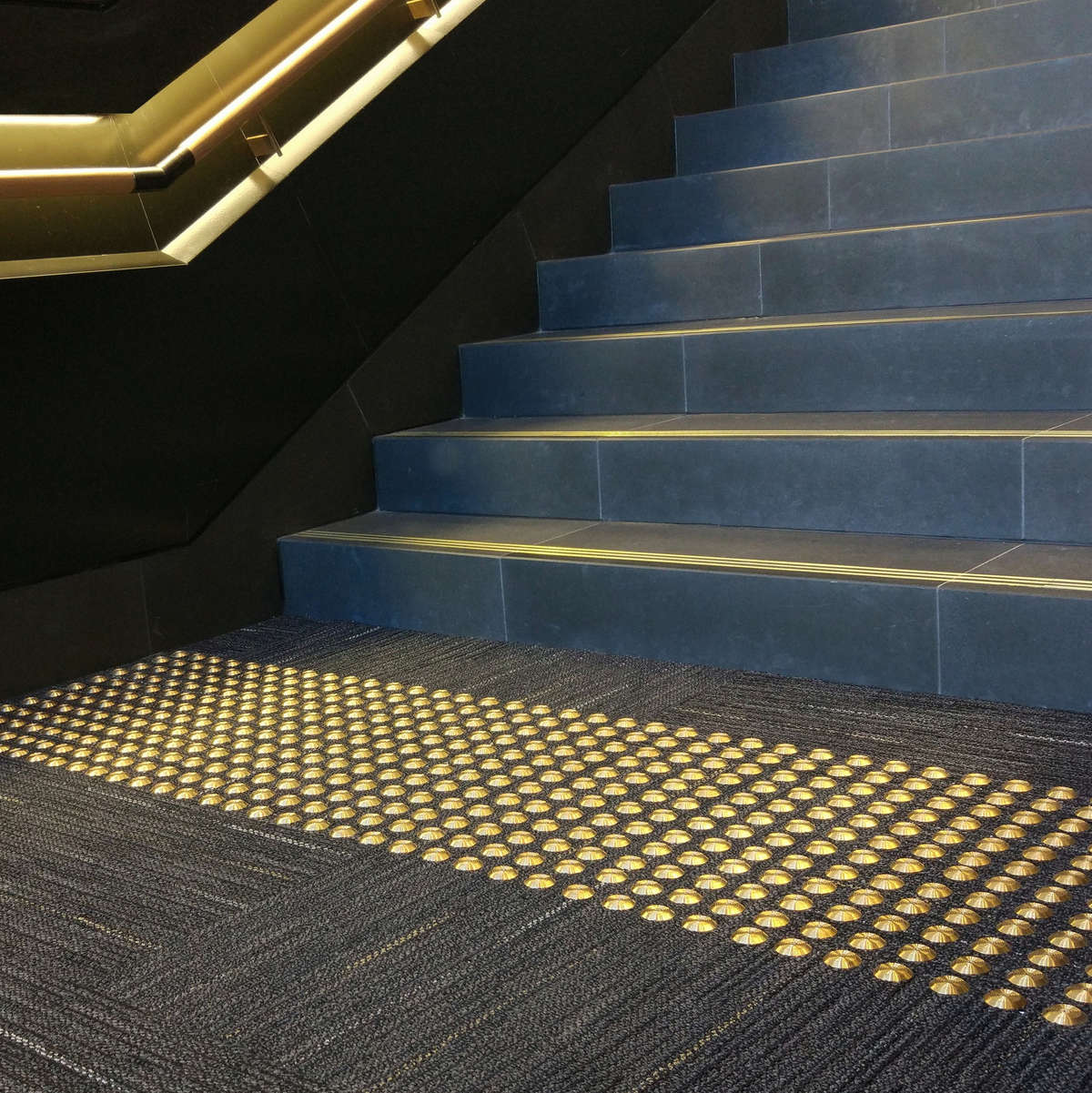 Innovation from disaster
After the devastating Canterbury earthquakes in 2010 and 2011, the new Justice & Emergency Services Precinct provides a much needed integrated and secure response and operations hub for the Ministry of Civil Defence, Fire & Emergency Service, St. John Ambulance, NZ Police, Ministry of Justice and Department of Corrections.

The 40,000m2 precinct houses 19 courtrooms and spans four, four-storey towers with a total project cost of $300 million. The complex is designed to accommodate 1,000 workers and 1,000 visitors daily.

Buildings are supported on a common base isolated podium structure which is designed to mitigate structural and non-structural damage following a major earthquake to ensure continued functionality of the facility.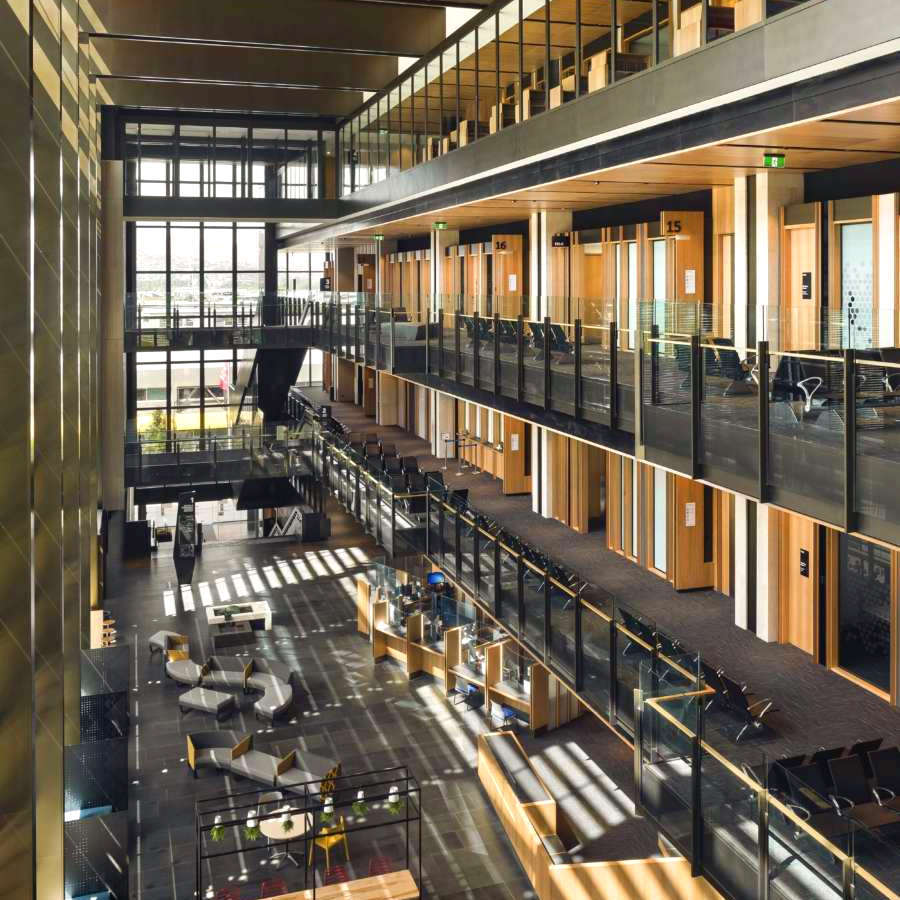 A mammoth undertaking
During its peak construction period, over 1,000 personnel were working on-site.

TacPro™ are proud to have been involved in this astonishing build, having won the contract to install over 4km of stair tread strips and over 50,000 Stainless Steel, Brass and Composite Tactile Indicators throughout the project.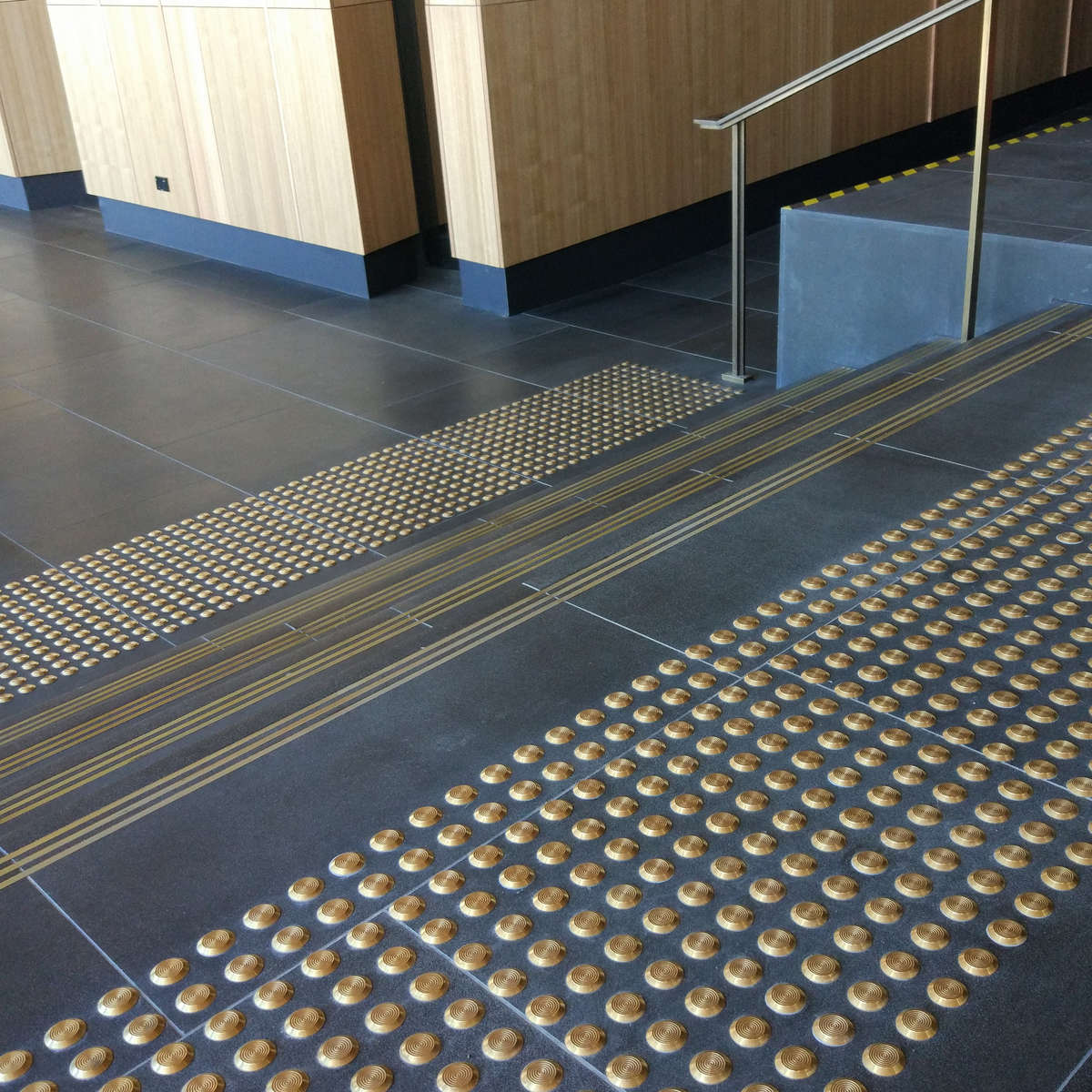 TacPro™ Brass Tactile Studs on Granite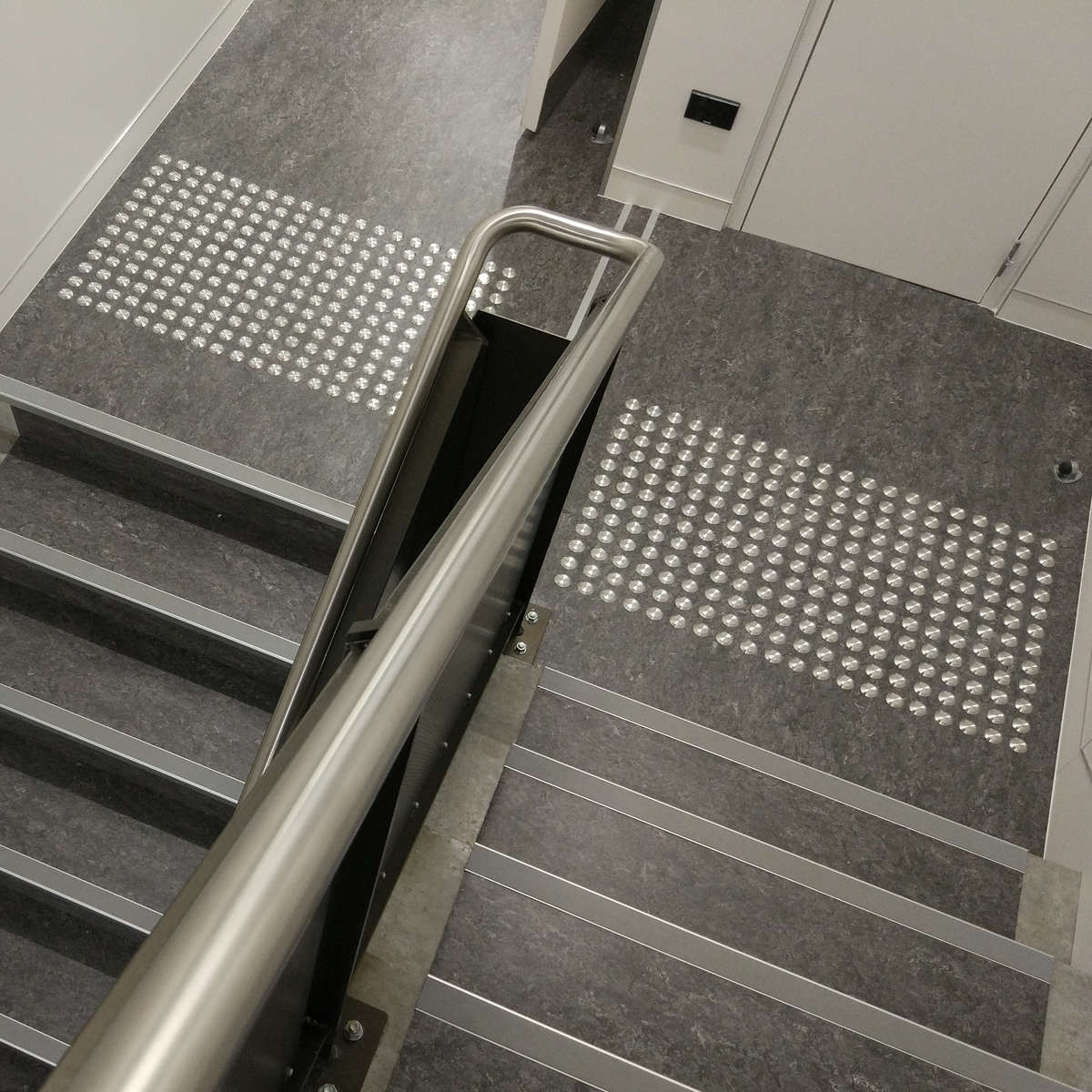 TacPro™ Stainless Steel Tactile Studs on Vinyl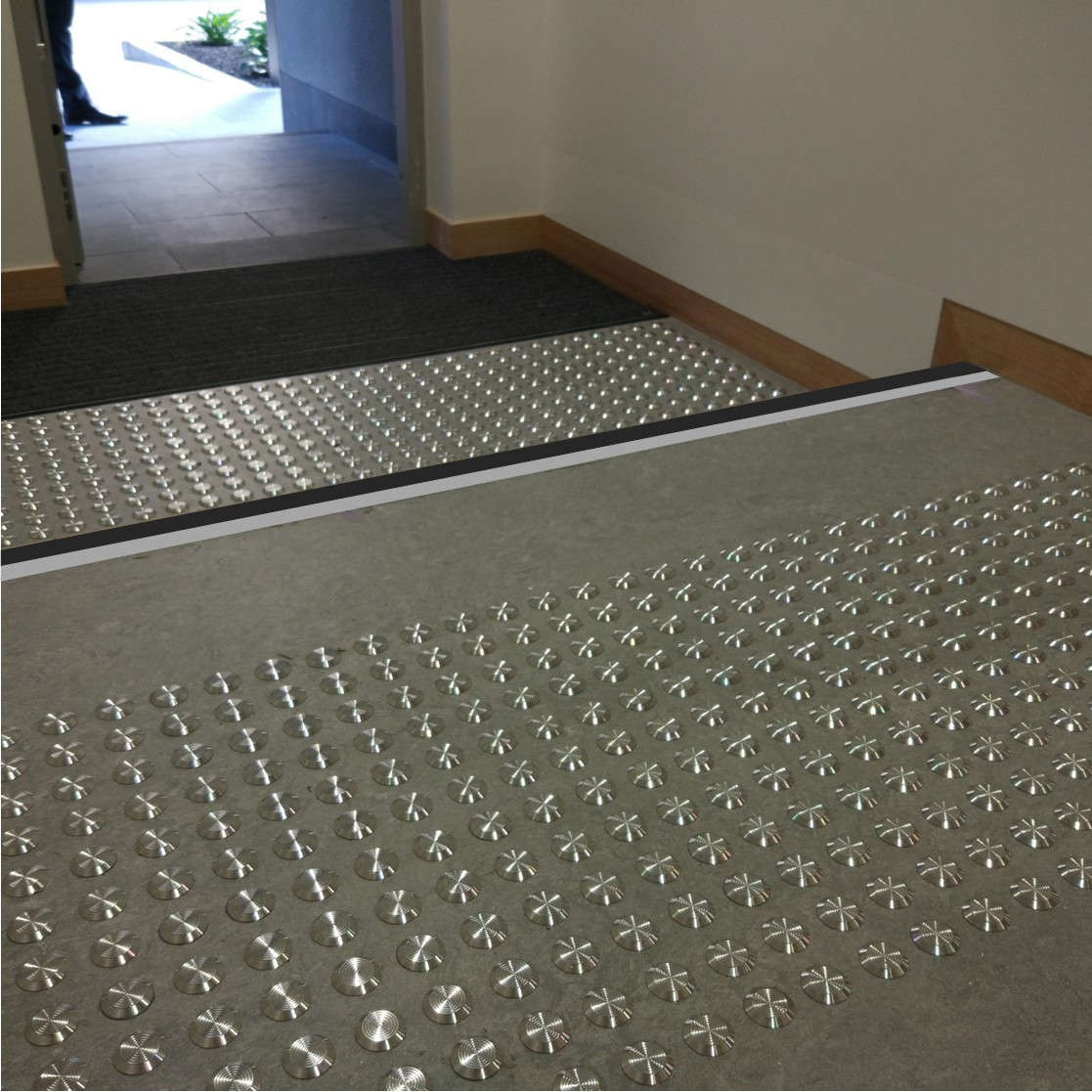 TacPro™ Stainless Steel Tactile Plates on Carpet
TacPro™ Stainless Steel Tactile Studs on Vinyl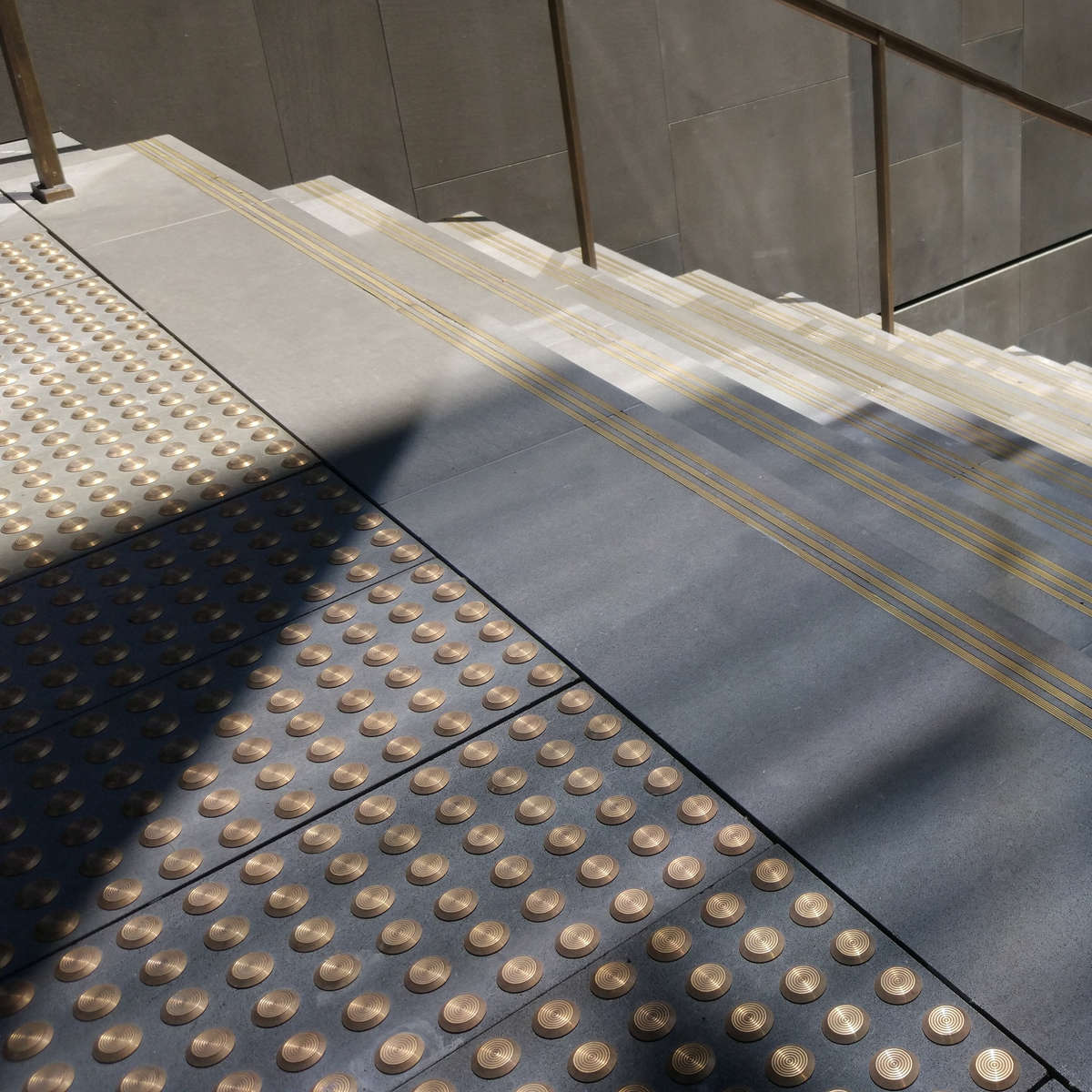 TacPro™ Brass Tactile Studs on Bluestone
Tactile Tribal Tribute
The project highlight for TacPro™ must be the indigenous tribal pattern of Tactile Indicators we installed at the top and bottom of each main entry staircase.

The Tactile installations adopt traditional Ngai Tahu patterns, which represent the goal of wider community involvement, growth, and togetherness.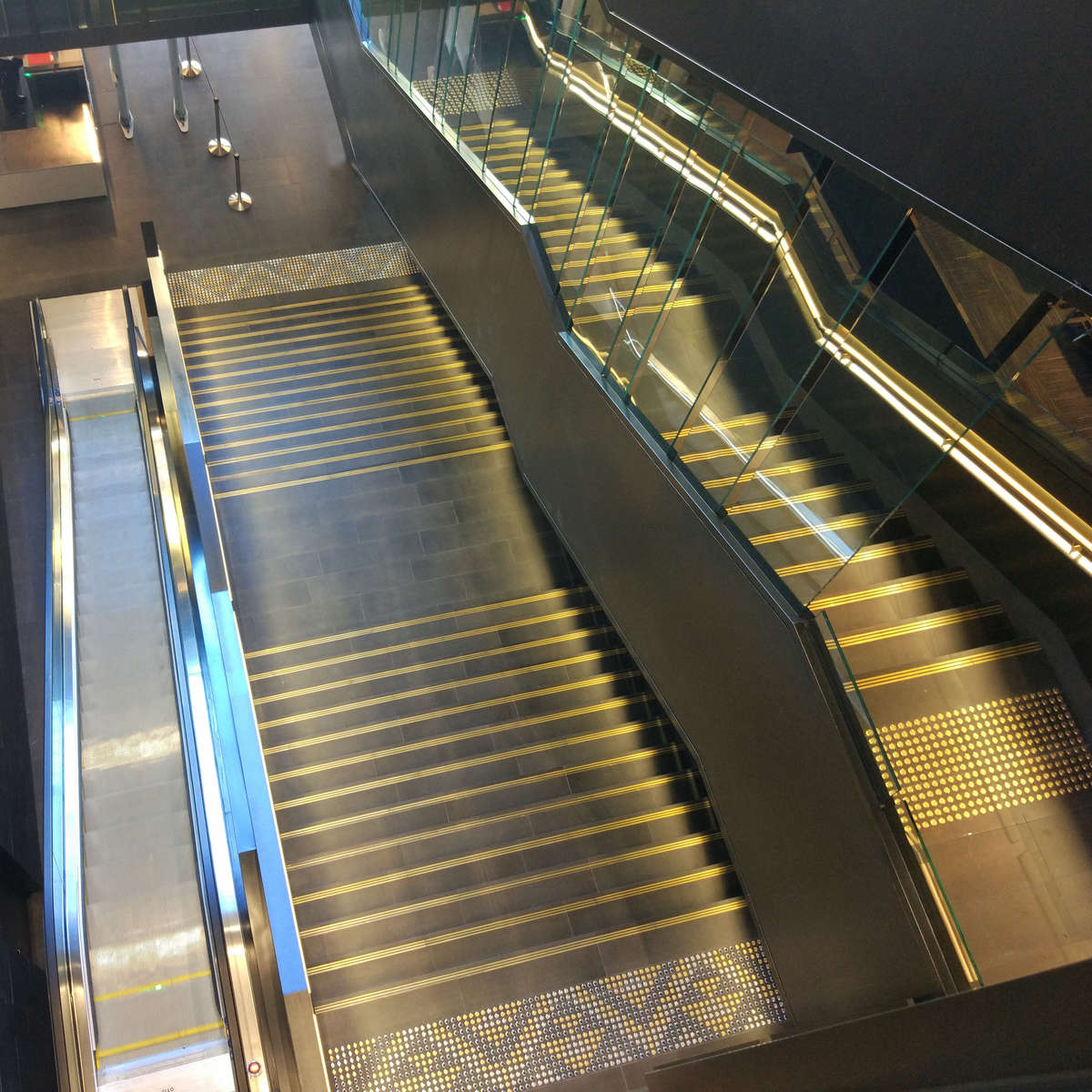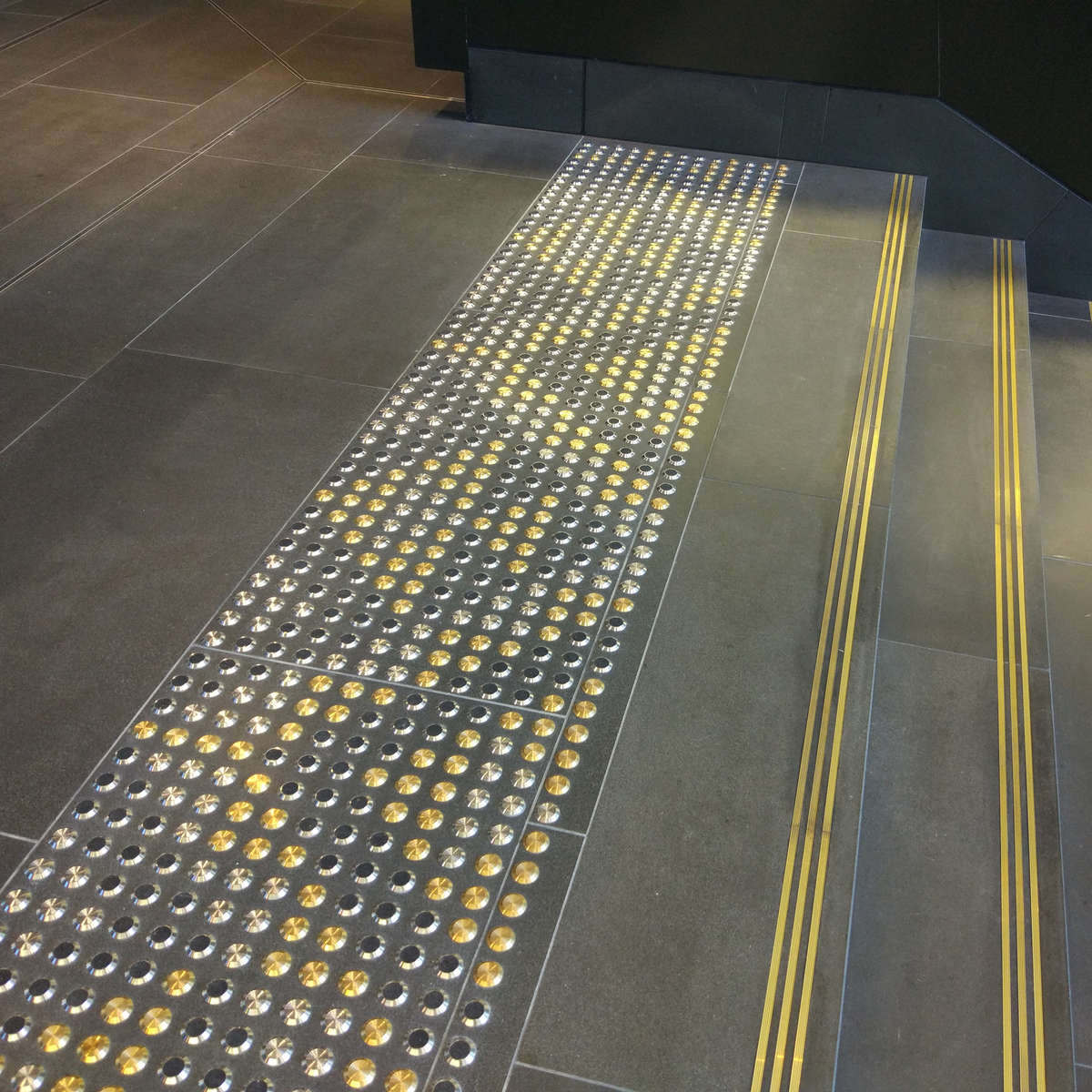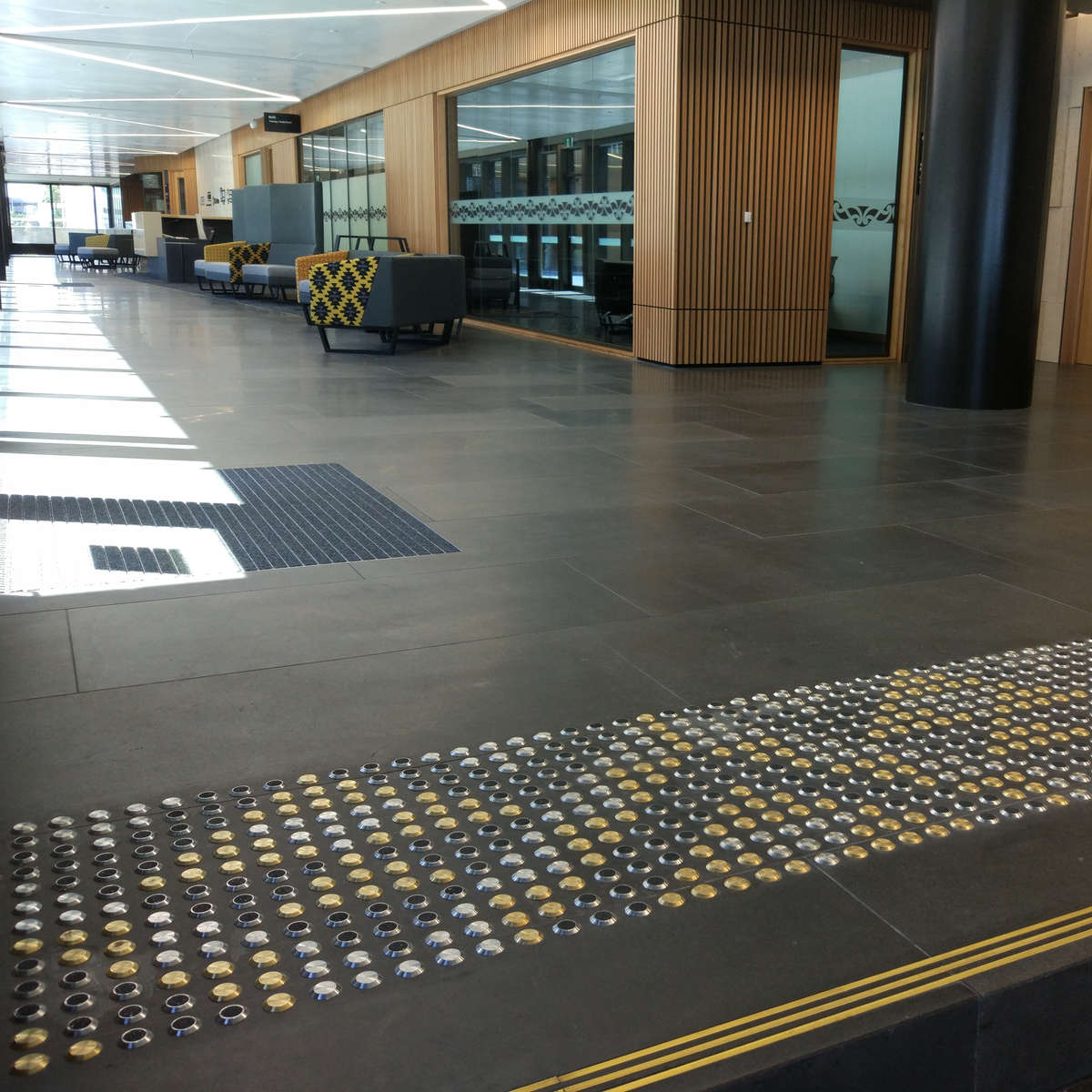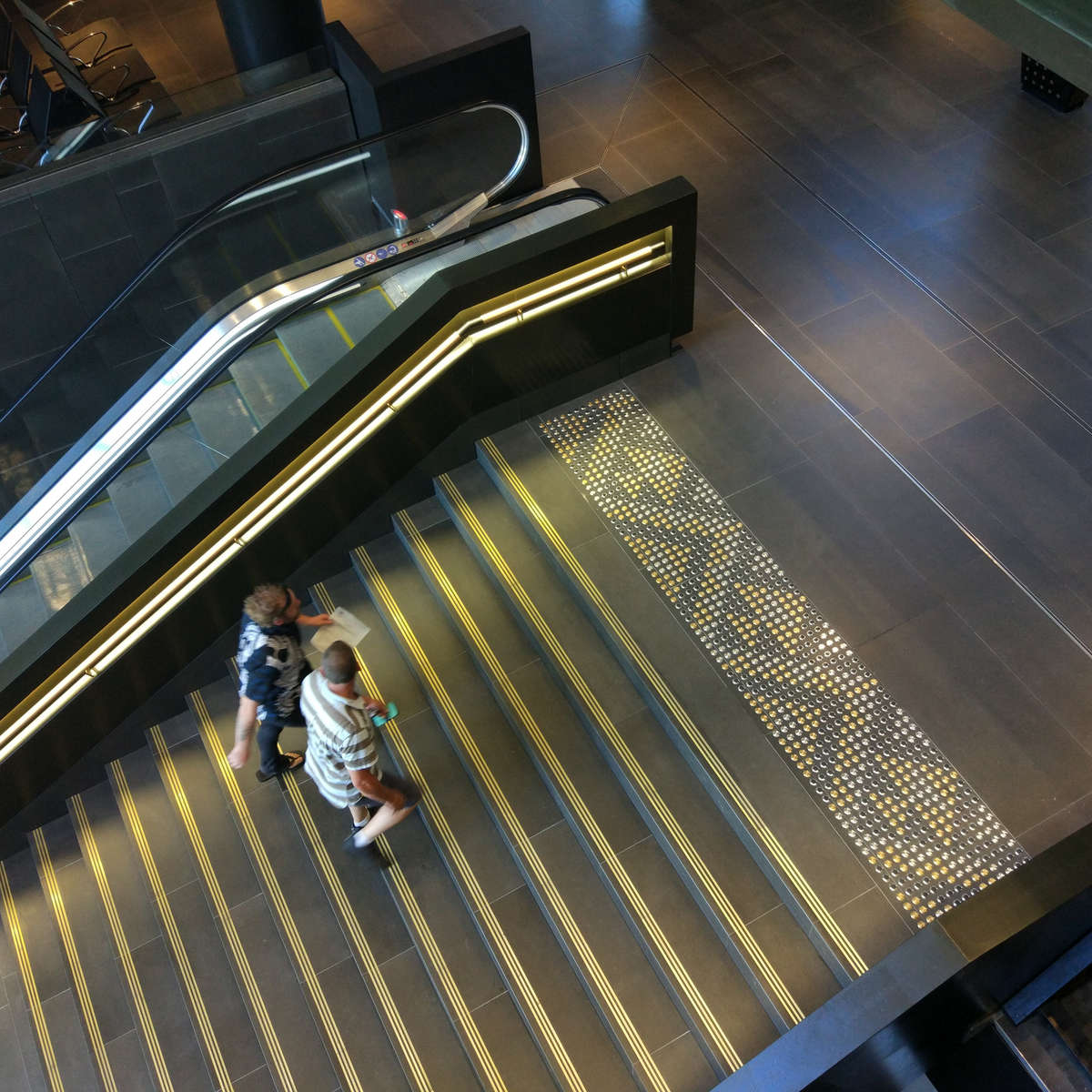 TacPro™ products used on this project