Devonport Library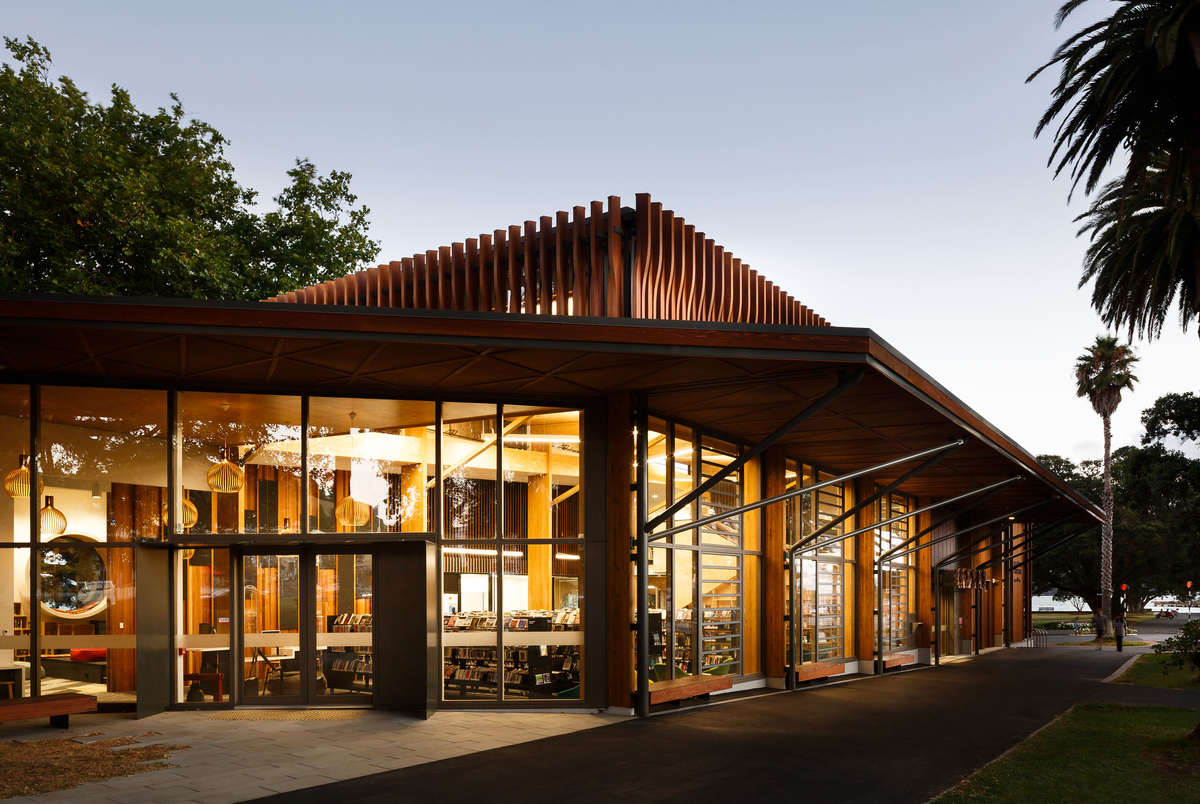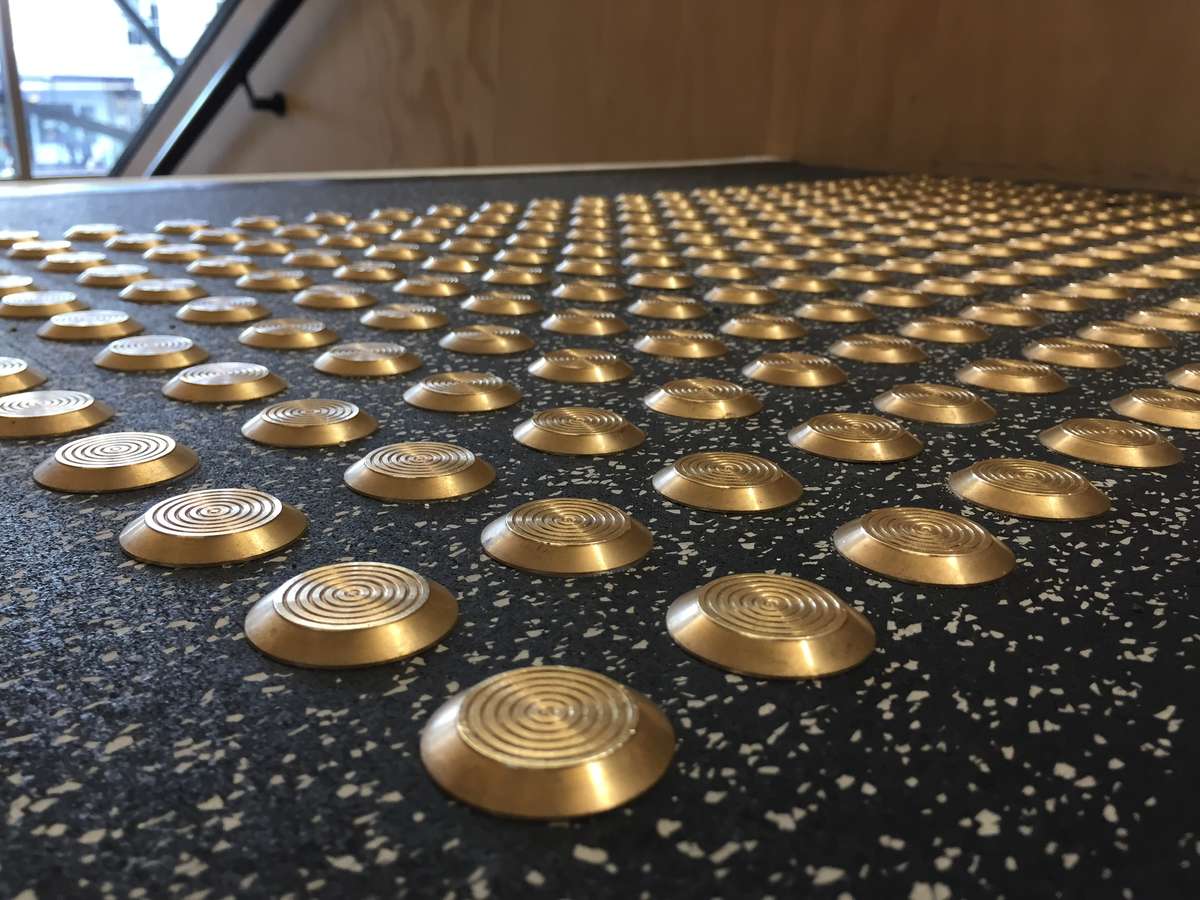 Devonport Library was shortlisted alongside four extraordinary new libraries for the 2015 International Public Library Award.

TacPro™ were proud to be nominated as the supplier of choice for our Solid Brass Tactile Indicators. These were specified for internal and external installation to the building entry points, stairs and ramps.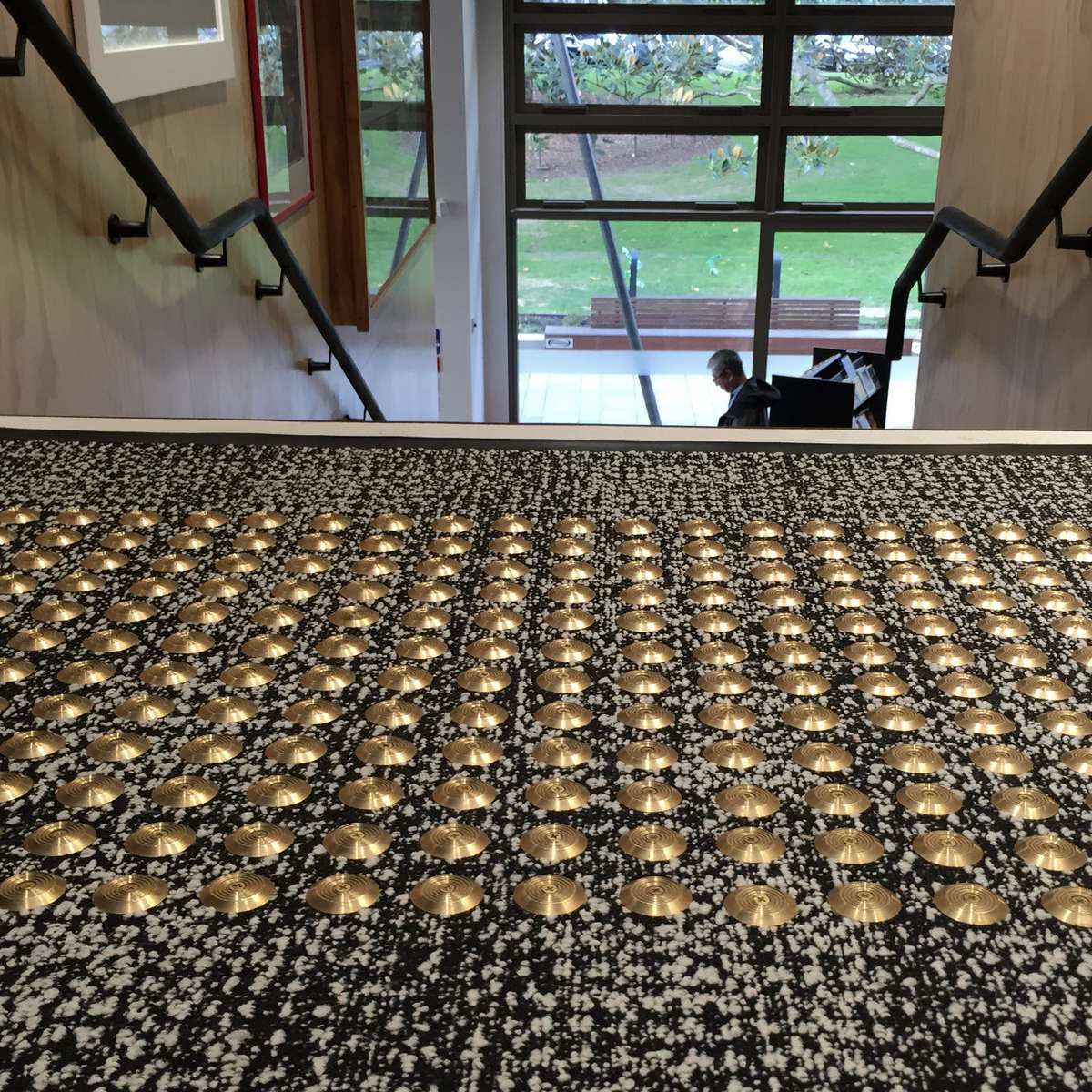 The two-storey complex spans over 950 square metres of community reading and study areas that seat up to 100 people, along with a dedicated children's area. The contemporary design comprises American red cedar with pine plywood panels and dark stained oak. A stunning native wood lintel carving is mounted over the library entrance that acknowledges the local tribes.


TacPro™ products used on this project