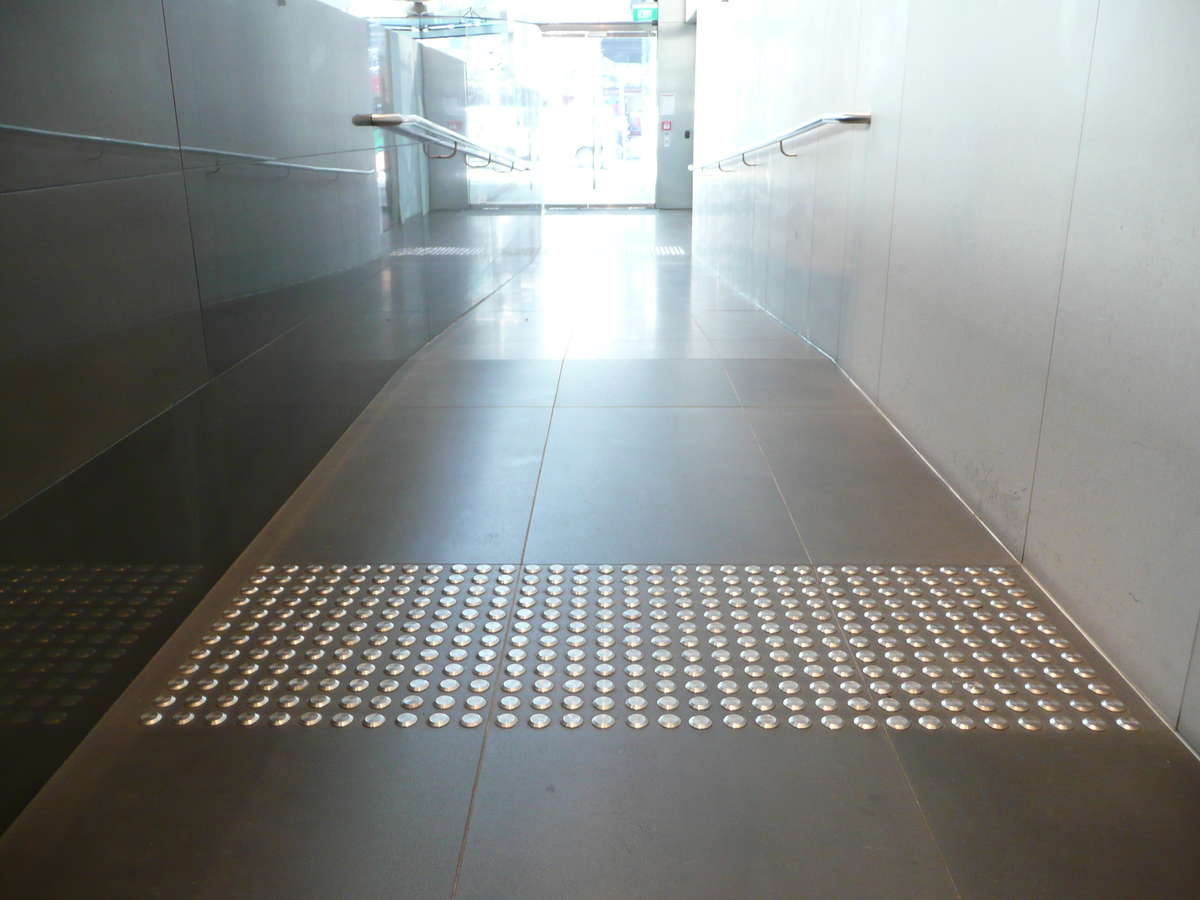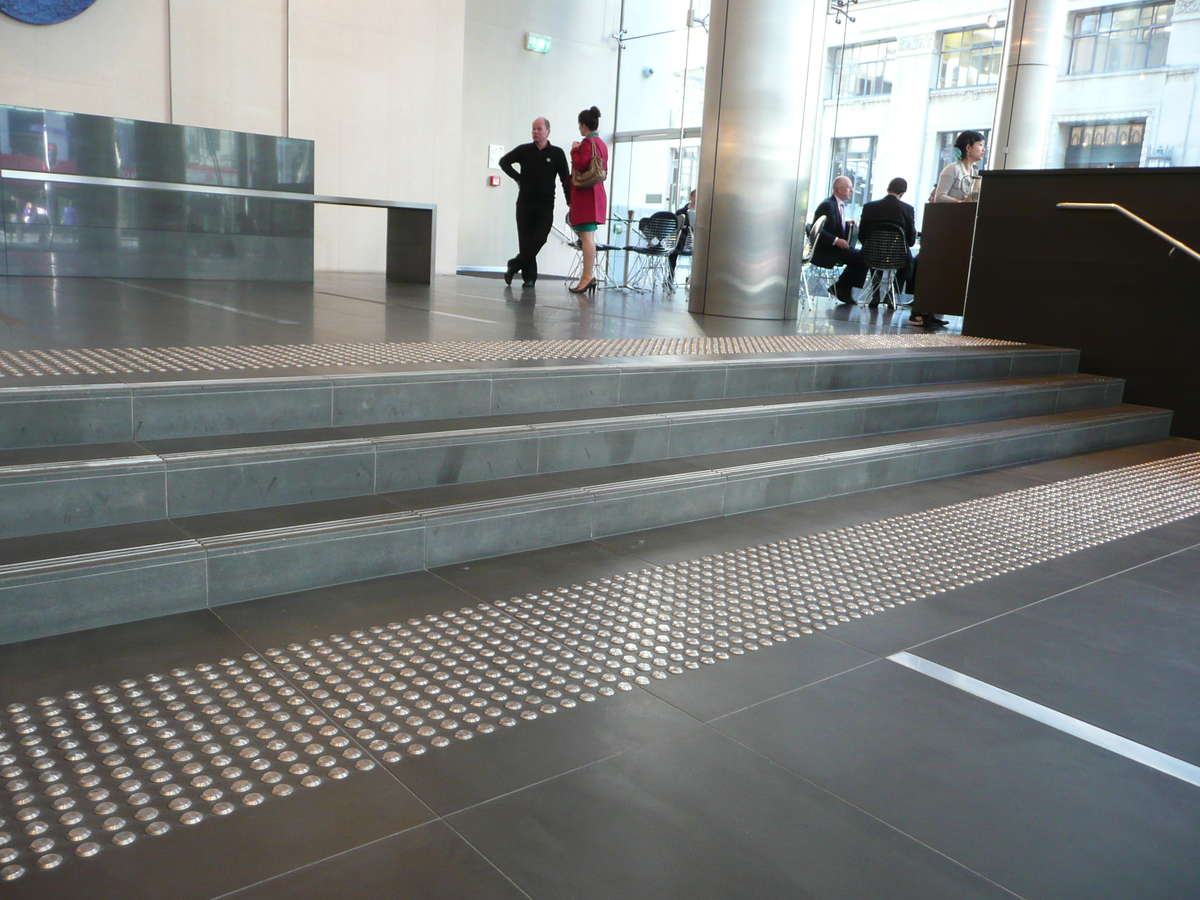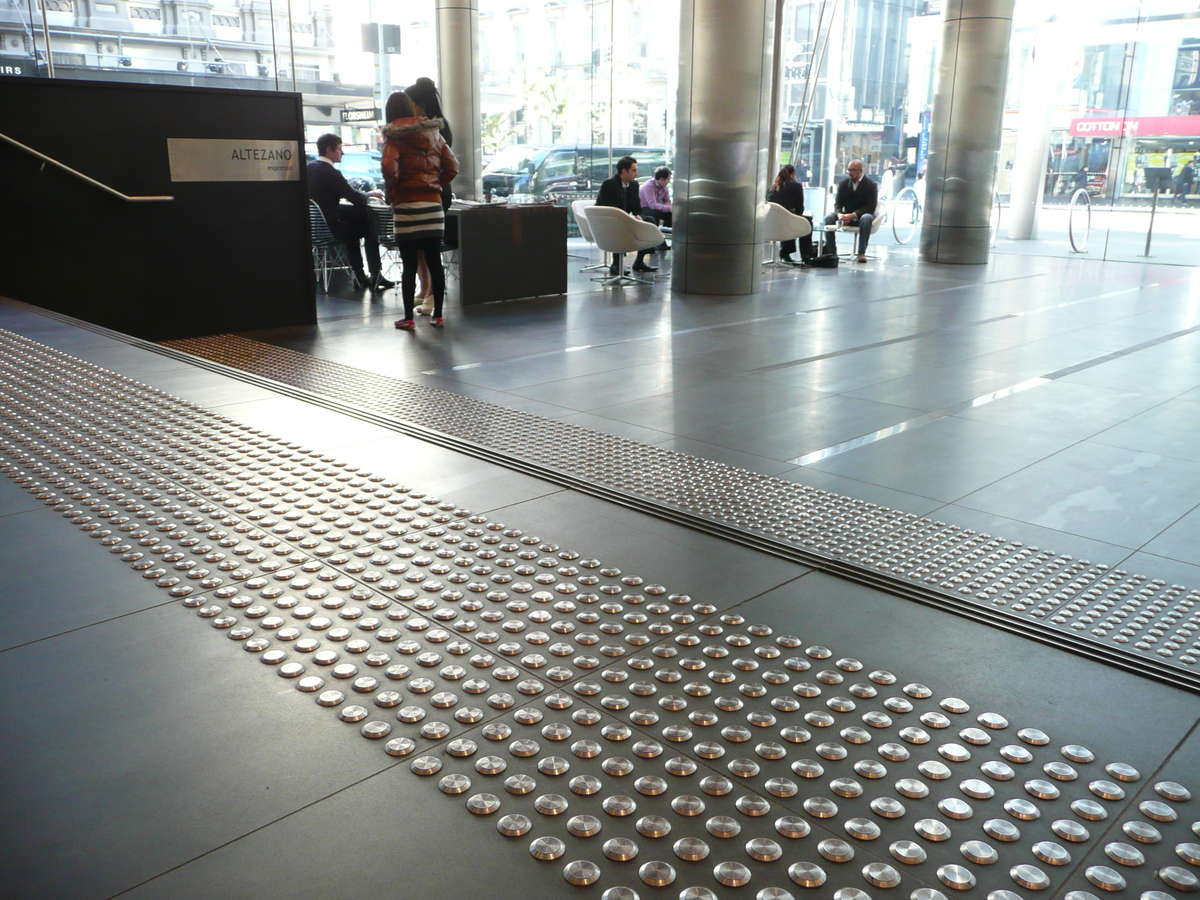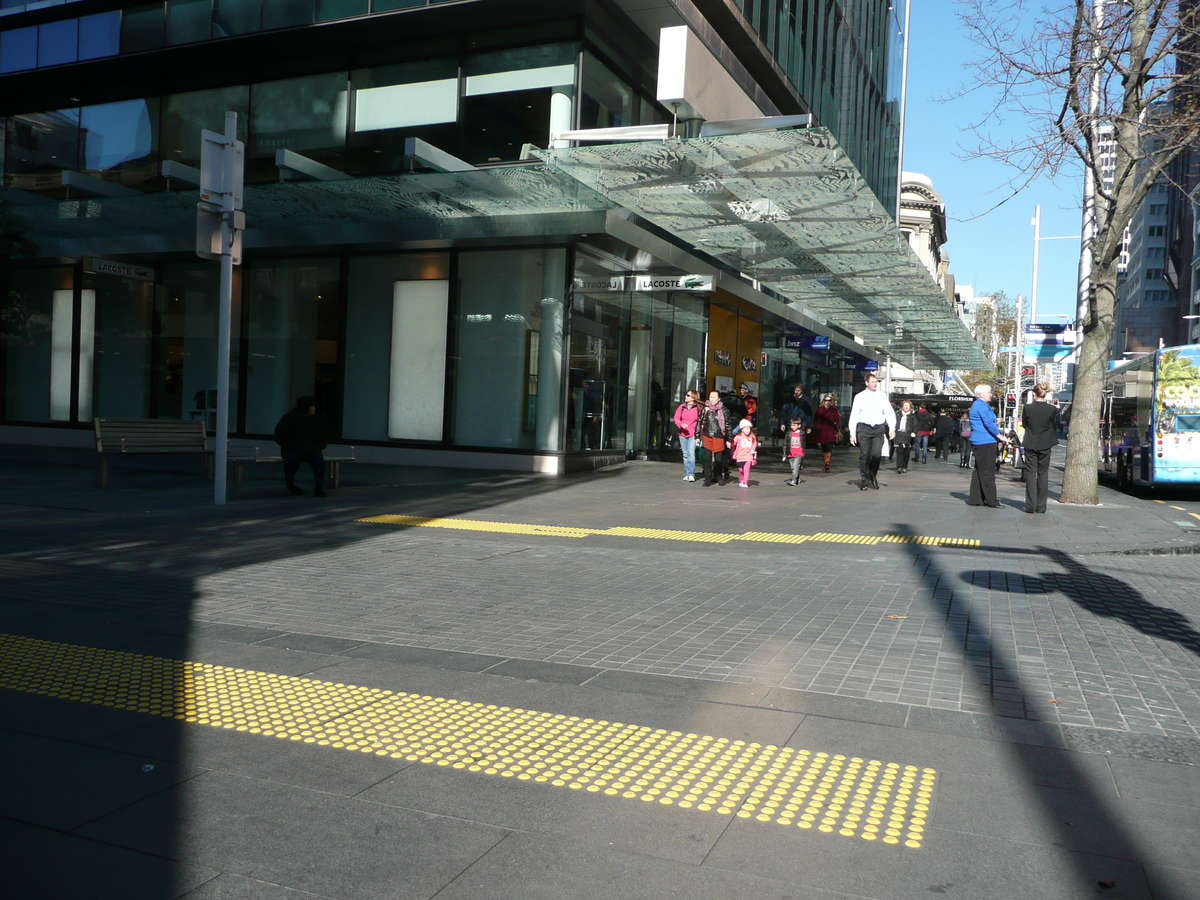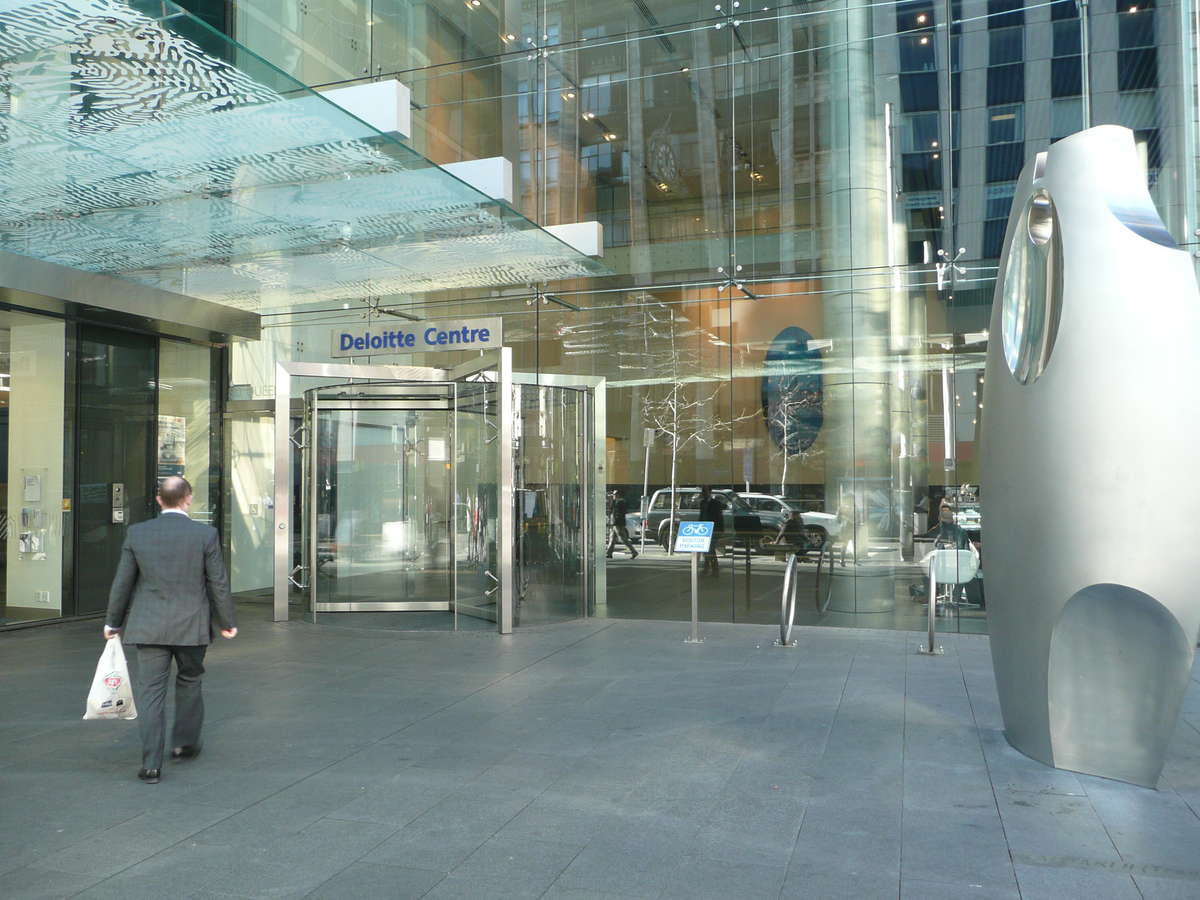 Polyurethane and stainless-steel tactile indicator warning studs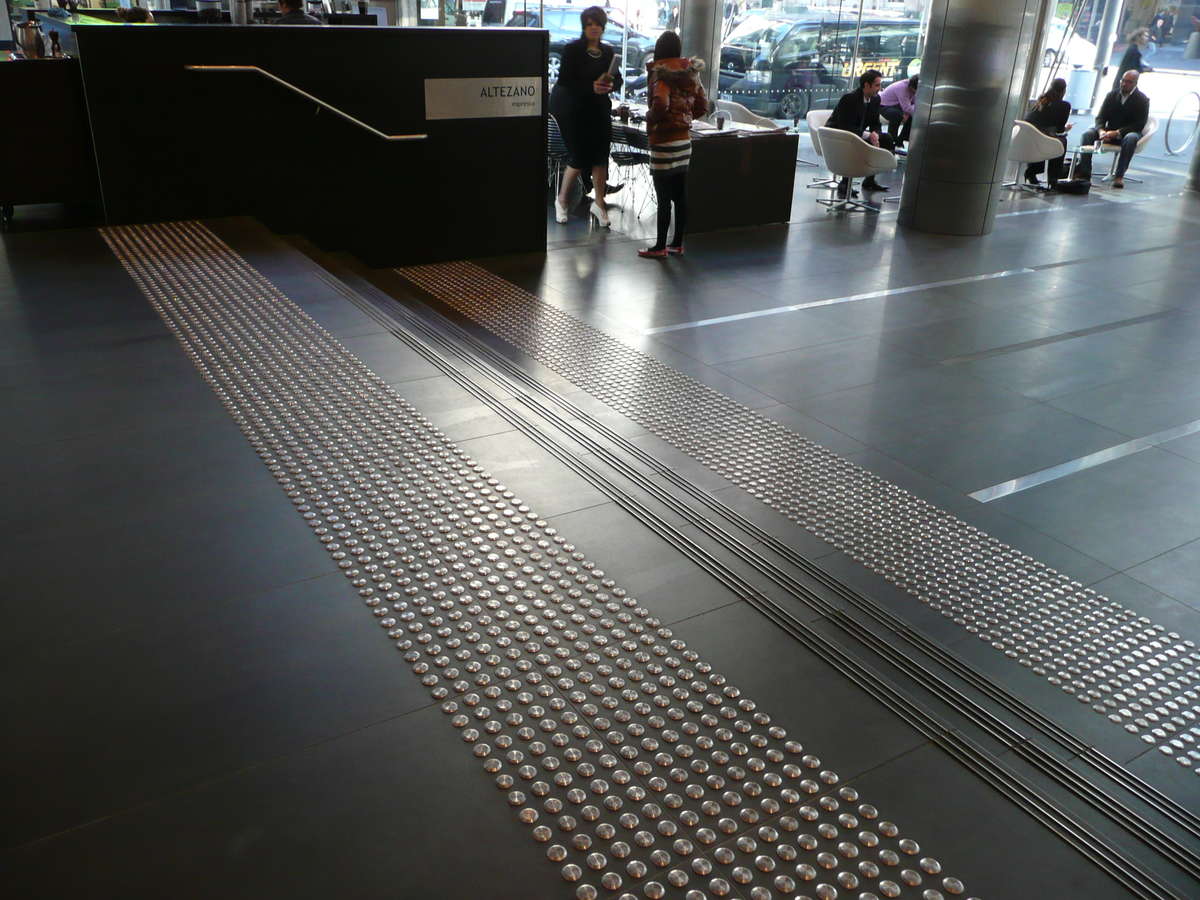 The Deloitte Centre is a towering office skyscraper in the heart of the CBD. With a staggering 21,000 square metres of floor space spread across 18 floors, and spanning over 100 metres in height, it is one of the most impressive high-rise buildings in Australasia. However, what sets it apart is its 5-star Greenstar rating, which places it on the pinnacle of sustainable high-rise design in the region.

The lobby of the Deloitte Centre features a premium choice of tactile indicators that offer unparalleled accessibility and safety. TacPro stainless steel tactile indicator studs were selected for their outstanding quality, durability, and reliability. These tactile indicators are designed to provide a tactile warning underfoot, or by cane, making them an essential navigation aid for individuals who are blind or vision-impaired. Their sleek and modern design perfectly complement the interior design elements of the lobby, supplementing its stylish and contemporary look.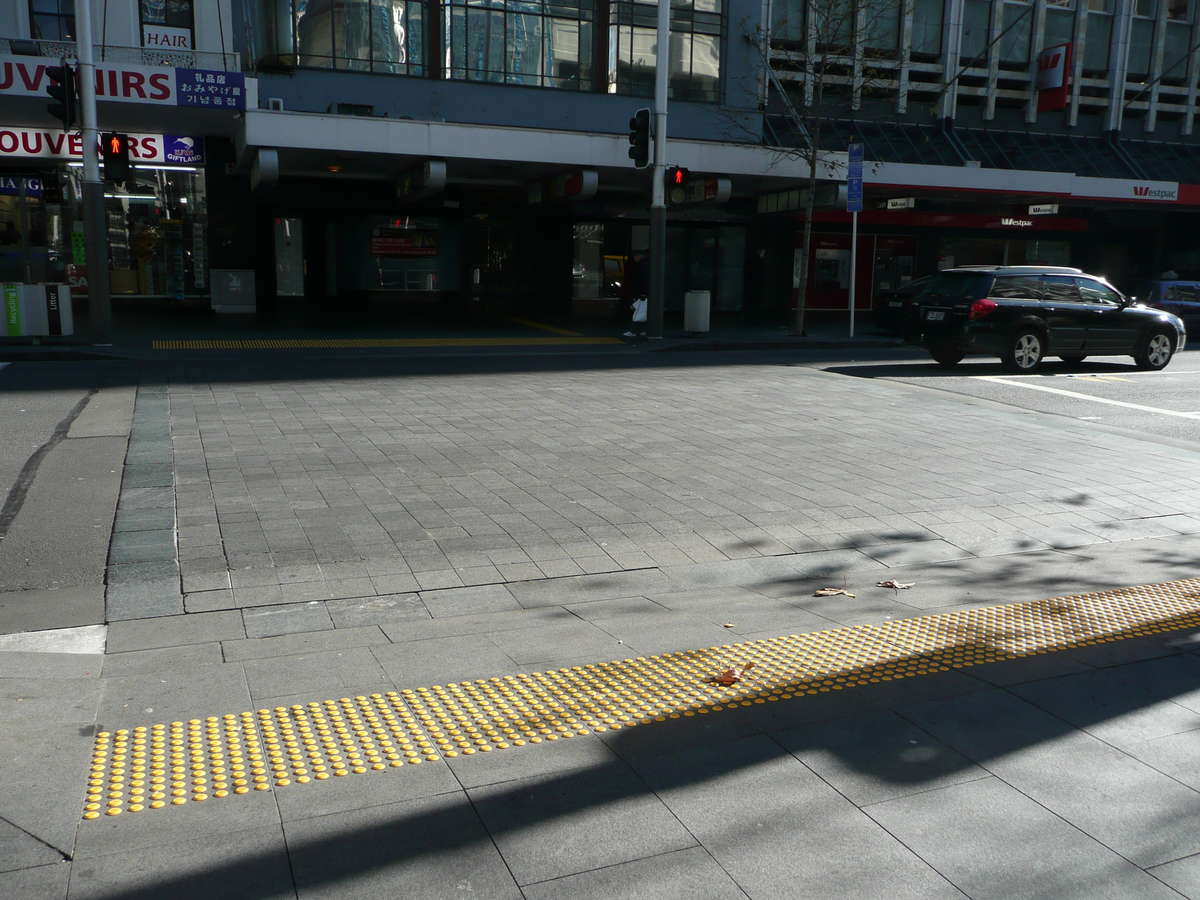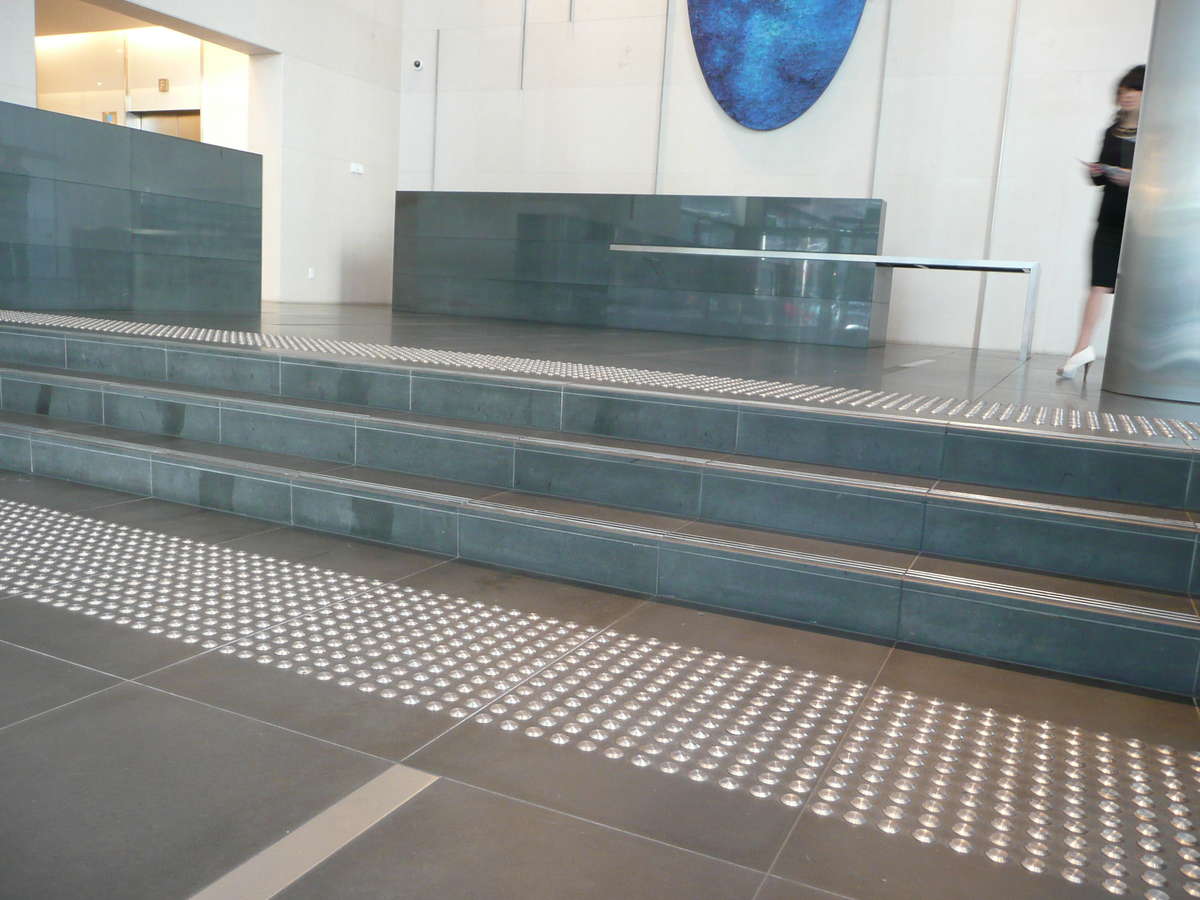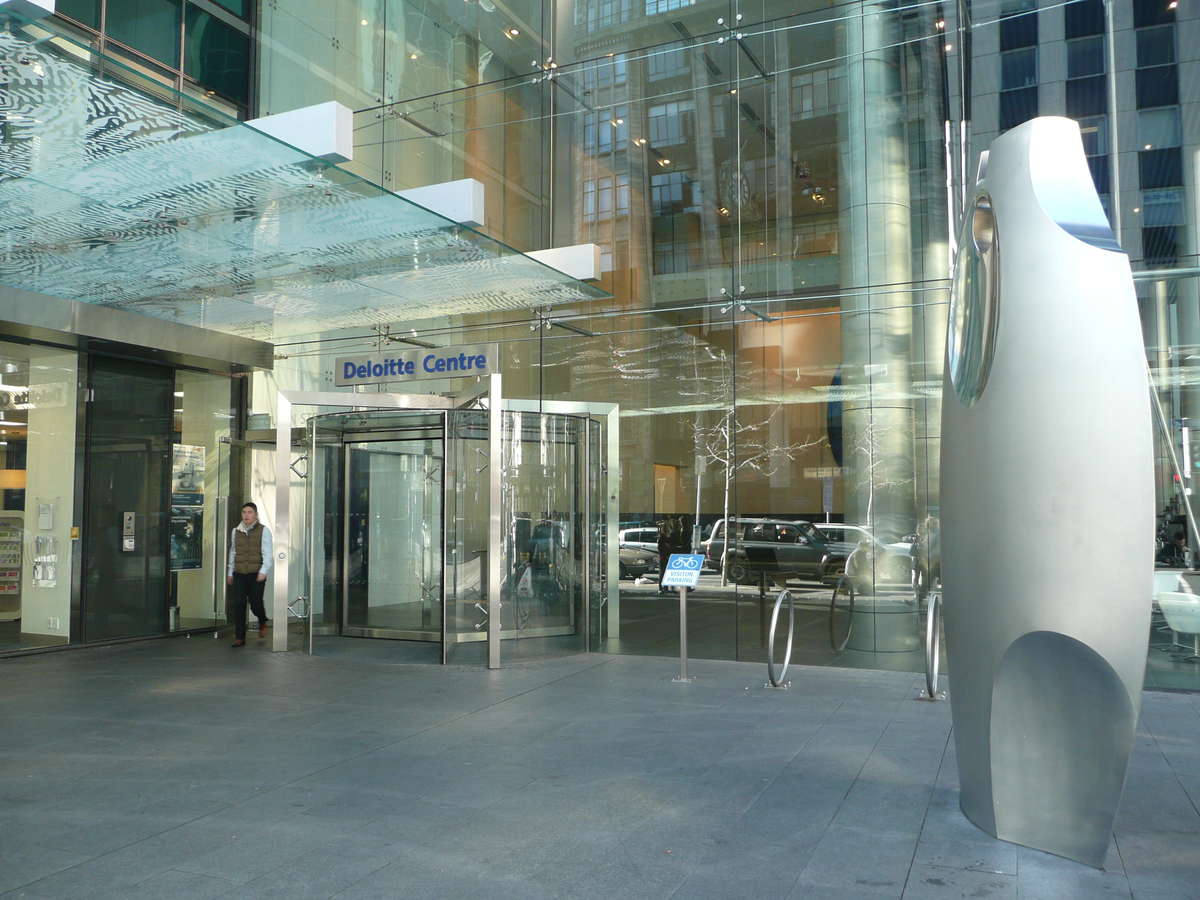 When it comes to the exterior space of the Deloitte Centre, the tried-and-true polyurethane tactile indicator system was used. These studs are known for their excellent resistance to weathering and chemical degradation, superb UV-stability, and high slip-resistance in all conditions.

Overall, the selection of TacPro stainless steel studs for the lobby interior and polyurethane tactile indicator studs for the exterior streetscape highlights Deloitte's commitment to accessibility in the built environment. These tactile indicators offer a reliable and durable solution for individuals who require additional assistance when moving throughout or around the building, while their sleek and modern design complements the architectural design elements.