Britomart East Complex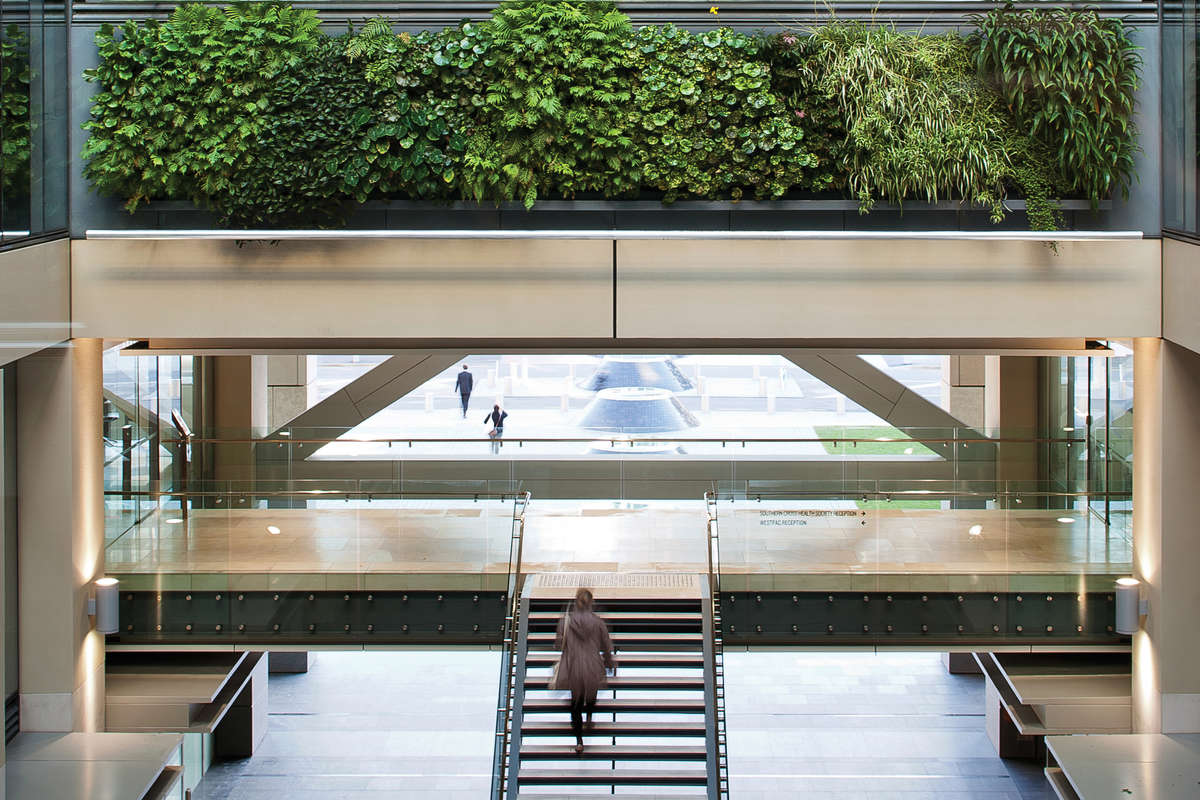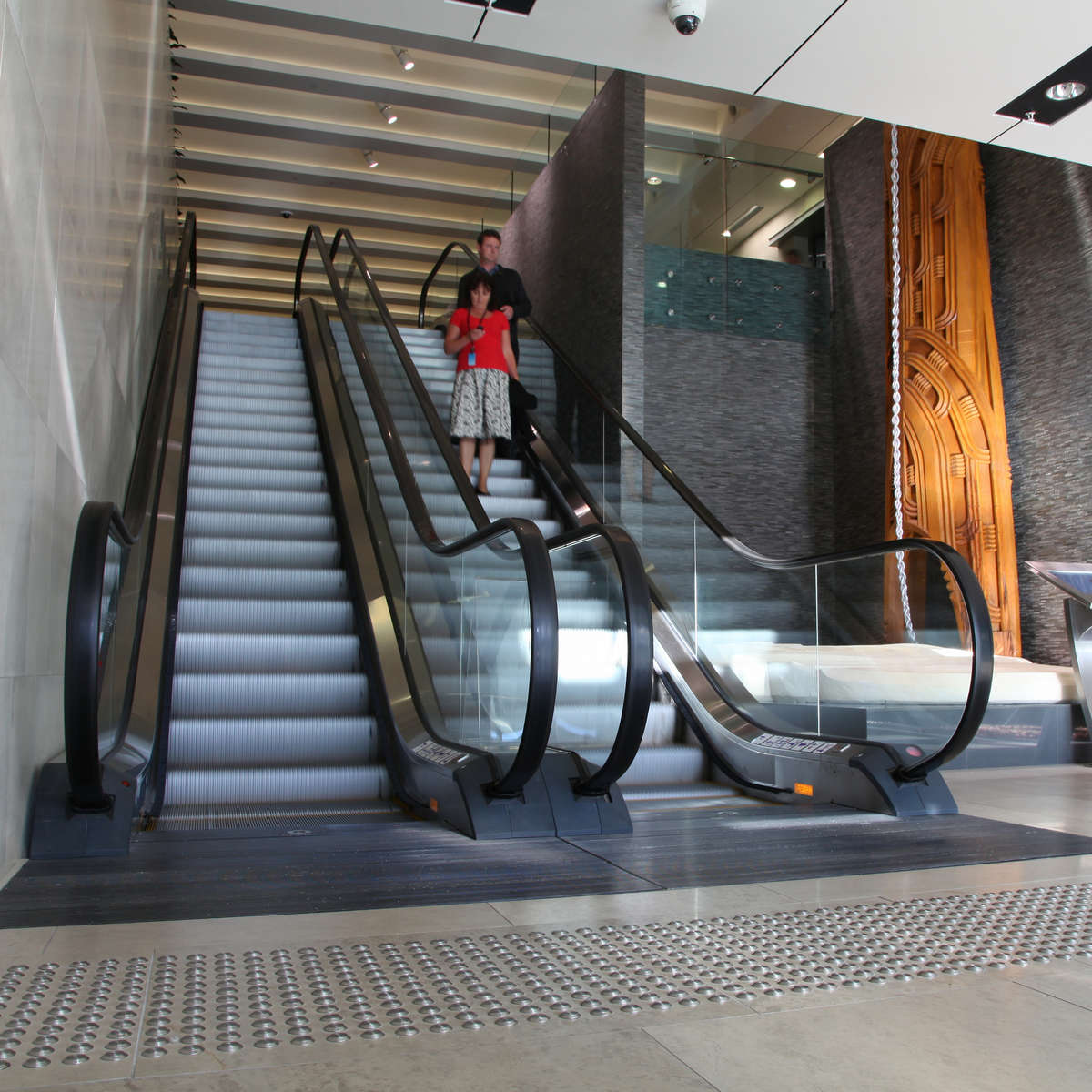 Britomart East is a premium office building situated in the heart of a vibrant retail and dining district. The complex features two towering structures that house the headquarters of Ernst & Young, and Westpac. The central atrium of the complex boasts designer retail outlets and upmarket cafes at the ground level, making it a popular destination for locals and tourists alike. The building was designed by the renowned firm Johnson Pilton Walker, making it a hallmark of modern architecture.

To ensure the safety and accessibility of the complex, stainless steel tactile indicators were installed throughout the building. These high-quality tactile indicators are designed to provide a tactile warning to aid with navigation and prevent accidents. Whether underfoot, or by cane, the tactile indicators are a valuable tool for those who require additional assistance when moving throughout the complex. The durability and visual appeal of the stainless steel material makes these tactile indicators a perfect match for a modern and stylish public space.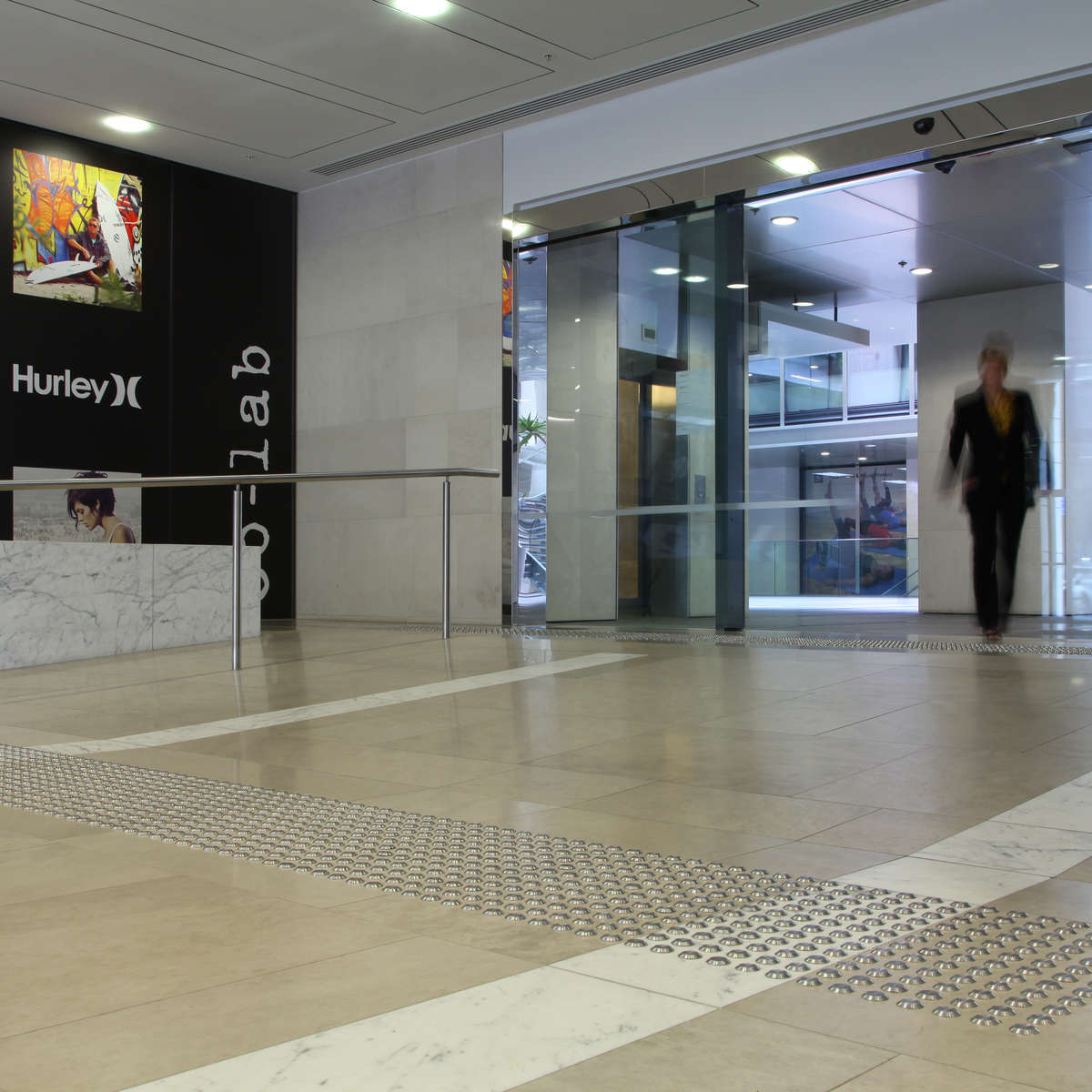 The building's eco-friendliness is also worth noting, as it has earned a 5-star Greenstar rating, making it one of the most environmentally-friendly structures in the Australasian region. This rating is a testament to the building's sustainable design and features, which includes rainwater harvesting, energy-efficient lighting, and HVAC systems amongst other things.

The Britomart East complex is a prime example of a contemporary office building that prioritises accessibility and sustainability, whilst maintaining excellent aesthetics and design principles. The combination of high-end retail and dining establishments, the headquarters of two of the biggest companies in the region, and the innovative design elements, make it a significant landmark on the city's skyline. With the installation of TacPro stainless steel tactile indicators, the building is even more welcoming to individuals of all abilities, ensuring everyone is able to appreciate and experience its elegance and sophistication.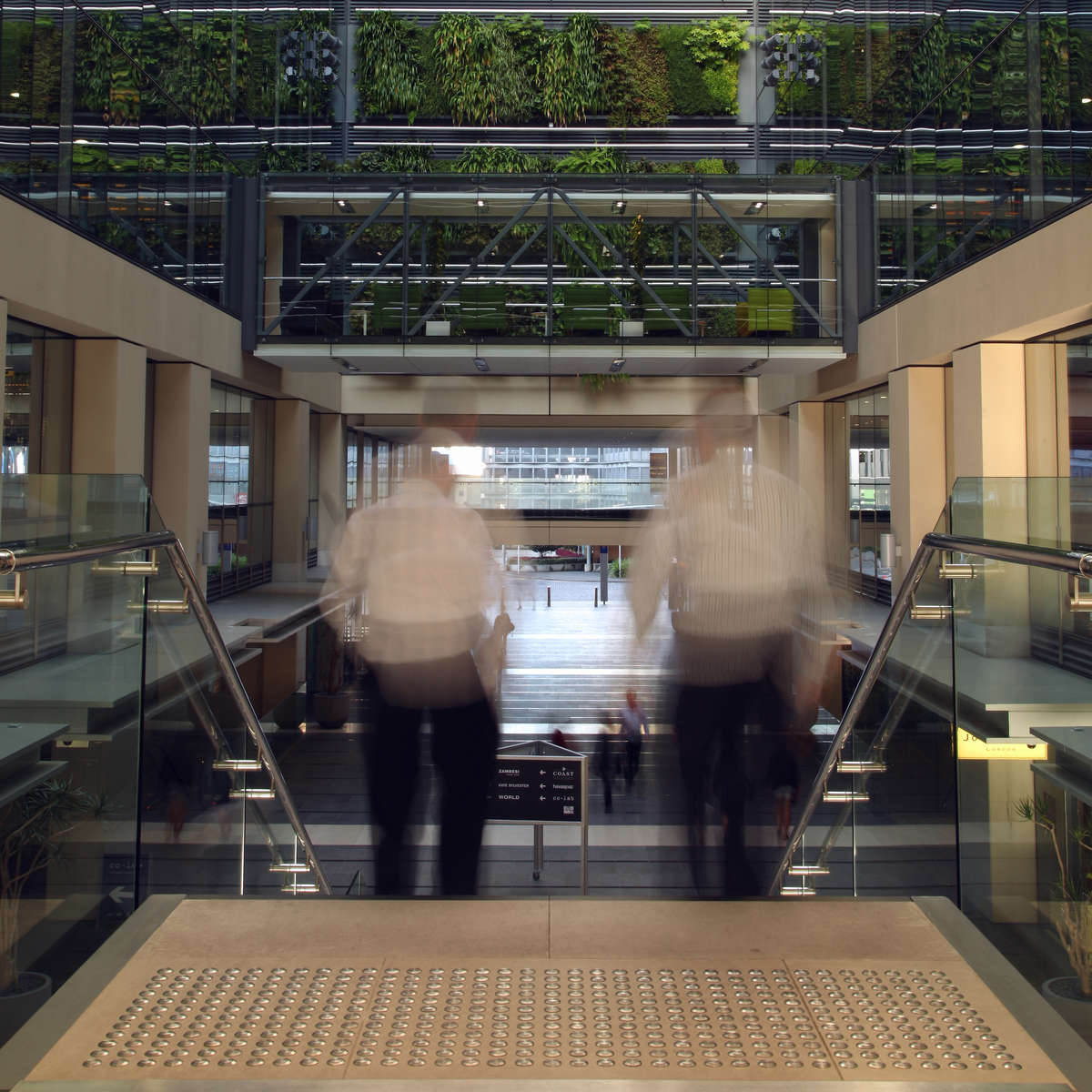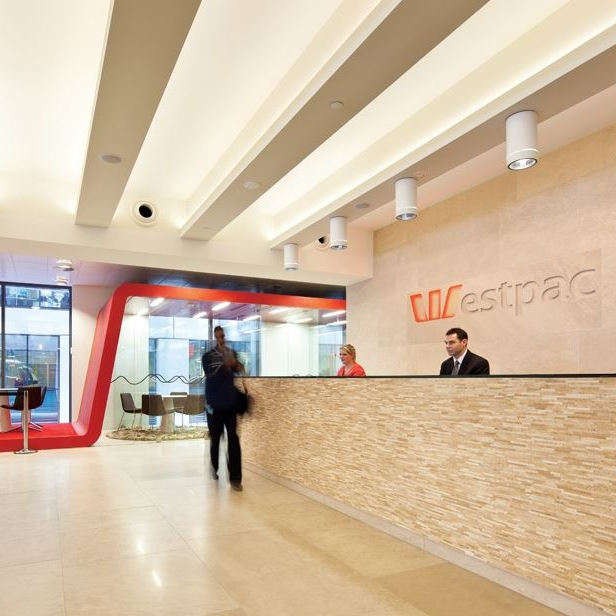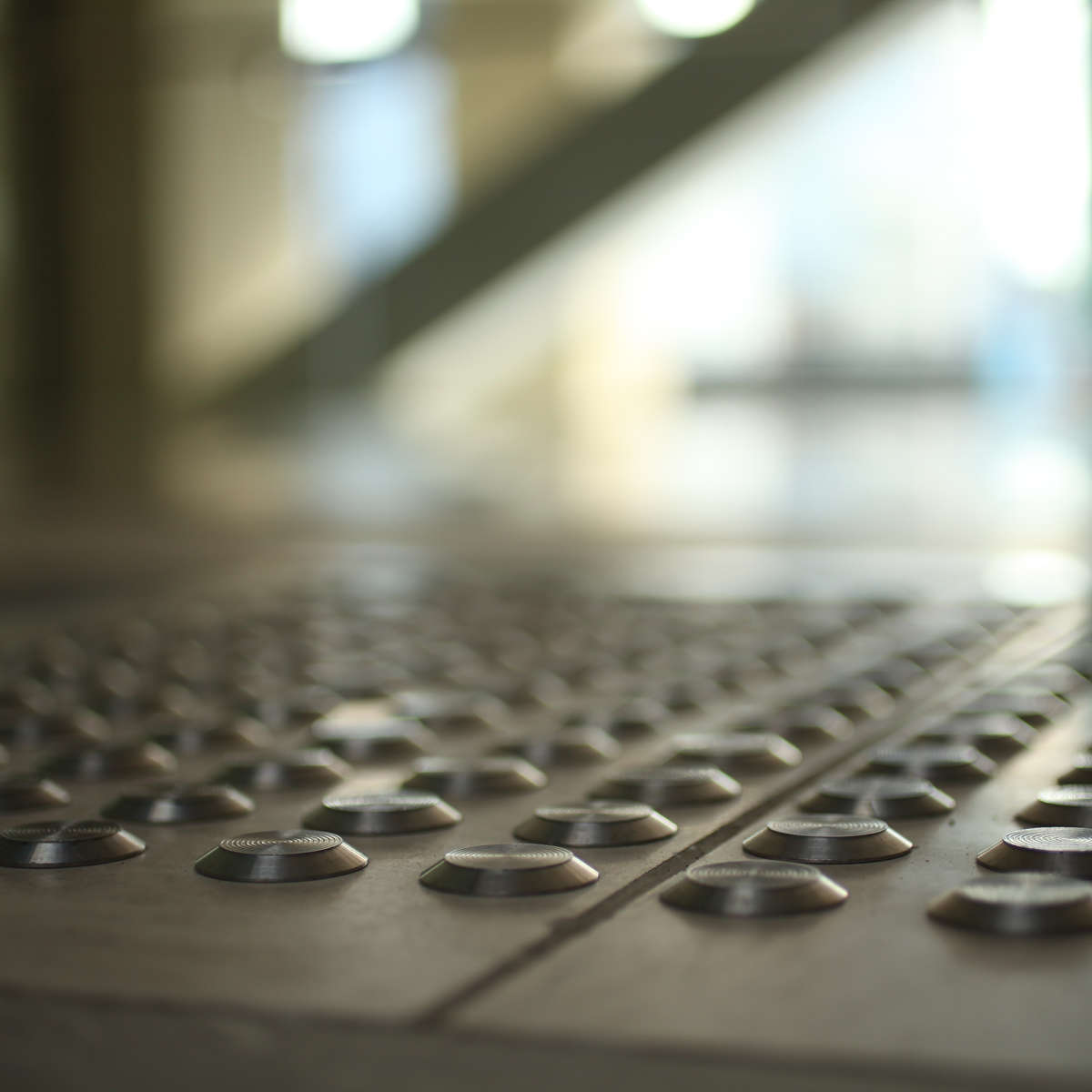 TacPro™ products used on this project